El Nido, Palawan: A Spellbinding Paradise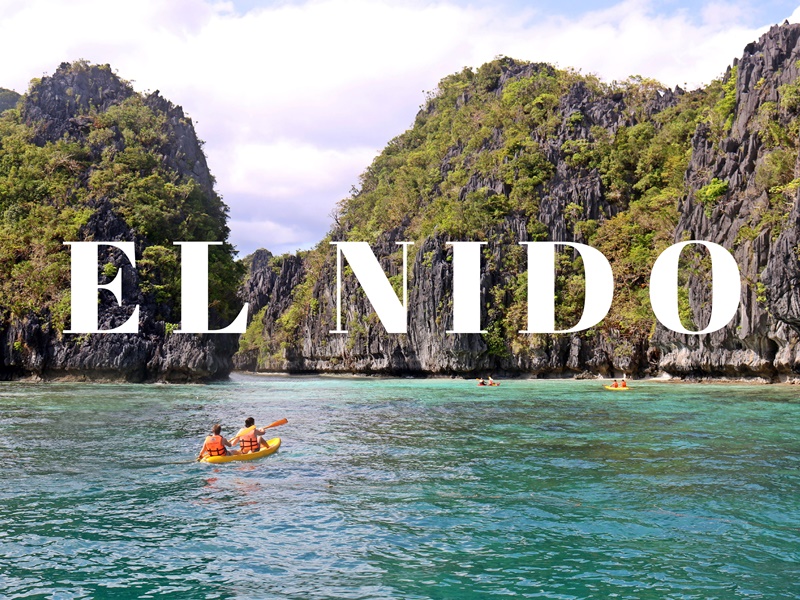 A protected tropical paradise in the southernmost tip of Palawan island, El Nido lures tourists with its otherworldly limestone rock formations and islands, and powdery white-sand beaches. Kayaking (or swimming) across lagoons bordered by massive limestone cliffs is the ultimate fantasy to be fulfilled.
Meanwhile, on land, many expats and foreign tourists find the best island adventure by riding a motorbike on roads traversing vast greenery and dense forests and leading to amazing beaches. 
Nightlife in El Nido is also the most raw and dynamic. The nightlife district on the shores of El Nido Beach is a cultural melting pot where locals, foreigners and expats have given rise to a unique community that is fun and welcoming. Many have fallen in love with this community and more so the rhapsodic beauty of El Nido that they found themselves lingering. Will El Nido keep you ashore too?
Access and Tips
The only airline offering direct roundtrip flights between Manila and El Nido is AirSwift. A cheaper option is to fly first to Puerto Princesa (PPS), served by PAL, Cebu Pacific, and AirAsia, and then take a bus (Php 500) or van (Php 600) to El Nido, which takes 4-6 hrs.  
For going around El Nido, private car or van rentals are available at the town proper and Corong Corong terminal (the usual drop-off of commuter buses and vans). Motorcycle rental is also very common and costs approximately Php 600 per day. Motorcycles are highly-recommended as some roads, especially going to some beaches, are narrow and unpaved.
Recommended tour provider
Named Top Performing Travel and Tour Agency in Puerto Princesa in 2017 and recipient of the Tripadvisor Certificate of Excellence Winner for 2 consecutive years, Corazon Travel and Tours is a duly-licensed travel and tour operator in Palawan.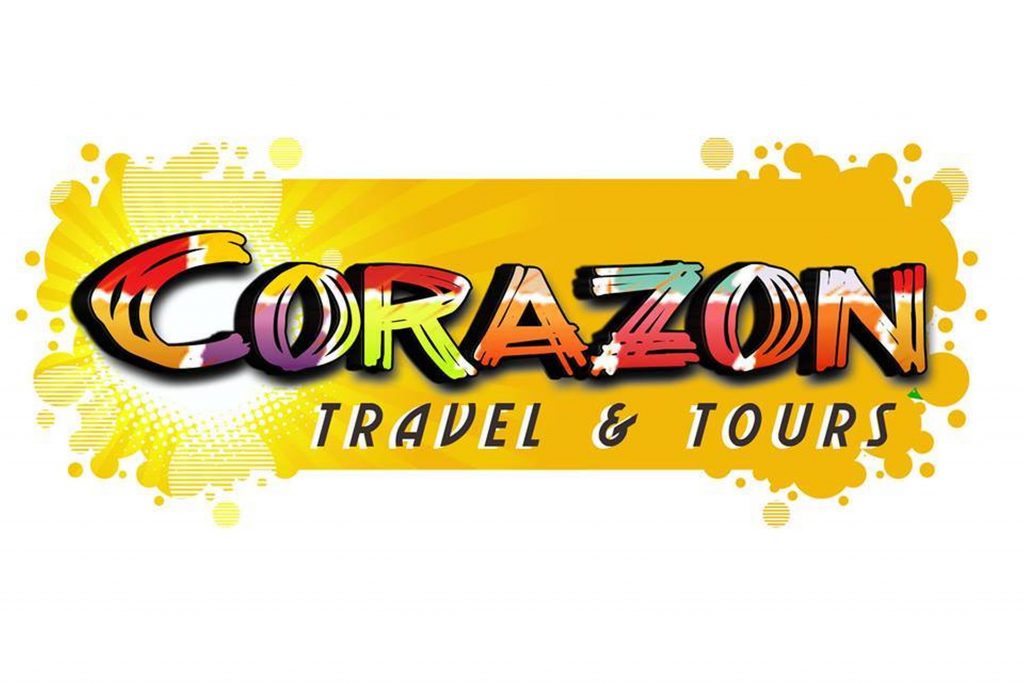 While their main office is located in Puerto Princesa, they have a network of trusted partners and suppliers who provide services on their behalf in various parts of Palawan. Joiner tours are available for small groups and solo travelers.
Address: G/F, PC Arcade Bldg., Junction 1, San Miguel, Puerto Princesa City, Palawan
Contact numbers: 048-433-0508 / 0998-970-8790 / 0977-843-3339 / 0927-685-5534
Email: travelwithcorazon@gmail.com / corazontravelandtours@gmail.com / corazontravelandtours@yahoo.com
Website: corazontravelandtours.com
Facebook: facebook.com/corazontravelph
Map

Map images owned by Philippine Primer may not be used and/or modified without permission.
For a more extensive guide to El Nido, click here.
Where to Go in El Nido, Palawan
Where to Eat in El Nido, Palawan
Where to Stay in El Nido, Palawan