El Dive in El Nido: Expat-Friendly Expert Scuba Dive Center
Looking to fulfill your scuba diving fantasy in El Nido? El Dive, a dive center right smack in the bustling El Nido town center is not only well-equipped to provide diving experiences and PADI courses but also proficient at accommodating foreigners from around the world.
A Japanese-owned dive center in El Nido town, El Dive welcomes all scuba divers from beginner to advanced levels. The PADI instructors are proficient in English, French, and Japanese. Assistance in other languages like Chinese, Spanish, and Italian is also possible if a request is made in advance.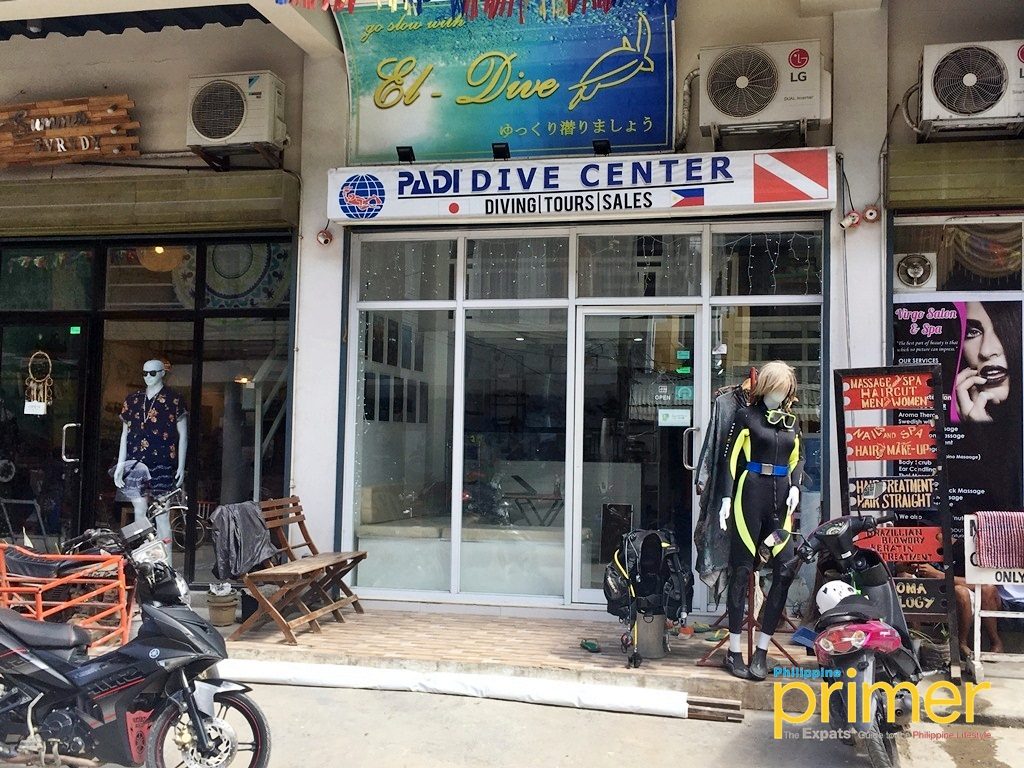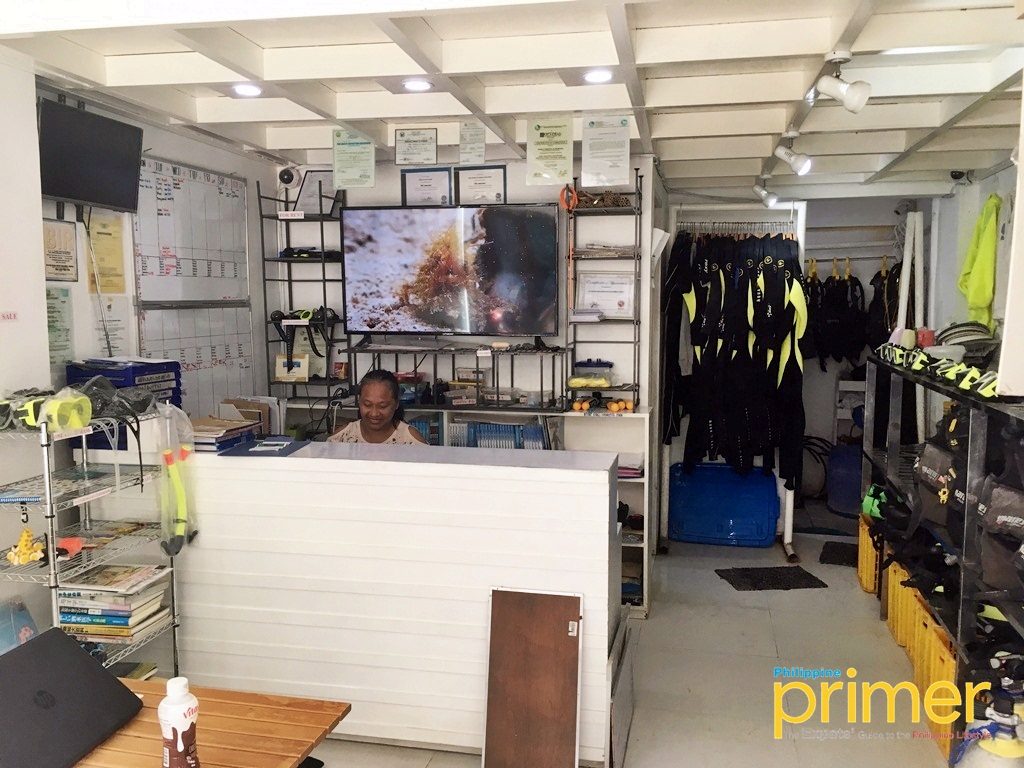 Aside from their language proficiency, the PADI instructors are also known for being professional, highly knowledgeable, and supportive. The tours are perfectly arranged and managed, carried out smoothly from beginning to the end, which makes El Dive highly regarded by past customers.
For beginners, El Dive offers Discovery Scuba Diving, which consists of three dives into the colorful underwater world of El Nido. You can be sure of quality instruction as one session is limited to a maximum of two students only.
For the more experienced divers, El Dive offers the Open Water Course, Advanced Open Water Course, PADI Rescue Diver Course, and Divemaster course. You may get to try adventure dive programs like Peak Performance Buoyancy, Fish Identification, Deep, Night, Search and Recovery, Underwater Navigation, Underwater Naturalist, and Photography.
General Information:
Address: Osmeña St., Buena Suerte, El Nido
Contact: 0999-171-2915 / 0919-625-2190
Website: el-dive.com
Facebook: facebook.com/Eldive.yoshi
---
This first appeared in Philippine Primer's Japanese and English Magazine March 2020 issue.
Images courtesy of El Dive
You might also like...