La Mesa Eco Park in Quezon City: the Metro's True Forest Recreational Park
One of the Metro's very last forests that provide clean air to the city and preserve endemic flora and fauna is La Mesa Ecopark.
Long before it was established, La Mesa Ecopark was part of the 2,700-hectare La Mesa Watershed, the primary source of drinking water for Metro Manila residents, with 2,000 hectares of which are forested land.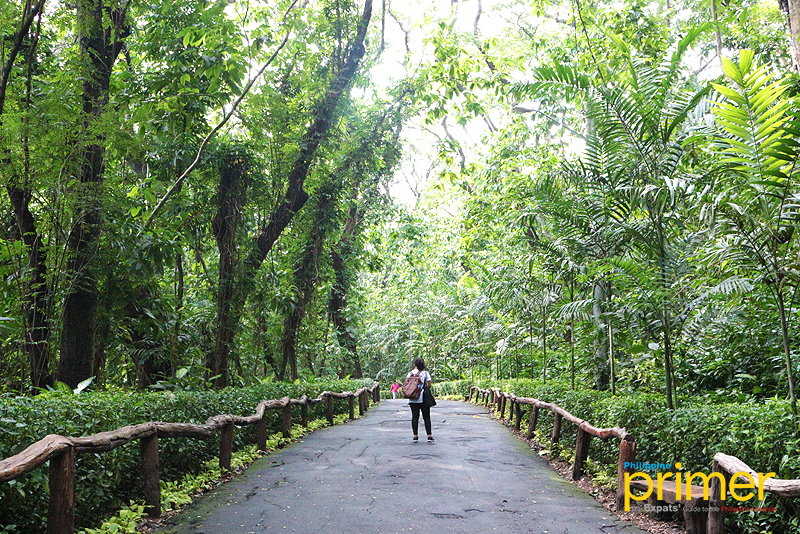 The 33-hectare public park located outside the natural boundaries of the watershed was rehabilitated in 1999. This area was named separately as La Mesa Ecopark and reopened to the public in 2004.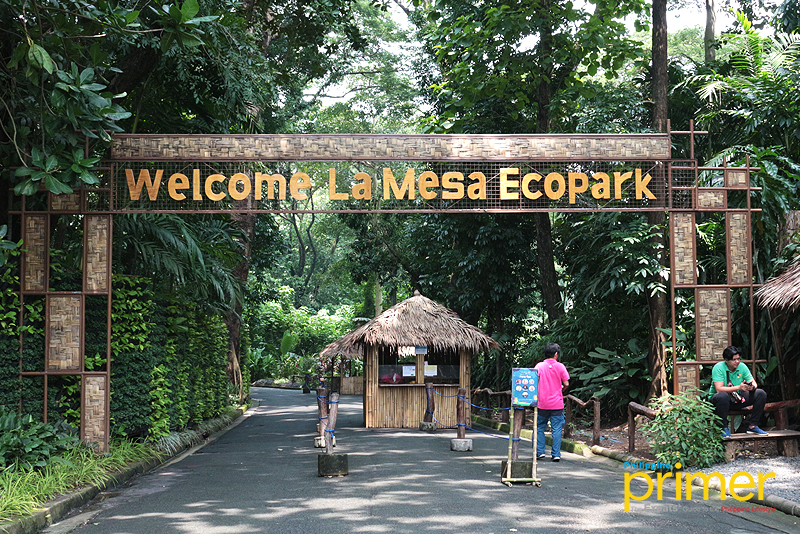 Today, the eco-park is a venue for outdoor recreation and true forest experience. It is a living laboratory for students and a popular destination for family outings and picnics.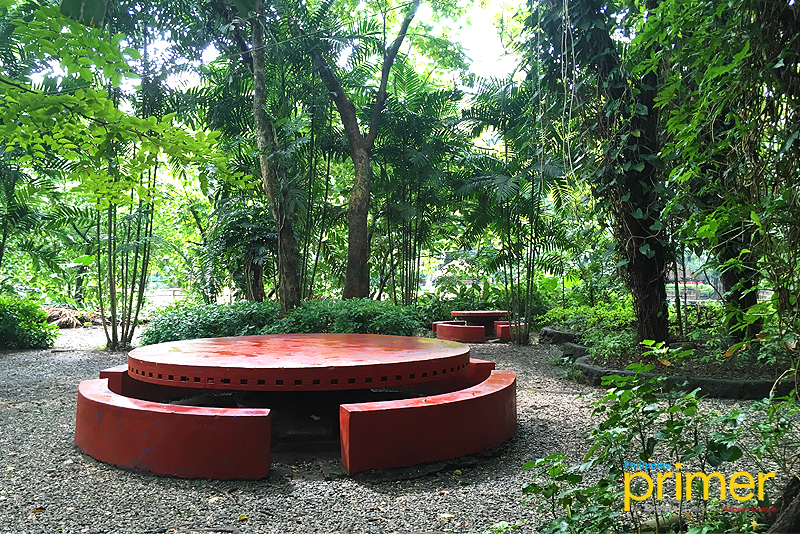 The eco-park has a five-hectare picnic ground with grilling facilities. You may bring your own food or buy from the food stalls around.
Ideal for big groups is the Cabana Rentals (Php 500 per day; first-come first-served basis). There are also tables and chairs available for rent, priced at Php 120 per set (1 table, 4 chairs).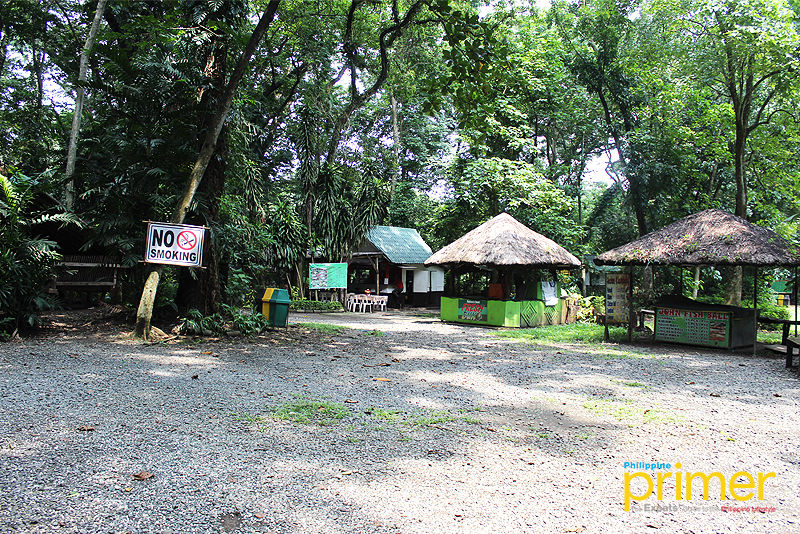 If you enjoy jogging or biking, you can find solace in walking along the tree-lined paths or go on an adventure along the 1.2 km mountain bike trail.
For kids and beginners, there is a bike rental close to the fishing lagoon for only Php 80 per hour.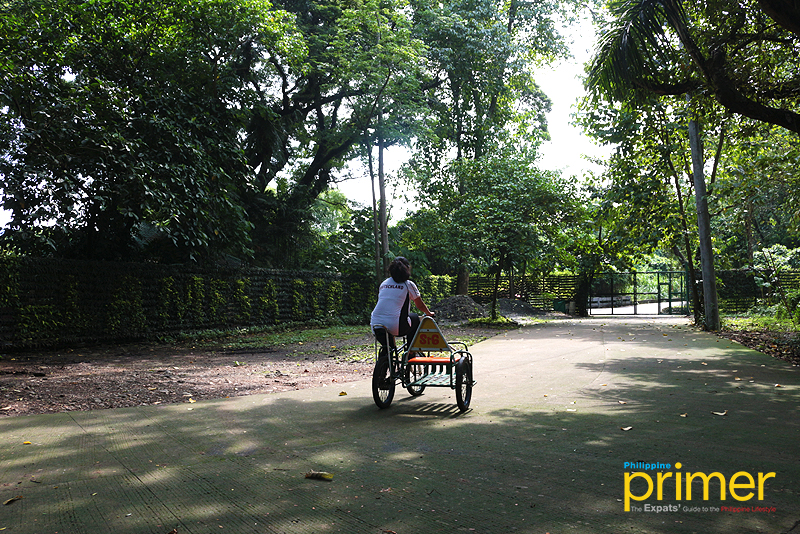 After working up a good sweat, you can take a dip into the Salt Water Swimming Pool Complex, which uses salt granules instead of chlorine for a safer and less toxic swim.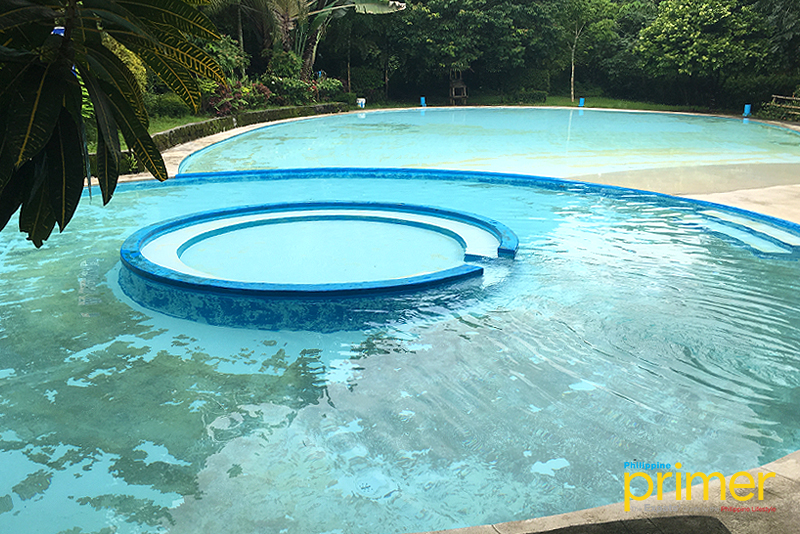 The newest swimming facility with rental lockers is composed of a 25-meter, 6-lane lap pool (5 to 8 ft), and a wading pool (2 to 4 ft) ideal for families and children.
Both pools are overseen by certified lifeguards during operating hours from 9 a.m. to 4 p.m. Pool admission ranges from Php 40 to Php 80, and the use of proper swimming attire is strictly enforced.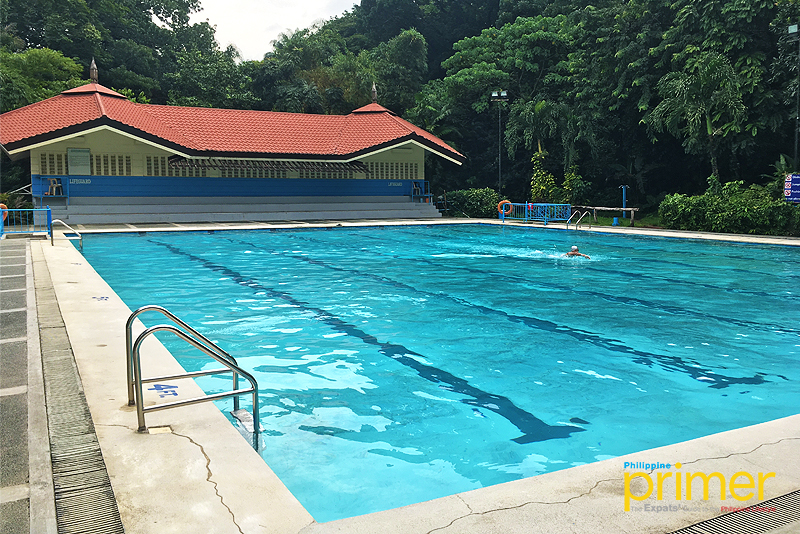 Other facilities ideal for young groups is the Butterfly Haven (Php 60/person), which is located close to the main entrance.
Here, you'll learn more about butterflies and their life cycle, not to mention you can also interact with them through a small containment facility.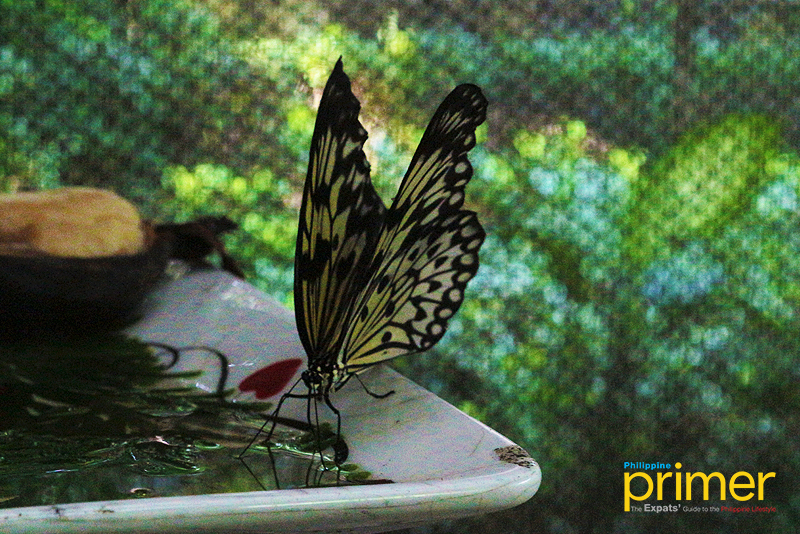 Right in the middle of the park is the Fishing Lagoon, where you can enjoy fishing at Php 80 per kilo or feeding fish at Php 15 per feed pack. 
Might as well try the Archery (Php 50 to Php 100) and the Basketball Shootout (Php 50 per 3 minutes) station for a unique experience.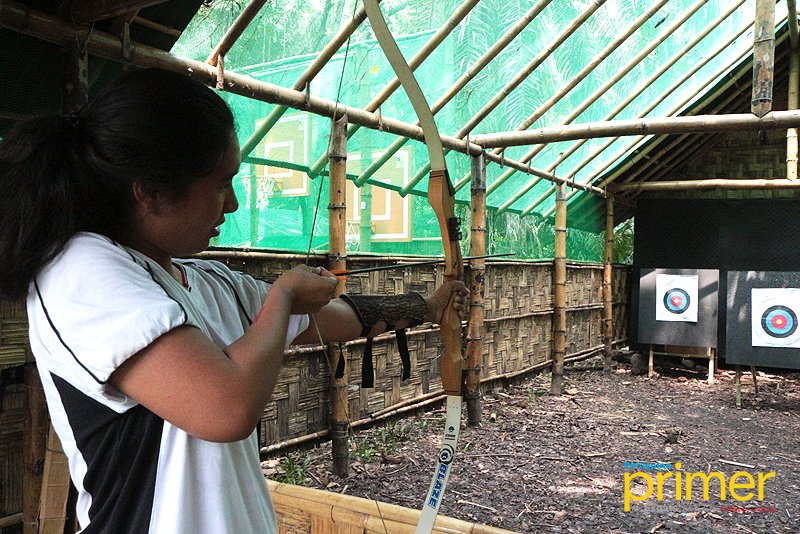 If a day is too short for you to take in the beauty of the eco-park, you may go on an overnight camping for only Php 500 per person.
Note that a minimum of 15 campers and booking a week in advance is required.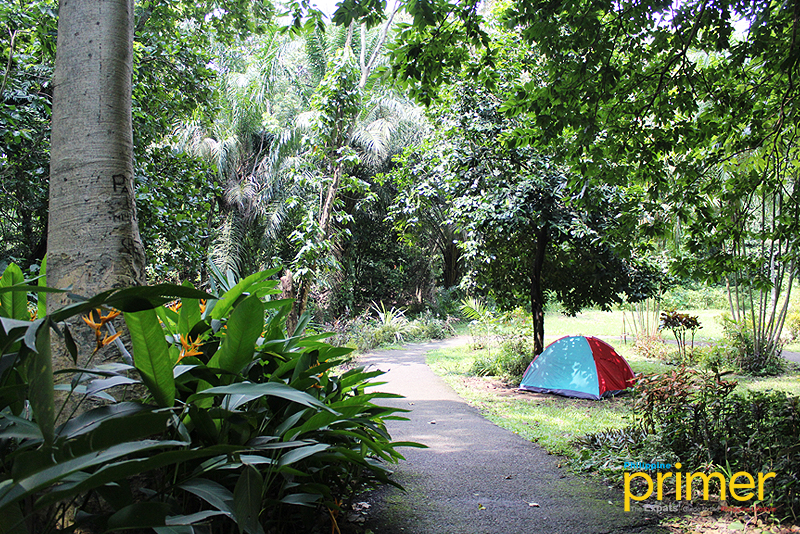 The main entrance to La Mesa Ecopark is accessible via Dunhil St., passing a steel bridge that connects to Quezon City Drive and onto the Main Road of La Mesa Eco Park.
Ecopark admission is Php 50 per person above 3 ft (Php 40 for QC residents).
How to get here
Take the bus going to Fairview and then go down to Regalado. From there, take the tricycle going to La Mesa Eco Park.
General information:
Address: La Mesa Dam Compound, Greater Fairview, Quezon City
Contact no.: 02-430-4051
Business Hours: 8 a.m. to 5 p.m.
---
This first appeared in Philippine Primer's Japanese and English Magazine September 2019 issue.