Inside Intramuros: A Tour in Manila's Walled City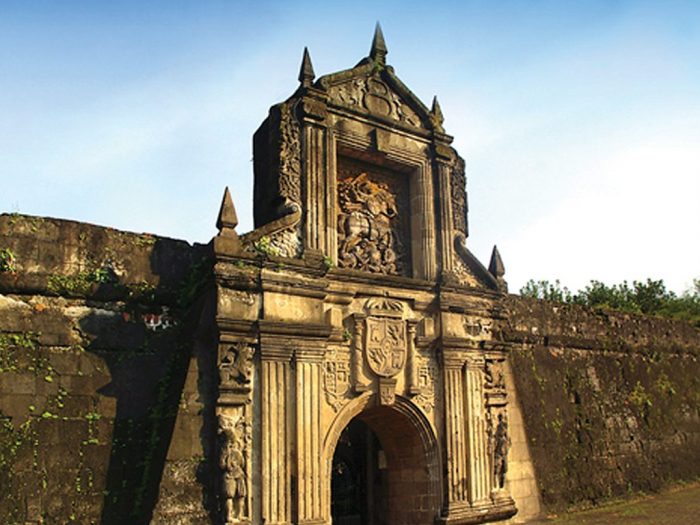 Manila's famed Intramuros has to be the most historic area within Metro Manila. If the walls could talk, they would tell stories of intrigue, bravery, devastation, and resilience.
It's one of the few places in the Philippines that can transport you to a time when horse-drawn carriages and Spanish architecture were the norm. Walk through streets and in between the walls to get a sense of what it would have felt like to live during the Spanish period.
Intramuros may have been destroyed during World War II, but it has since been restored to resemble what would have been one of the most fortified cities in the country.
Let's all take a trip down memory lane once more as we take to the streets and walls of Manila's Walled City.
Where to go: a guide map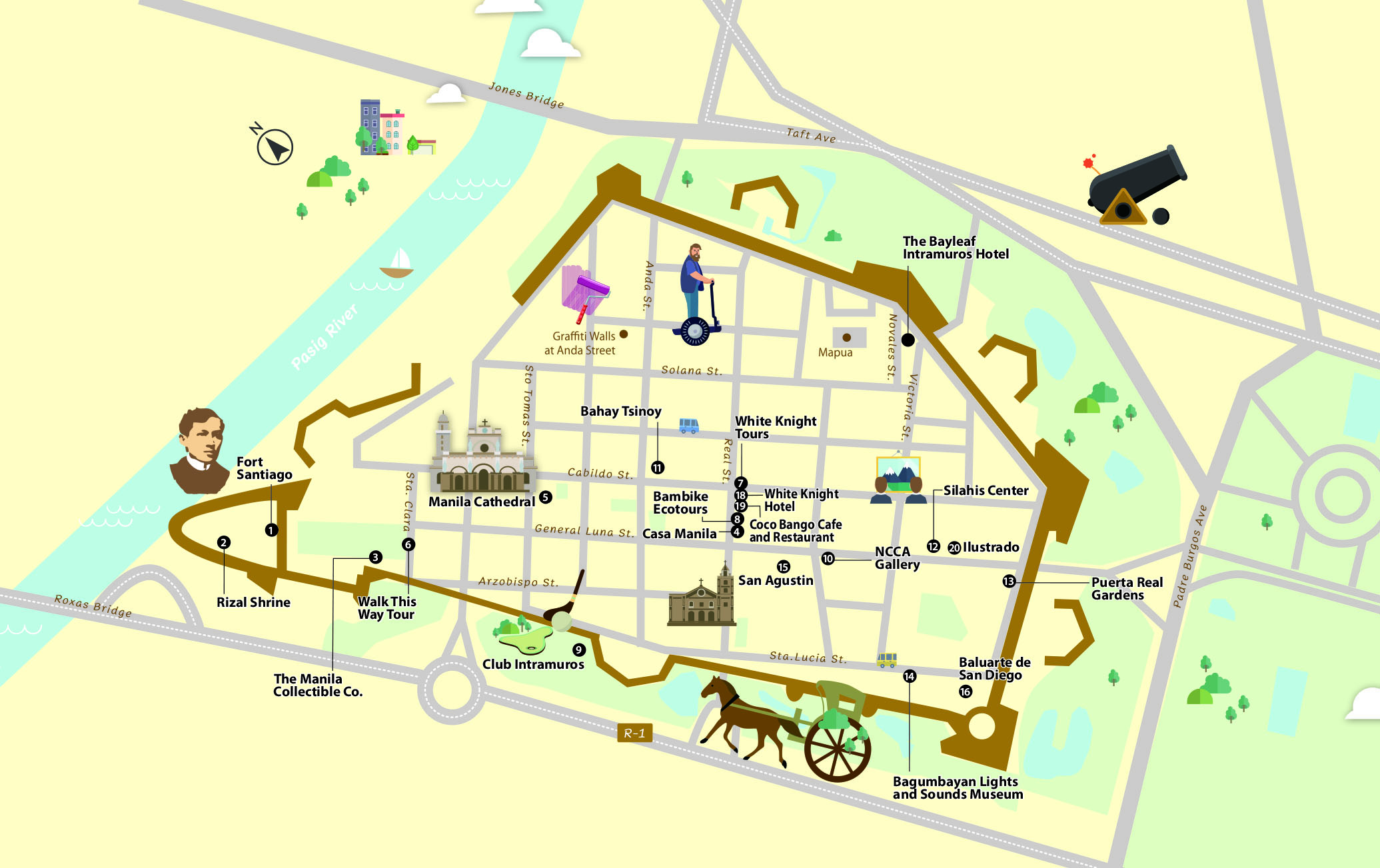 click the image to enlarge
Where to Go in Intramuros
Where to Eat in Intramuros
Where to Stay in Intramuros