City of Dreams Manila in Pasay: Philippines' Dreamland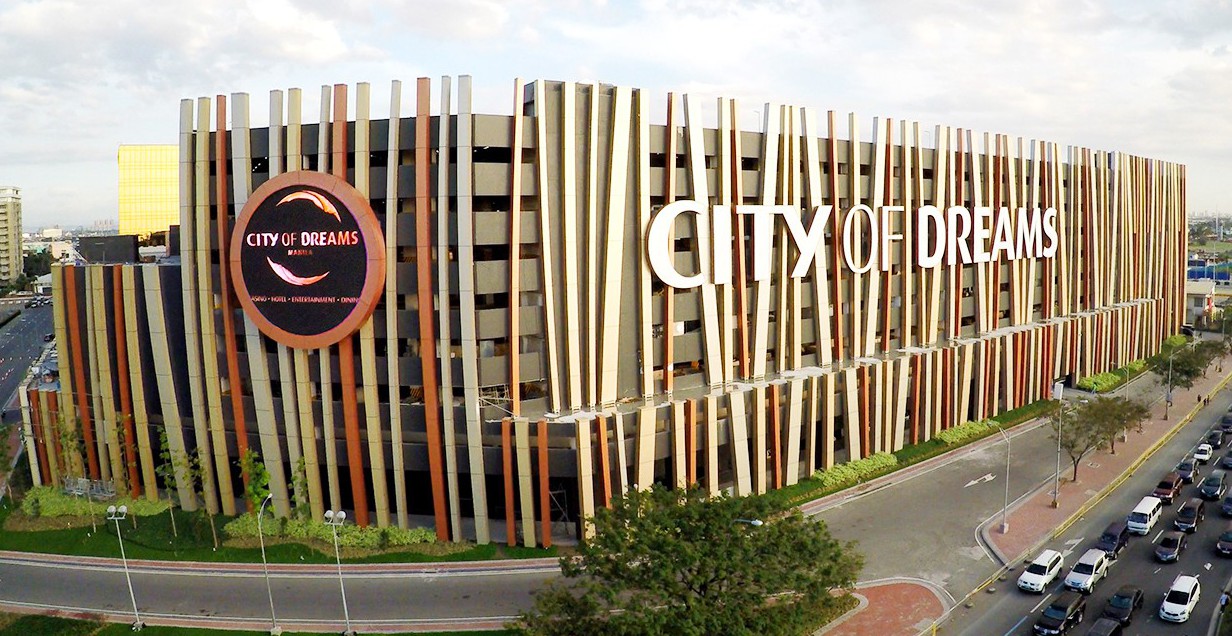 One of the world's largest casino resorts, City of Dreams, made a name with the City of Dreams Macau.
Now, City of Dreams has expanded their domain by opening a second one, the City of Dreams Manila. Located in the Entertainment City, Parañaque, they opened their doors last February 2, 2015. Attracting the public with the appearance of Hollywood actors, Robert De Niro, Leonardo DiCaprio and Martin Scorsese in their TV advertisement, City of Dreams Manila has indeed made an impact to the Filipino market.
With 3 hotels from the world's most renowned brands (Crown Towers, Nobu Hotel and Hyatt Hotel), a world-class casino, the first ever Dreamplay by Dreamworks, top-notch shopping at The Shops at the Boulevard, and more than 20 dining options that cater to different palates, City of Dreams Manila caters not only to the adults but for the kids as well.
Where to go: a guide map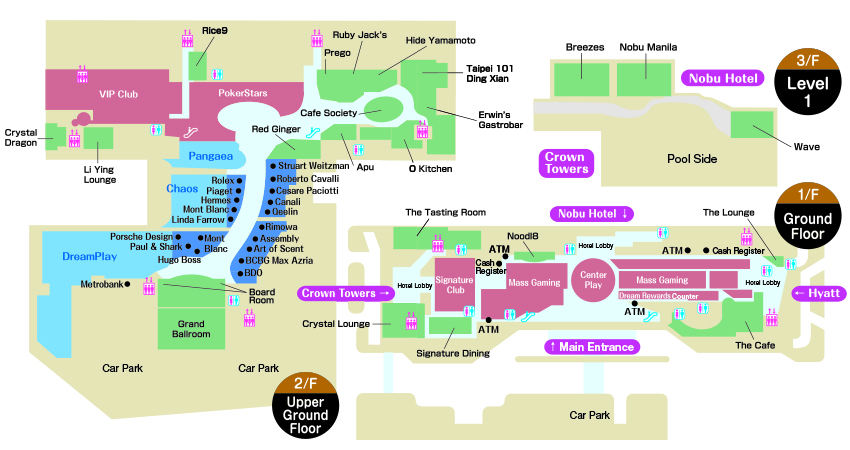 click the image to enlarge
Where to Go in City of Dreams Manila
Where to Eat
Where to Stay in City of Dreams Manila