Nuvali and Paseo de Santa Rosa in Laguna: A Travel Guide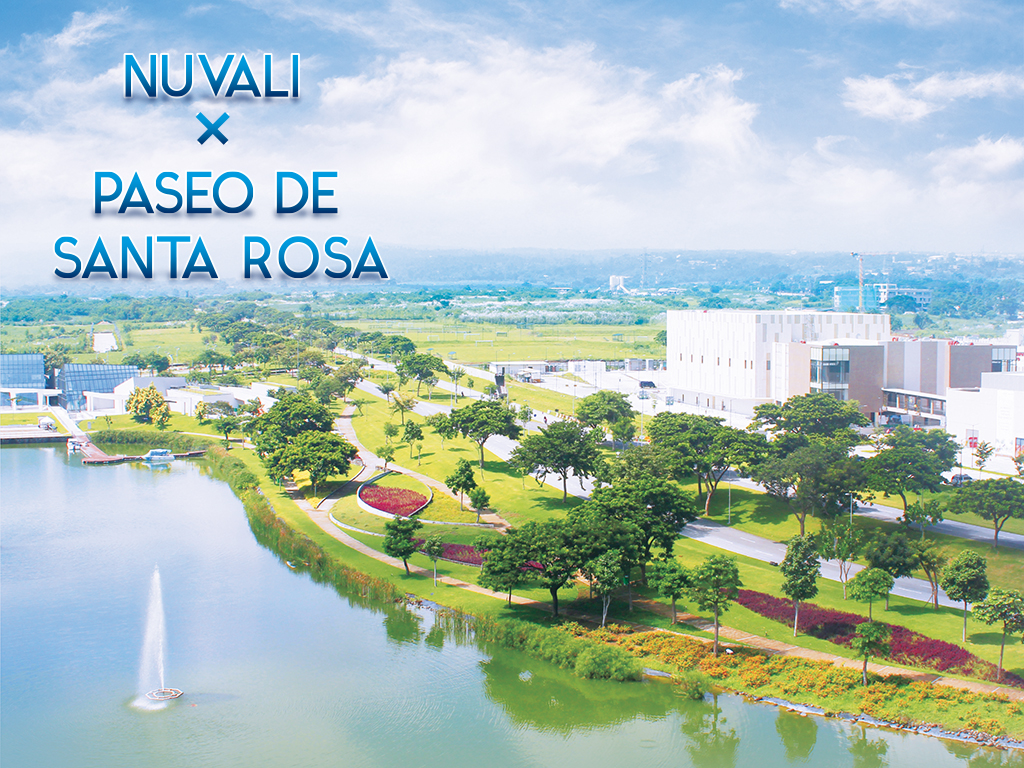 To people who live outside Santa Rosa, Laguna, the city is only known for two things: Enchanted Kingdom and one of the towns you'll drive by on your way to Tagaytay. What most people aren't familiar with, however, is how Santa Rosa has become one of the fastest-growing cities in Laguna. Housing several technoparks, a booming commercial district in Paseo de Sta. Rosa, and an eco-friendly planned estate in Nuvali, this city is now a prime destination for people who want to be within an easy driving distance of Metro Manila yet are looking to stay away from the metro's congestion.
Let's dive right into what Santa Rosa, Laguna has to offer, especially for those on the hunt for the latest fashion finds at discounted prices.
Where to go: a guide map
click the image to enlarge
Where to Go in Nuvali and Paseo de Santa Rosa
Where to Eat in Nuvali and Paseo de Santa Rosa
Where to Stay in Nuvali and Paseo de Santa Rosa