1028 Kitchen Place in Nuvali: The Love And Warmth of Filipino Home
Feel the love and warmth of home at 1028 Kitchen Place, a family restaurant serving Filipino cuisine specializing in Kapampangan dishes. The restaurant's love for home and food all combined in one place with the promise to serve only the best like what home feels like.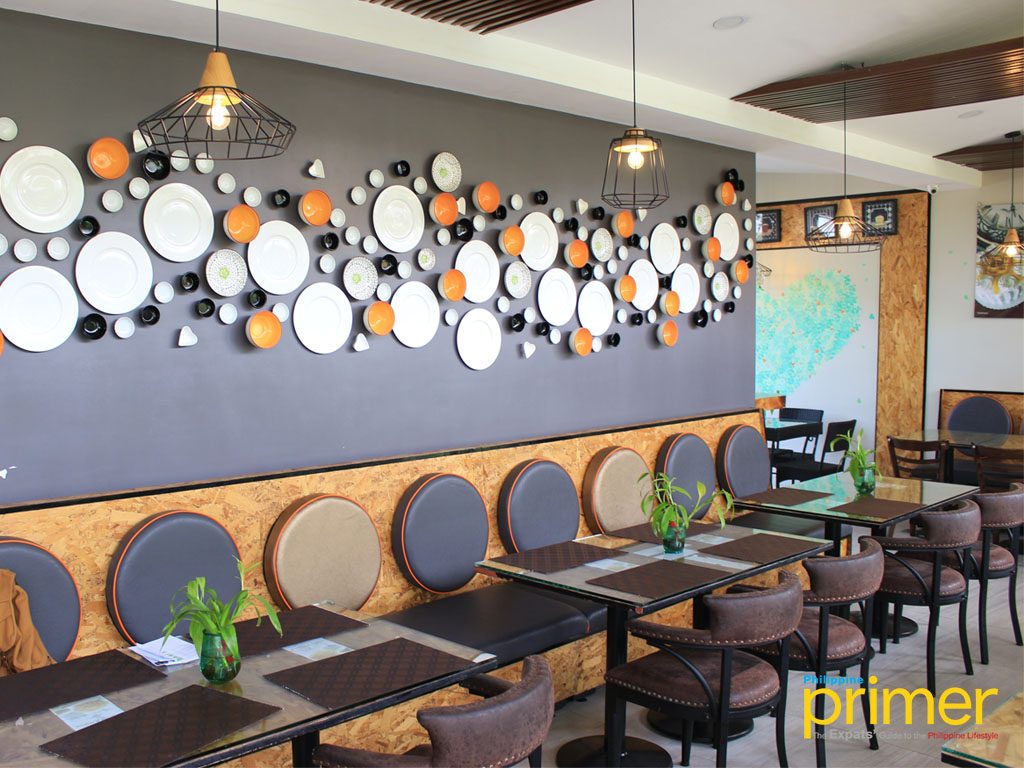 1028 Kitchen Place's interior with wall decor of plates and saucers, representing the concept of the restaurant – home. 
1028 Kitchen Place is a family concept by the Rodriguez, which was originally scheduled to open on October 28, 2016, thus 1028 on the restaurant name. But due to a few minor revisions, they opened a month later, retaining the name 1028 and still with the same concept of making every guest feel the love of home with their flavorful dishes.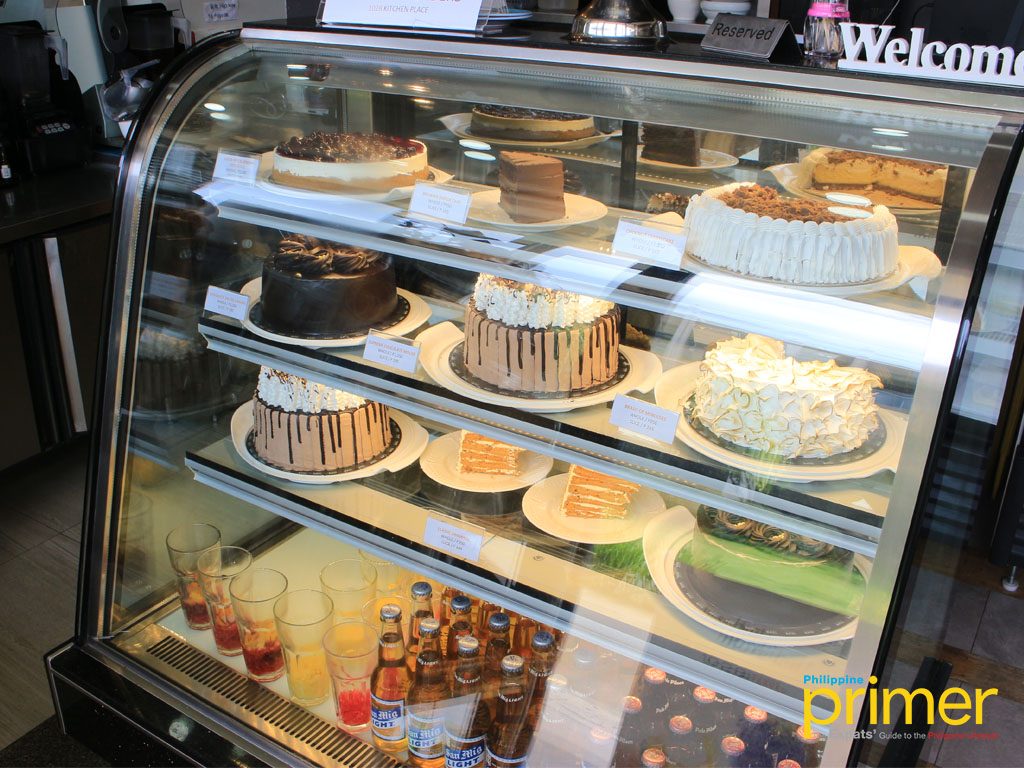 1028 Kitchen Place also serves a variety of cakes, pastries, and drinks
Kapampangan dishes are known for their strong flavors; that is why one of their famous dishes, especially to the Japanese and Korean guests, is their Kare-Kare or tender beef with vegetables and peanut paste paired with bagoong (fish paste.)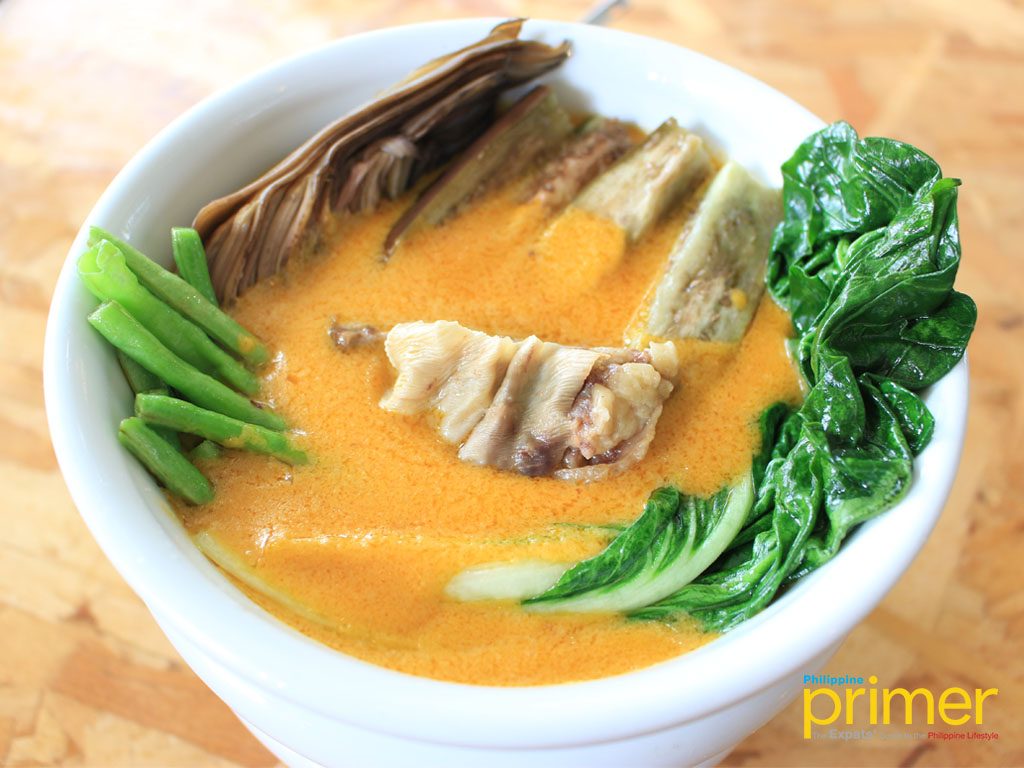 Kare-Kare (Php 495)
Another popular dish is their Sisig or pork mask with liver that has a little bit of spice. If you're a vegetarian, no need to worry as they also serve healthy choices for vegetarians like salads and sandwiches.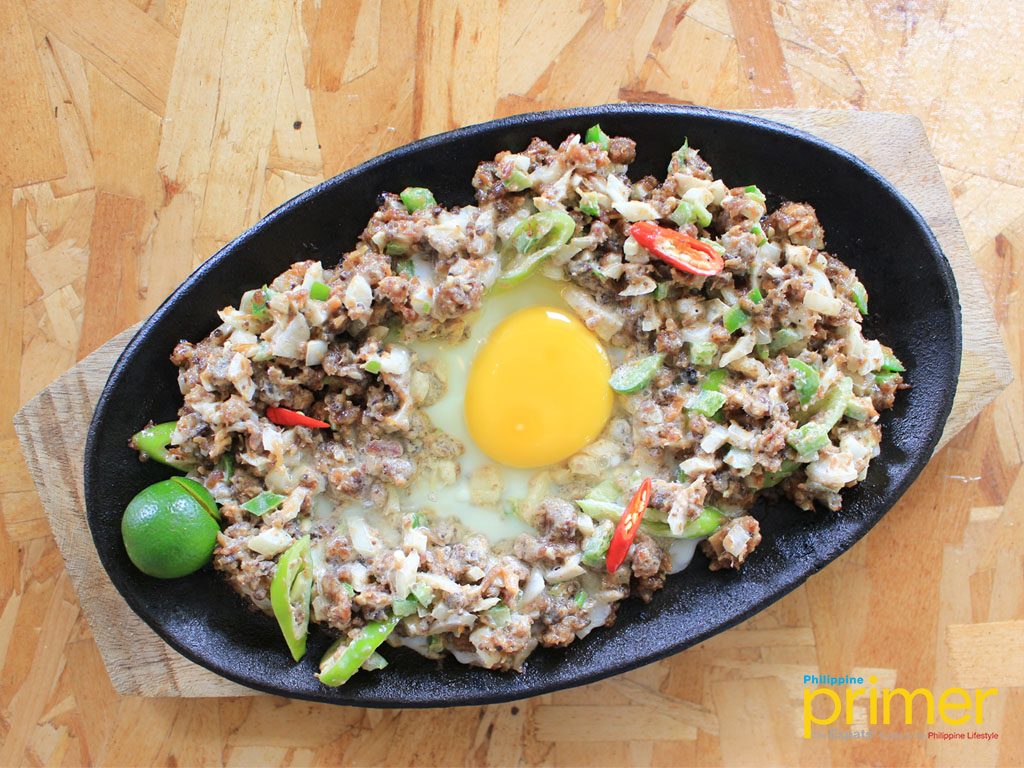 Sisig (Php 220)
If you're worried about your kids, since Kapampangan dishes are often spicy, they can have fried and roasted chicken or a plate of their favorite baked spaghetti. To top it all, have a slice of their mouth-watering Yemango cake, with a layer of mango, yema, merengue, and cashew.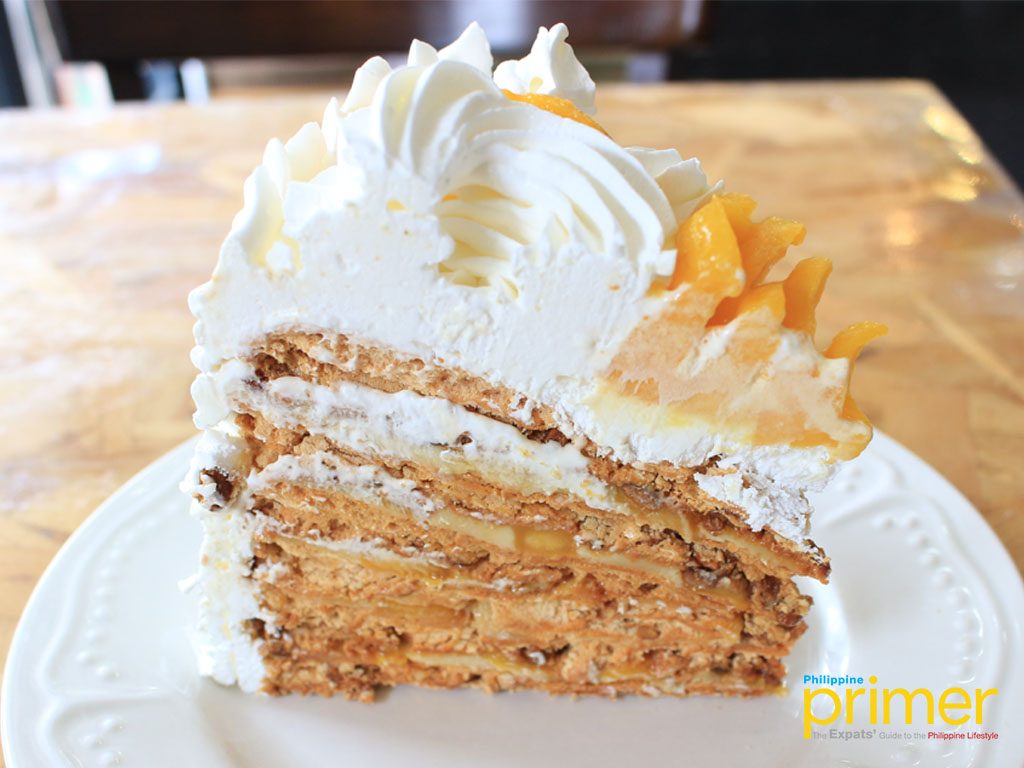 Yemango cake (Php 175)
This 80-seater restaurant is the perfect place for everyone to relax and enjoy their favorite comfort food at the most comforting place.
1028 Kitchen Place is located at the Ground Floor Solenad 2, Nuvali Sta Rosa Laguna. They are open Monday through Friday from 8:00 a.m to 9:00 p.m and on Saturdays and Sundays from 8:00 a.m. to 10:00 p.m. For more information, you can call them at 0997-557-3202/0936-043-4285 or 545-0939 or visit their Facebook page at 1028 Kitchen Place.
---
This first appeared in Philippine Primer Japanese Magazine's August 2018 issue.
General Information
Ground Floor Solenad 2, Nuvali, Sta Rosa, Laguna
049-545-0939
0997-557-3202 / 0936-043-4285
8 a.m. to 9:00 p.m. (Mon to Fri), 8 a.m. to 10 p.m. (Sat to Sun)