Salcedo and Legazpi Weekend Markets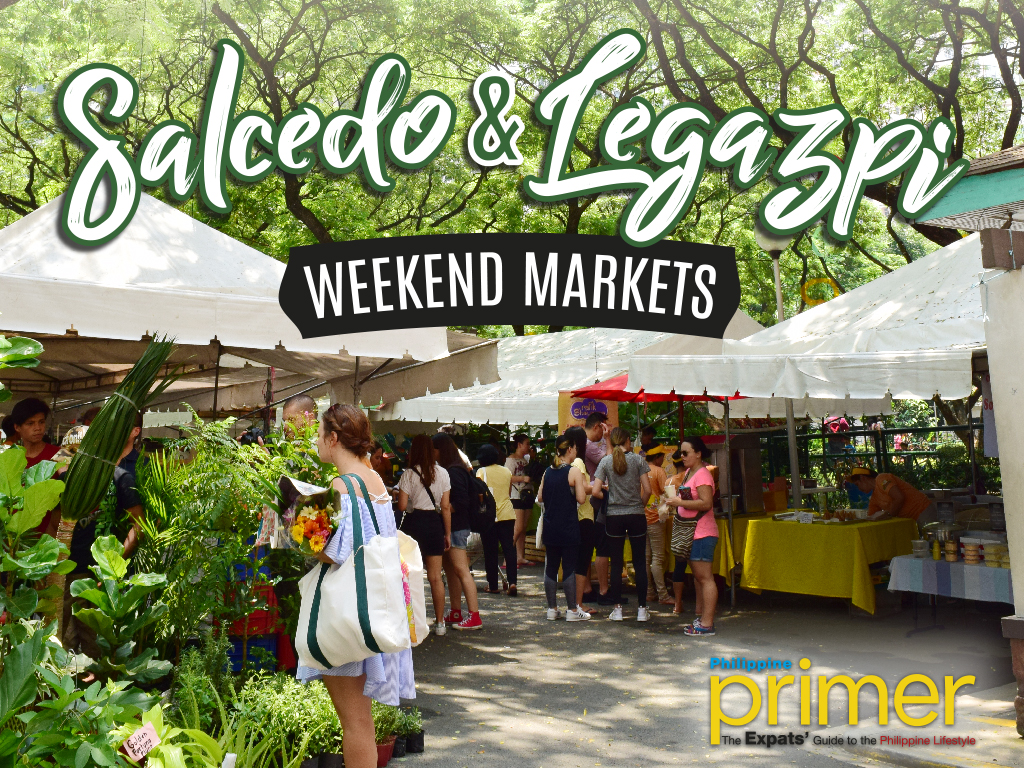 When it comes to weekend markets, none are more popular than Makati's Salcedo Saturday Market and Legazpi Sunday Market. The Salcedo Saturday Market has been around since 2004 and is known for their selection of food, antique furniture, hard-to-find local goods, and artisan crafts. The Legazpi Sunday Market, on the other hand, has been operating since 1993 and is known to citizens of Makati as the place for organic products.
Visiting these markets can be daunting, but fear not. Check out our one-day guides to the Salcedo and Legazpi Markets for a hassle-free time at these popular weekend mainstays in Makati City.
Where to go: a guide map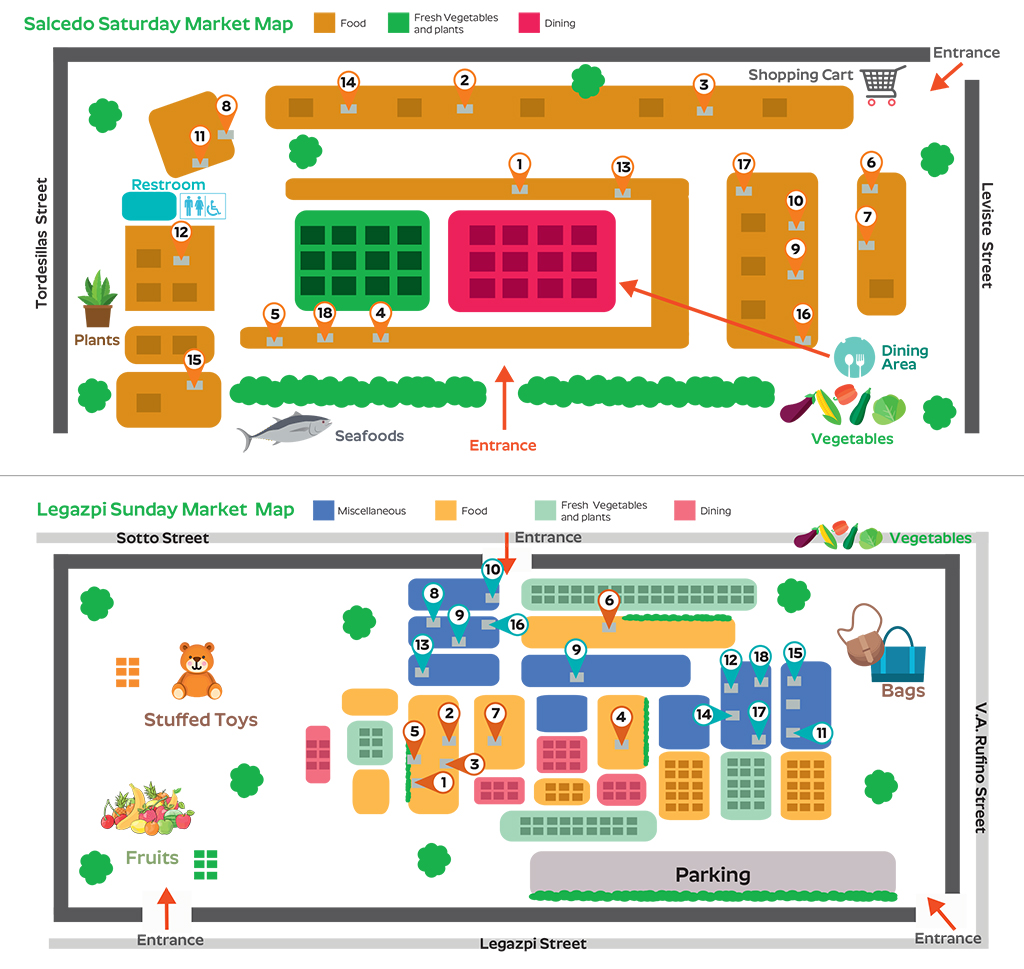 click the image to enlarge
Where to Go in Salcedo and Legazpi Weekend Markets