Lio Tourism Estate: The Beach-Side Complex in El Nido
The Lio Tourism Estate, Ayala Land Inc. (ALI)'s first venture into such projects, boasts an expansive 325-hectare complex in El Nido, Palawan. The project is being developed by the ALI subsidiary Ten Knots Development Corp.
According to their website, only 175 hectares of the complex will be developed while the rest will be retained as open spaces of forests, mangroves, wetlands, and waterways.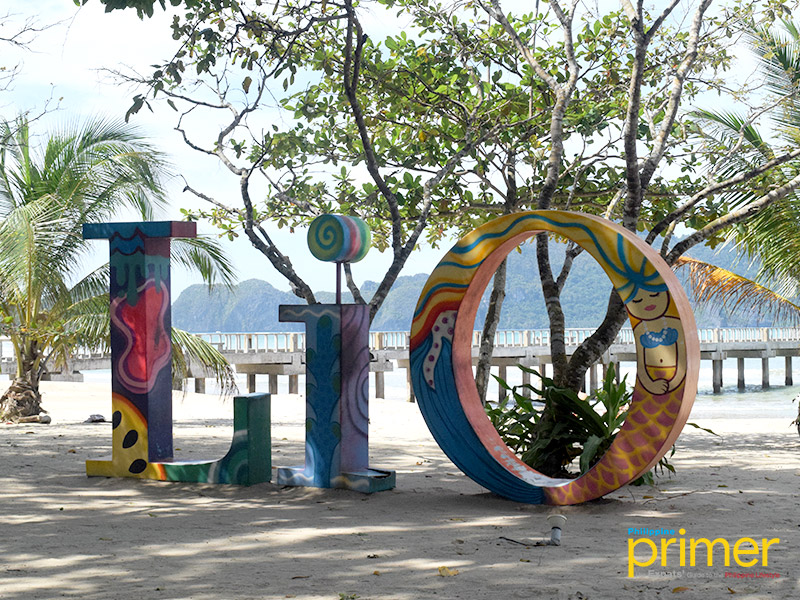 The development includes the Lio Airport Terminal hosting the airline AirSwift that flies directly from Manila to El Nido, Lio Pier, and a transport terminal for their free electric jeepney that brings passengers from the city and around the property.
Also read: A Guide to El Nido Island Hopping: Tours, Fees, and Everything in Between
There are multiple hotels in the estate to stay in and each of them offering a different beachside experience and comfort.
Huni Lio
Huni Lio is a spacious modern contemporary bed and breakfast resort with a full-length glass door for guests to enjoy the natural scenery of Lio Beach. Designed with its own swimming pool and function room, the 50-room resort is a great venue for big groups to stay in or to hold activities.
Website: huniresorts.com/hunilio
E-mail: reservations@hunilio.com
Casa Kalaw
For those looking for a tropical escape, the 42-room Casa Kalaw is inspired by the contemporary Filipino design surrounded by a garden, recreational area, outdoor pool, and a sun terrace. The hotel includes the Kalaw Bar and Kalaw Cafe where guests can enjoy Filipino drinks and dishes.
Website: casakalaw.com
E-mail: reservations@casakalaw.com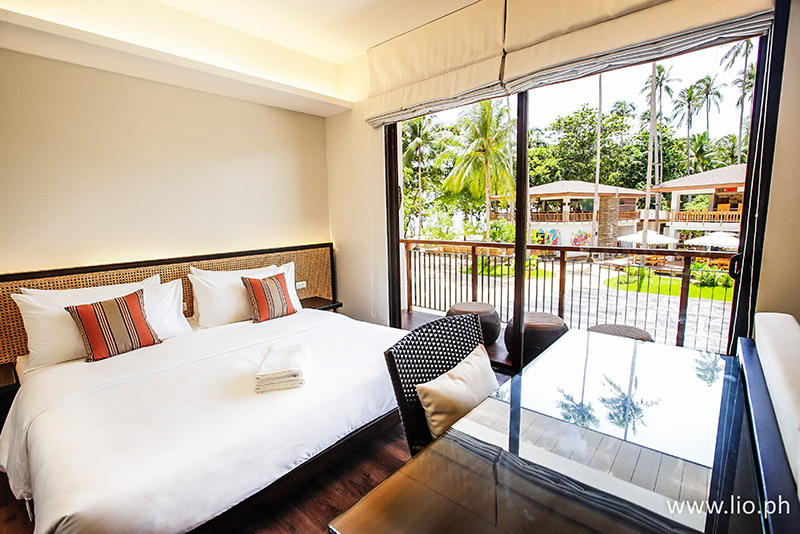 Hotel Covo
Hotel Covo is a space for youthful travelers with 20 fun, relaxed, and comfortable accommodations. With bright colors splattered around and in their communal spaces, guests can play, have an adventure, and embrace their fearlessness.
Website: hotelcovo.com
E-mail: reservations@hotelcovo.com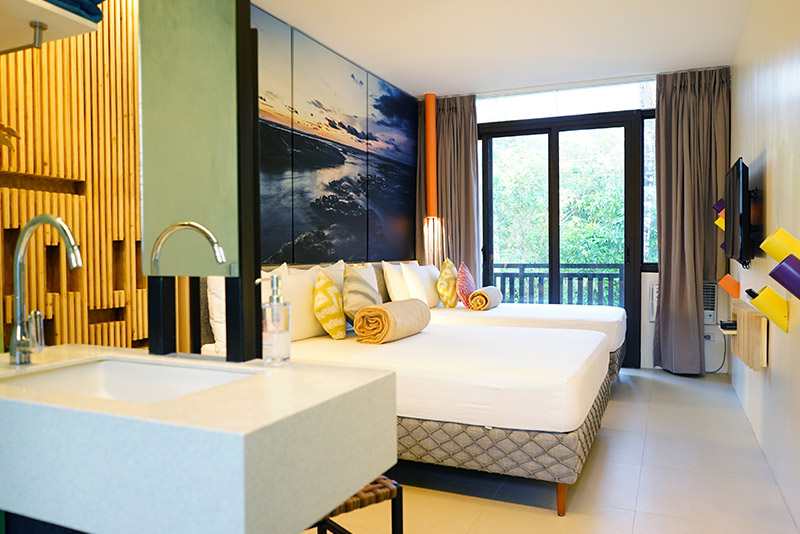 Balai Adlao
If you are looking for a serene place to be with nature and meditate, Balai Adlao could be for the resort to stay in El Nido. It has 20 homey rooms designed with a touch of traditional Filipino designs.
Website: elnidocoveresort.com
E-mail: reservations@elnidocoveresort.com
Kalye Artisano
Kalye Artisano is a local artist village in the Lio Tourism Estate, El Nido. Supporting the livelihood of the local artisans and communities in the area, the place is a souvenir paradise for gifts, art, decor, fixtures, and more!
From ceramics, woodware, handicrafts, paintings, and food Kalye Artisano has it all. All products promote sustainability and eco-tourism by offering products that are made with natural raw materials, recycled materials as well as upscaled trash.
Kalye Artisano even has bamboo bikes for rent allowing tourists to explore the rest of the Lio Tourism Estate!
The village is made up of a number of specific spaces each with its own styles and artisans. These spaces also hold workshops, events, and activities that share their craft with the tourists staying at El Nido.
To name a few, there is the K Collective– known for their colorful apparel, bags, and art, Ka Likha– is a space that emits rustic vibes with their native and repurposed wares, and Manggad– for those looking for local traditional art and designs.
Business Hours: 9 am – 7 pm
Facebook: facebook.com/KalyeArtisanobyPIOPIO
Details
Address: Lio Beach, El Nido, Palawan
Contact details: 02-8902-5969, 0917-570-8179
Website: www.lio.ph
Facebook: Lio Beach
E-mail: lio@tenknots.com
You might also like...