The Nest El Nido in Palawan: A Gentle Abode That Personifies Its Owner's Affinity for Gardening
The Nest El Nido in Palawan: A Gentle Abode That Personifies Its Owner's Affinity for Gardening
Updated as of March 31, 2021
The Nest El Nido is a family-owned and run boutique resort in Palawan that brims with nothing but the comforting touch of quaintness—with its varnished wooden posts that make a good finish to the generally white facades of the space, for one.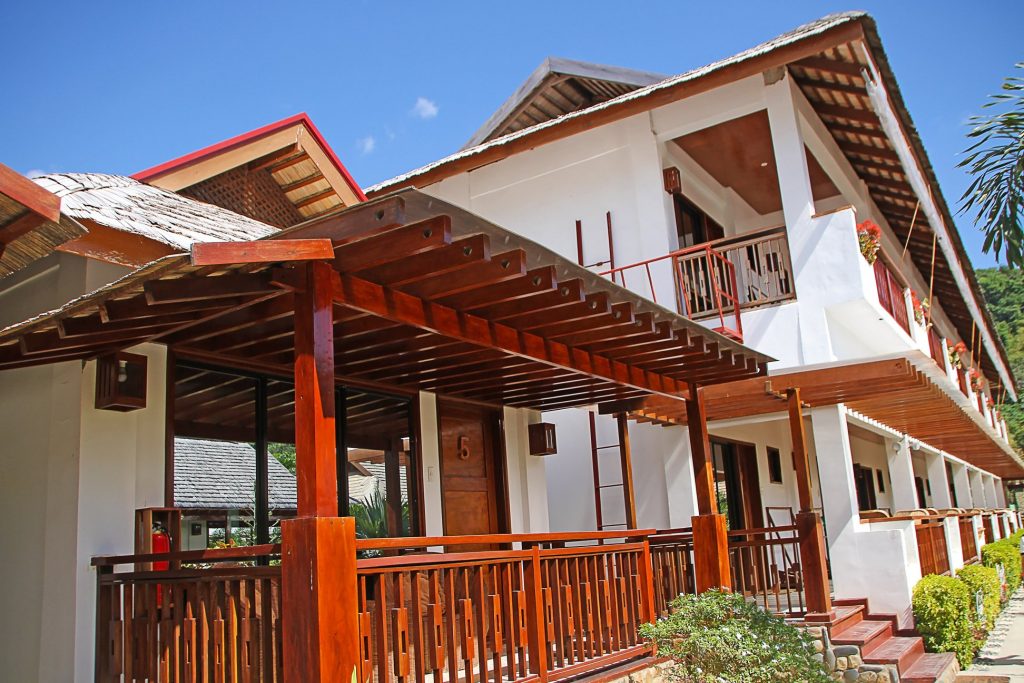 Adding to this are their seven types of rooms that offer varying views of the province's irresistible allure, notably encompassing that of a bay view, seaside view, and garden view.
And whatever you choose, you are sure to be calmed by the green landscape copiously dotted by trees and plants that are grown by one of the owners who so keep a heart for gardening.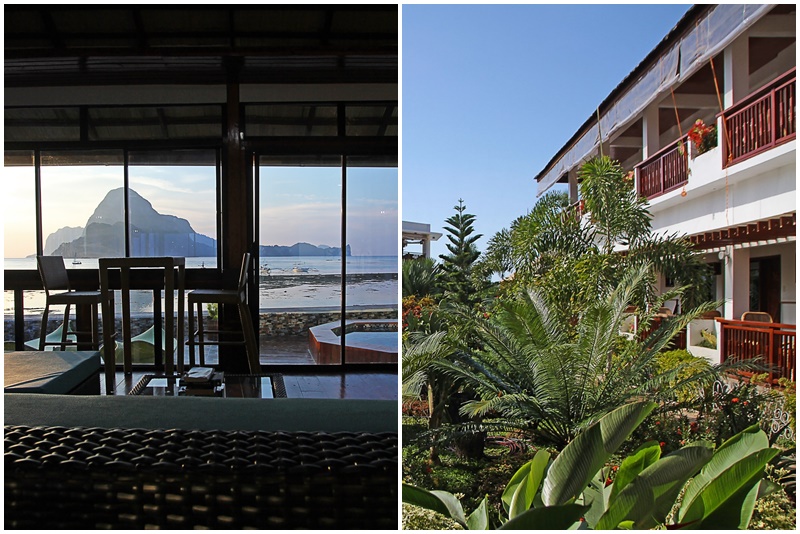 Rates for the rooms start at Php 9,000+ per night, inclusive of daily buffet breakfast and complimentary drop-off. While all of the rooms emit a vibe that may very well suit any relaxation preferences, our bet lies on the Bay View Villa that is not only equipped with a king bed but is also designed with an exclusive outdoor Jacuzzi.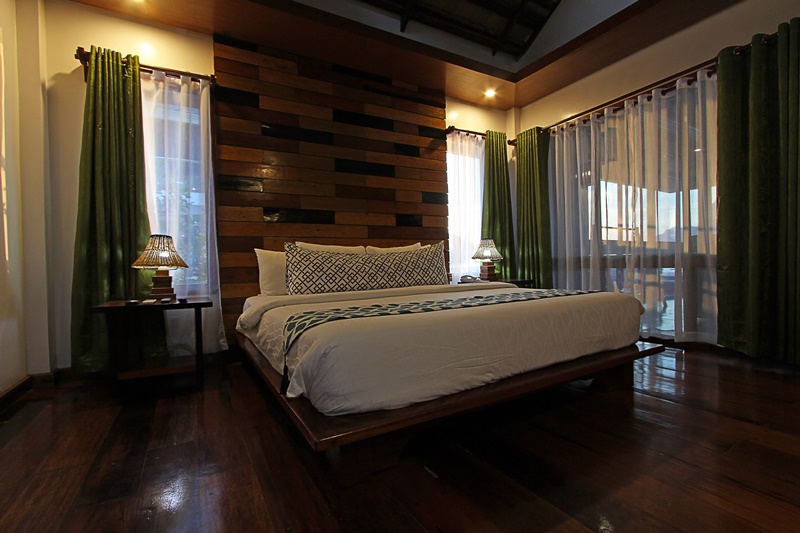 You would be stuck between staying inside or outside, but we believe that's a good kind of dilemma. It's not everyday you're faced with the choice of wanting to be embraced by such island sophistication or wanting to be damped by the island air, anyway.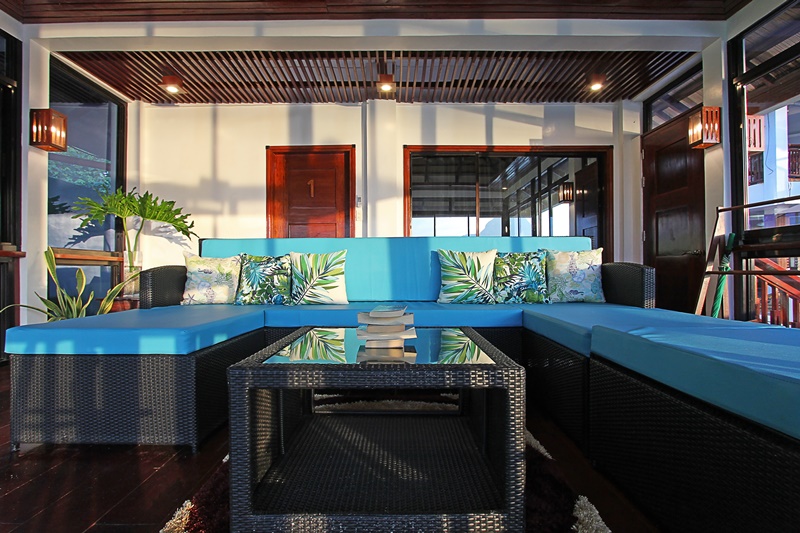 Also read: Bella Vita in El Nido Palawan: Sunsets, Pizzas and Cocktails by the Beach
The Nest El Nido's open restaurant, meanwhile, is situated by the infinity pool and nearby the outdoor Jacuzzi, making it easier for guests to interchangingly dip in the water and gobble down food all at the same time as they bask in the sweeping view of Bacuit Bay and Cadlao Island.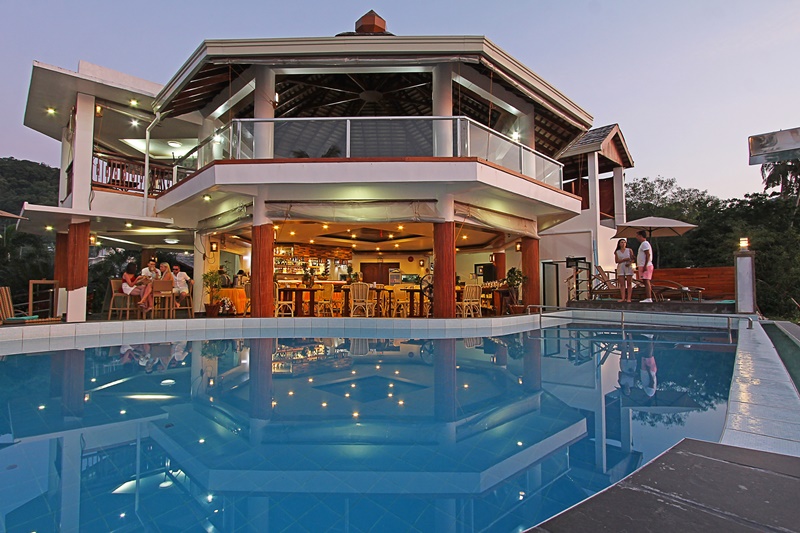 Meanwhile, what sits atop is their expansive yoga space where classes are held regularly—offering a leeway for utmost comfort through daily meditation. 
Also read: El Nido Among Huffpost's Solo Travel Destinations to Visit in 2020
Airport transfer would not be a problem when you're staying at The Nest, since it provides free airport shuttle on top of their free rides to and from the town center.
Note: Due to the COVID-19 pandemic, the resort is temporarily suspending their operations. For updates, please visit their Facebook page.
Address: Sitio Caalan, Brgy. Masagana, El Nido, Palawan
Contact: 0917-964-8264
Email: info@thenestelnido.com
Website: thenestelnido.com
Facebook: facebook.com/TheNestElNido
---
This first appeared in Philippine Primer Japanese and English magazines March 2020 issue.
Images courtesy of The Nest El Nido
You might also like...