El Nido Among Huffpost's Solo Travel Destinations to Visit in 2020
The new year means new travel goals and what better way to discover and explore a new place than to go on a solo trip? Despite what others may think, there are many benefits to traveling solo! Two would be the freedom to roam and the flexibility of options.
Go on an adventure with yourself and have Huffpost's list of 50 Awesome Solo Travel Destinations To Visit In 2020 to serve as your guide. Featuring solo travel destinations around the globe recommended by travel bloggers and other experts, you will surely be inspired to pack your backs and book a plane ticket!
Among the destinations included in the list is El Nido, Palawan. Known for its pristine beaches and lively coral reefs, El Nido is an ideal location for solo travelers to explore this 2020. Its natural grandeur is one of the reasons why it was included in the list.
El Nido is praised for its beautiful beaches, exciting water sports, and hotels. It also states that El Nido is the ideal place for solo travelers who want to immerse themselves in the culture with the comfort of a group.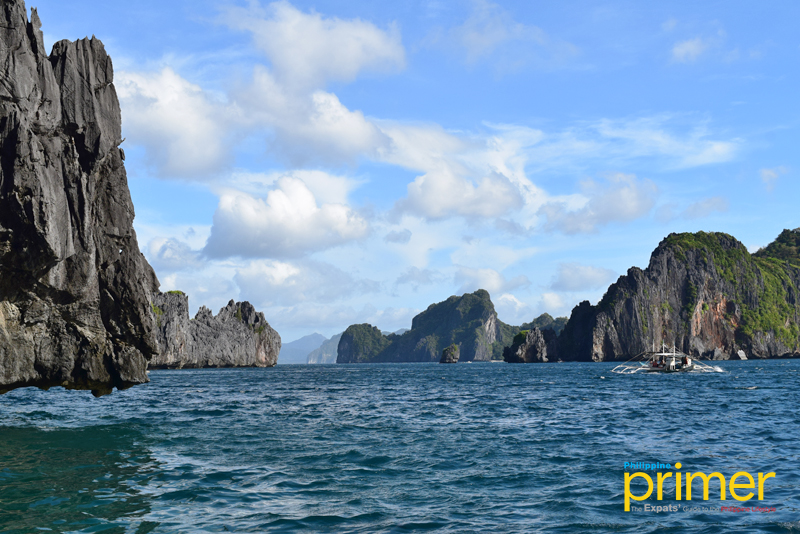 Other destinations mentioned in the list include London, Thailand, Dubai, New York, and Berlin among others.
Traveling alone is something one must experience at least once in their life. Just always remember to stay alert and informed to avoid any unfortunate situations.
Also read: Palawan Named 2nd Best Island in the World
For the full list and information, you may visit Huffpost's official website. 
---
Source: Huffpost