Palawan Named 2nd Best Island in the World
With its clear waters, white sand beaches, and iconic limestone formations, there's no question why Palawan is entrancing to both local and foreign eyes, making it one of the most talked-about places globally.
In fact, the island's sheer beauty has been attracting famous events, like the ongoing Red Bull Cliff Diving World Series 2019, which made its first stop in El Nido last April.
Also read: Red Bull Cliff Diving World Series 2019 Makes Its First Stop in PH
Its serene atmosphere is also, for sure, what made Banwa Private Island, considered as the world's most expensive island resort, open its doors here.
Also read: World's Most Expensive Island Resort Opens in Palawan
Hence, it's not a surprise anymore that the pristine island has once again made it to Travel + Leisure's list this year.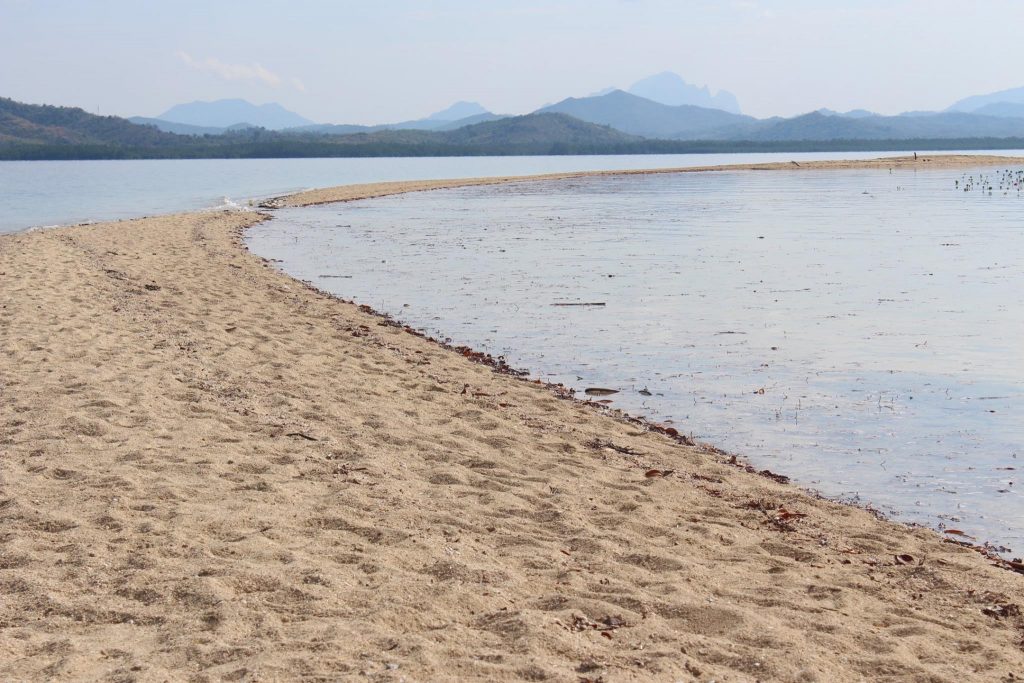 IMAGE Yana Bautista
Palawan, among 15 others, was hailed as the "2nd Best Island in the World" at Travel + Leisure magazine's latest list. It was rated by readers according to their "activities and sights, natural attractions and beaches, food, friendliness, and overall value."
Coming from last year's 6th spot, the "perennially popular" Palawan scored 90.87, with one reader calling it the "single most beautiful place I have ever seen," the magazine shared. It was only bested by Sri Lanka with a score of 92.12.
Joining the list are Crete and Milos in Greece, Anguilla, Maldives, and Bali in Indonesia.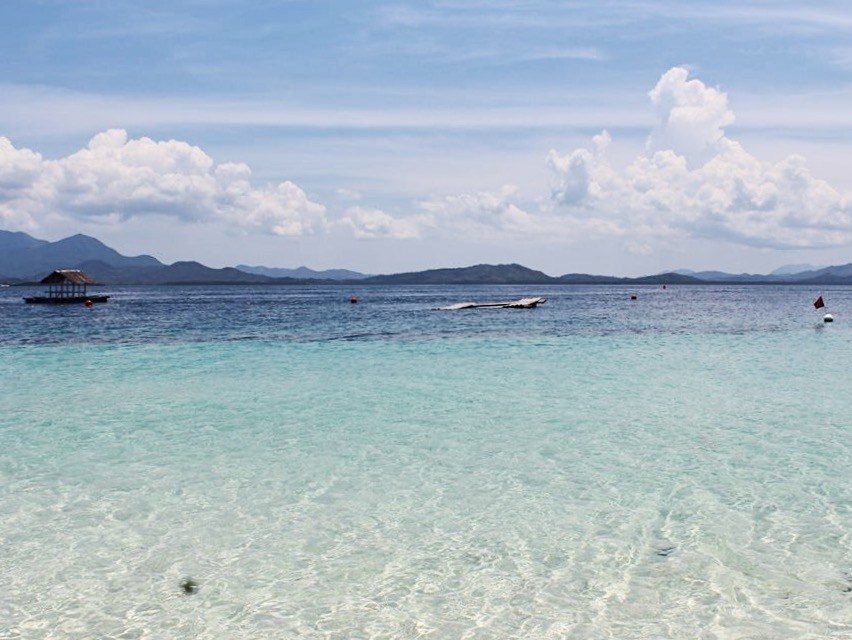 IMAGE Yana Bautista
Meanwhile, Palawan also gained the 2nd place at the magazine's annual list of "Top 10 Islands in Asia," wherein two other local islands Cebu and Boracay are included.
Cebu and Boracay ranked 7 and 9 with scores of 87.09 and 86.90, respectively.
Also read: Inside Cebu: The Queen City of the South
The magazine said that the three tourist destinations are "longtime favorites" that house top-notch reef and wreck diving, white-sand beaches, hiking trails with waterfalls, and welcoming locals. It mentioned five-star lodgings: the Shangri-La Boracay Resort & Spa and El Nido's four eco-friendly, waterfront Palawan properties.
Also read: Boracay Escapades: A Guide to Your Next Big Adventure on the Island
---
Source: travelandleisure.com