Inside Cebu: The Queen City of the South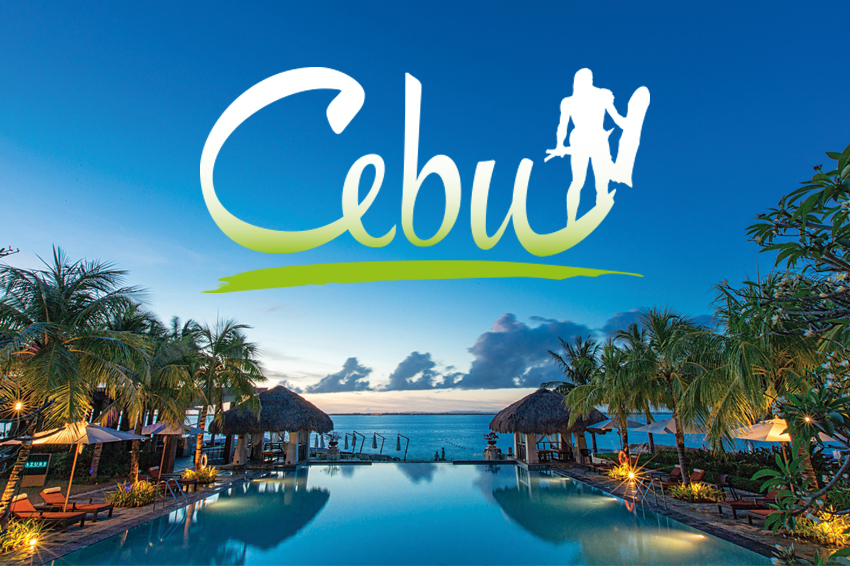 Updated as of March 17, 2021
Cebu has rivaled Metro Manila in term of development and advancement compared to other to other cities in the Philippines. It has kept its island feel, thanks to beach resorts that are literally within driving distance of the city. Join us as we explore the sights of the Queen City of the South.
How To Get There
Getting to Cebu is pretty straightforward. You have two ways: by air or by sea. Direct flights lasting an hour and a half are available daily from NAIA to Mactan-Cebu International Airport, the main entry point for Cebu City and the island of Cebu.
If you prefer a more affordable route, you can go by sea and hop on board a ferry, though these trips will take between 22 – 24 hours. You can also opt to go by bus, but that will take several transfers (not to mention having to go through several islands), but it is a more scenic route.
Where to go: a guide map
click the image to enlarge
Where to Go in Cebu
Where to Eat in Cebu
Where to Stay in Cebu