Ibiza Beach Club Cebu
Dubbed "the most hip and happening entertainment and lifestyle venue in the country", the Ibiza Beach Club is the perfect place to go if you're dreaming of a boozy, exciting, and delightful dinner in an indoor or outdoor ocean-view seating. This stylish social hub, located at the end of the marina, offers lifestyle dining accompanied with dance music by resident DJ's and a showcase of world-class themed performances. Have your exciting gastronomic experience with a selection of Mediterranean tapas and the restaurant's Balearic-inspired, signature 15-course grill.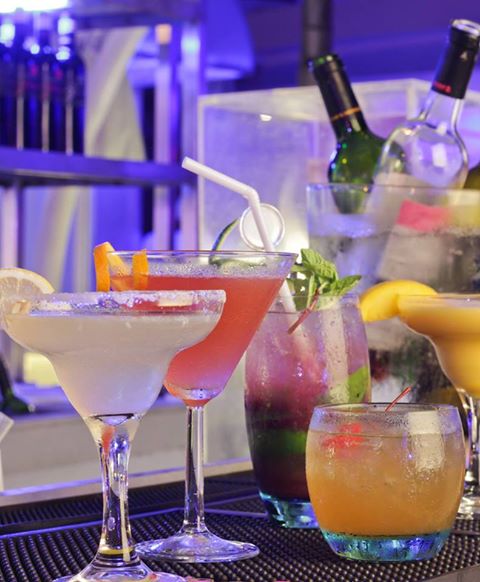 Located at the prestigious Moevenpick Hotel Mactan Island Cebu, it allows guests to indulge in amazing live entertainment and the finest selection of cocktails, all while enjoying spectacular ocean views.
Aside from breathtaking scenery and architectural design, the night scene at Ibiza Beach Club takes its charm and sophistication from a combination of visual and musical elements. The highlight of every evening is the nightly live performances by the Ibiza show team, featuring an hour of live singing and dancing to retro pop, disco and Latin music, as well as movie musical sequences alongside daring fire dancing and stunts.
Address: Punta Engaño Mactan Island, Cebu Philippines
Contact: +63 32 492 7777
Email: hotel.cebu@movenpick.com
Source: IbizaBeachClubCebu

Punta Engano Mactan Island Cebu Cebu City

ibizabeachclub.cebu@moevenpick.com