Cebu's premier steakhouse: Anzani Prime
Anzani Prime is the 6th member of the Anzani Group of Restaurants. Ran by Italian chef Marco Anzani, Anzani Prime focuses on meats as emphasized in their slogan: "Where steak worlds meat." If you're a carnivore, or simply someone who is on the lookout for the best meats in town apart from Cebu Lechon, then Anzani Prime is the place for you.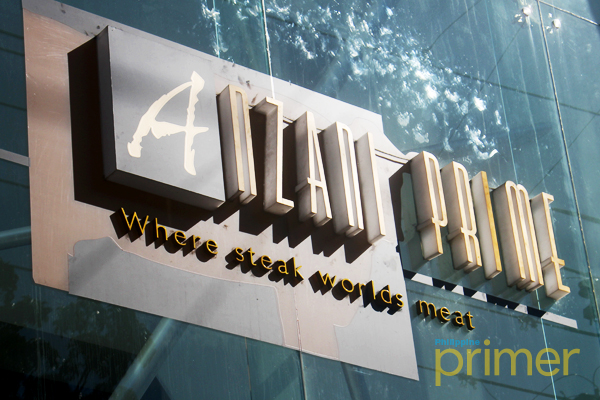 Highly recommended for Japanese tourists, Anzani Prime serves only the best kinds of beef: Angus, Austrailian, Wagyu, and even MB5 Striploin. Their focus on quality puts them a cut above the rest, even if they've only been around for less than four months.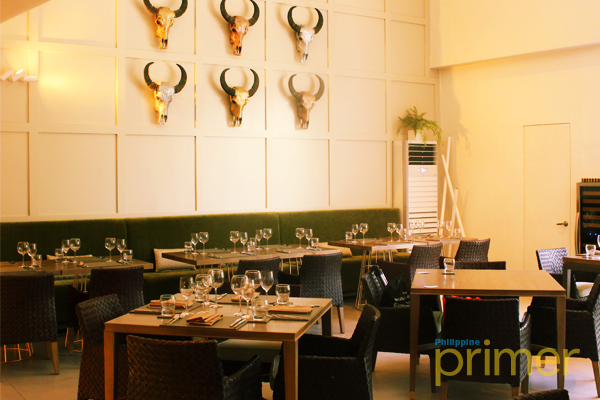 The 50-seater restaurant, located within the Ayala Center Cebu Business Park, is a great place for anyone looking to have a private dinner without necessarily being away from wherever you are having your business meeting. High ceilings and elegantly designed interiors set you up for a meal you'll only experience at Anzani Prime.
The lunch menu has two three – course meals that are perfect for those who are out on a short lunch. Dinner, however, is when the show really starts. Their dinner menu is headlined by their best cuts of Angus, Australian, and Wagyu beef, all rated at least MB5 (a mid-range marbling rating that's neither too fatty nor too meaty).
Steaks should never be cooked beyond medium well, and Anzani Prime stays true to that principle. You can ask them for a certain kind of doneness that suits your palate; you can even ask for your steak to be served on a bed of Himalayan salt, a particularly potent kind of salt that takes any steak to a higher level.
Not fond of heavy steak meals? Try their Surf and Turf (P1,650 for lunch, P1,490 for dinner). Two succulent pieces of tenderloin wrapped in bacon are topped with lobster and served on a bed of couscous with asparagus stalks and your choice of steak sauce (we recommend the Anzani Prime Steak Sauce for maximum flavor).
If steaks aren't your thing, try their preferred vegan starter: the Crispy Phyllo (P680). Portabella mushrooms wrapped in thin dough that you can top with arugula or small strips of ham whet your appetite for whatever you may order after.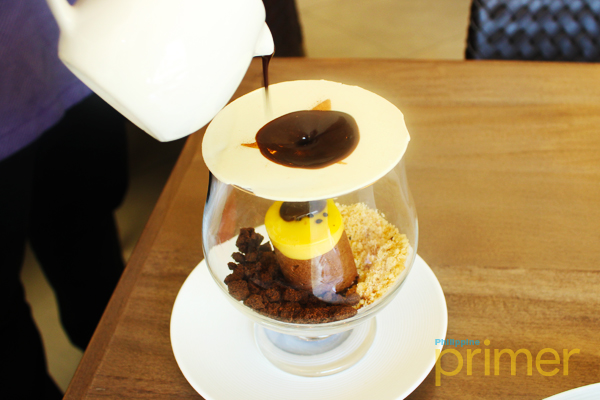 End your meal with one of their signature desserts: the Anzani Prime Passion Petit Gateaux in Chocolate Stream (P480). The chocolate mousse, ground chocolate, and melted chocolate go really well with the surprisingly tangy slice of passion fruit.
You can find Anzani Prime at the second floor of The Tinderbox, Gov. Cuenco Ave., Cebu City. For reservations, please call 032-888-7921 or 0916-497-5009. They are open daily for lunch and dinner.

2/F, The Tinderbox, Gov. Cuenco Ave., Cebu City

11:30 am – 2:30 pm, 6:00 pm – 11:00 pm; Daily