Social dining with food from Fukuoka: Kushiyaki Chikuzenya
Kushiyaki Chikuzenya is the best place where you can enjoy traditional Japanese barbecue or kushiyaki and other regional cuisine from the Land of the Rising Sun, particularly from the Fukuoka prefecture, which used to be known as Chikuzen.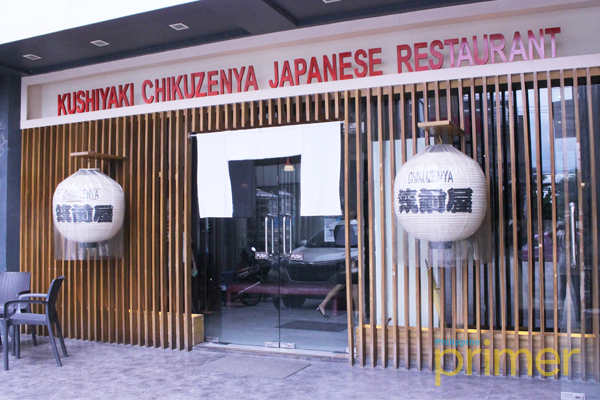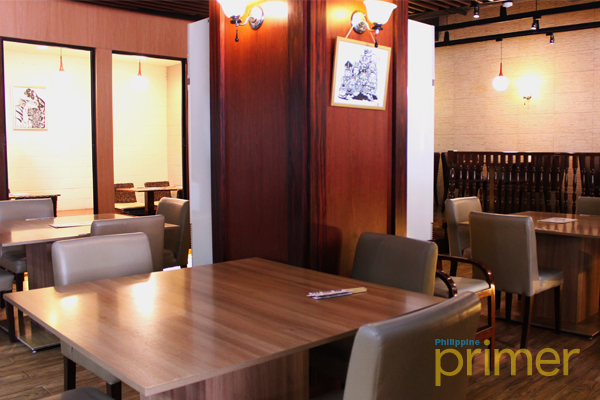 It's a casual dining restaurant where you can enter as one or as a small group of hungry diners. The interiors will remind you of traditional Japanese restaurants yet not feel out of touch with modern times because of the many seating options. If you want a place to hold a private meeting or be in an even more traditional setting, we recommend reserving their 10-person tatami room.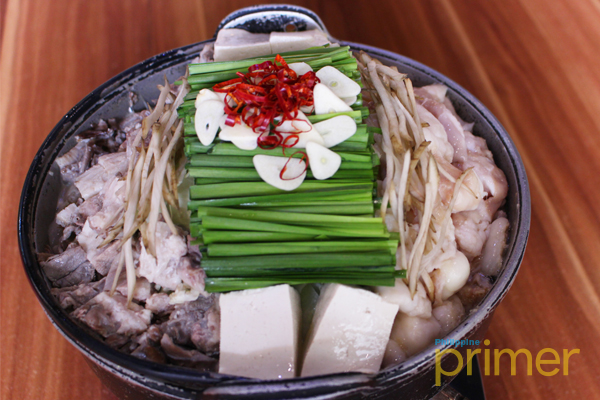 Their best-selling hot pot, the Motsunabe (P580), is rich and flavorful thanks to the high grade beef they use for the dish. Combined with high-quality fresh vegetables, this makes for a very hearty meal. Our tip: once you've eaten up the beef and veggies, ask your server to use the broth as a soup base for your ramen or porridge.
Complete your hearty meal with an equally delicious dessert, the Mango Parfait (P160). A combination of fresh mangoes and green tea ice cream with a mixture of beans and other ingredients makes this the perfect end to any meal at Kushiyaki Chikuzenya.
For a truly enjoyable meal, head for Kushiyaki Chikuzenya located at the ground floor of Gasvi Bldg., A.S. Fortuna St., Banilad, Mandaue City. They are open every day for lunch (11:30 – 14:30) and dinner (17:30 – 22:30). For reservations, please call 032-239-8976 or 0920-229-7923.
G/F, Gasvi Bldg., A.S. Fortuna St., Banilad, Mandaue City
032-239-8976
0920-229-7923
11:30 am – 2:30 pm, 5:30 pm – 10:30; open daily