5 Nursing Homes in the Philippines for Different Elderly Needs
Everybody needs gentle, loving hands especially the elderly in our family. Their graying hair and the slight curve on their backs might tell of their age, but this should not hinder them from experiencing the best care during their twilight years. Here are five nursing homes in the Philippines that specialize in different elderly needs.
RainTree Care 
Known as a "premiere senior residence in the country", RainTree Care specializes in caring for the elderly with dementia and Alzheimer's disease, a progressive condition that affects a person's memory and thinking. RainTree combines Filipino values and German expertise in geriatric care through the help of Geriatric Care Expert Cornelia Daubenbuechel and her team.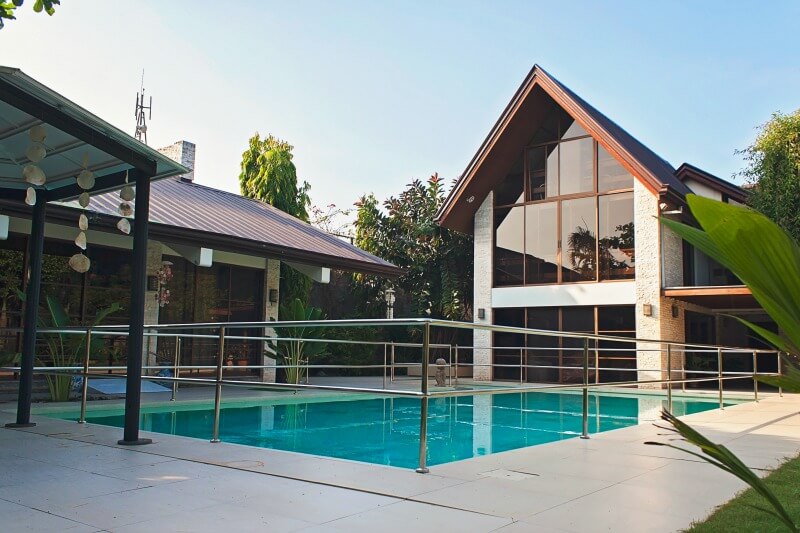 IMAGE from RainTree Care's website
Bahay Doña Rosario, RainTree Care's facility, can house 28 elderlies who may relax and enjoy the facility's comfortable rooms, tropical garden, entertainment programs, and even food. You may ask for a quotation by visiting its website.
IMAGE from RainTree Care's website
GENERAL INFORMATION
Address: 918 Dao Acacia Street, Dona Rosario Heights, Sucat, Muntinlupa
Contact Number: 02-8801-0527 / 0917-751-5151
Website: https://raintreecare.com/
Facebook: RainTree Care Services & Senior Residences
Life Care 
Life Care, the first and only assisted living facility in the Philippines, incorporates IT in delivering assisted living lifestyle to the elderly. Its team assists seniors in Activities of Daily Living (ADLs), including meal preparations, bathing and grooming, dressing, toileting, and memory care through various programs and activities. It also offers processing of Special Resident Retiree's Visa for those who want to live permanently in the Philippines.
IMAGE from Life Care Independent and Assisted Living's Facebook page
GENERAL INFORMATION
Address: Life Care Headquarters, JP Rizal Street, Brgy. Lagundi, Morong, Rizal
Contact Number: 0917-717-7500 / 0908-883-8655
Website: https://lifecare.ph/
Facebook: Life Care Independent and Assisted Living
Instagram: @lifecarephil
Mabuhaii Nursing Home
Derived from the Filipino word "mabuhay," a happy greeting to visitors, Mabuhaii Nursing Home welcomes the elderly and their family to experience belongingness within the community. This senior care facility embodies the nurturing character of Filipinos with its variety of services ranging from short-term to long-term care.
IMAGE from Mabuhaii Nursing Home's website
Mabuhaii Nursing Home's facilities in Iloilo and Cebu in Visayas offers rehabilitation for stroke patients as one of its short-term care services. It also offers palliative care to elderlies, not only to Filipinos but also to expats from countries like Switzerland and USA.
GENERAL INFORMATION
Address: Mabuhaii Nursing Home Inc., Thaddeus Village, Brgy. Airport Mandurriao, Iloilo City
Contact Number: +63-(0)33-321-2778
Website: https://www.nursing-home-philippines.com//
Facebook: Mabuhaii Nursing Home
Golden Groves 
Golden Groves Assisted Living provides 24/7 care for the elderlies, especially those who need supervision and rehabilitation. Seniors may also opt to stay at Golden Groves for just a day and then return home through its Adult Daycare service, which will also let elderlies try the services first before committing to long-term stay. Golden Groves is led by two doctors namely Dr. Ross Groves and Dr. Carmichael Fong, who were both trained at Arizona, USA.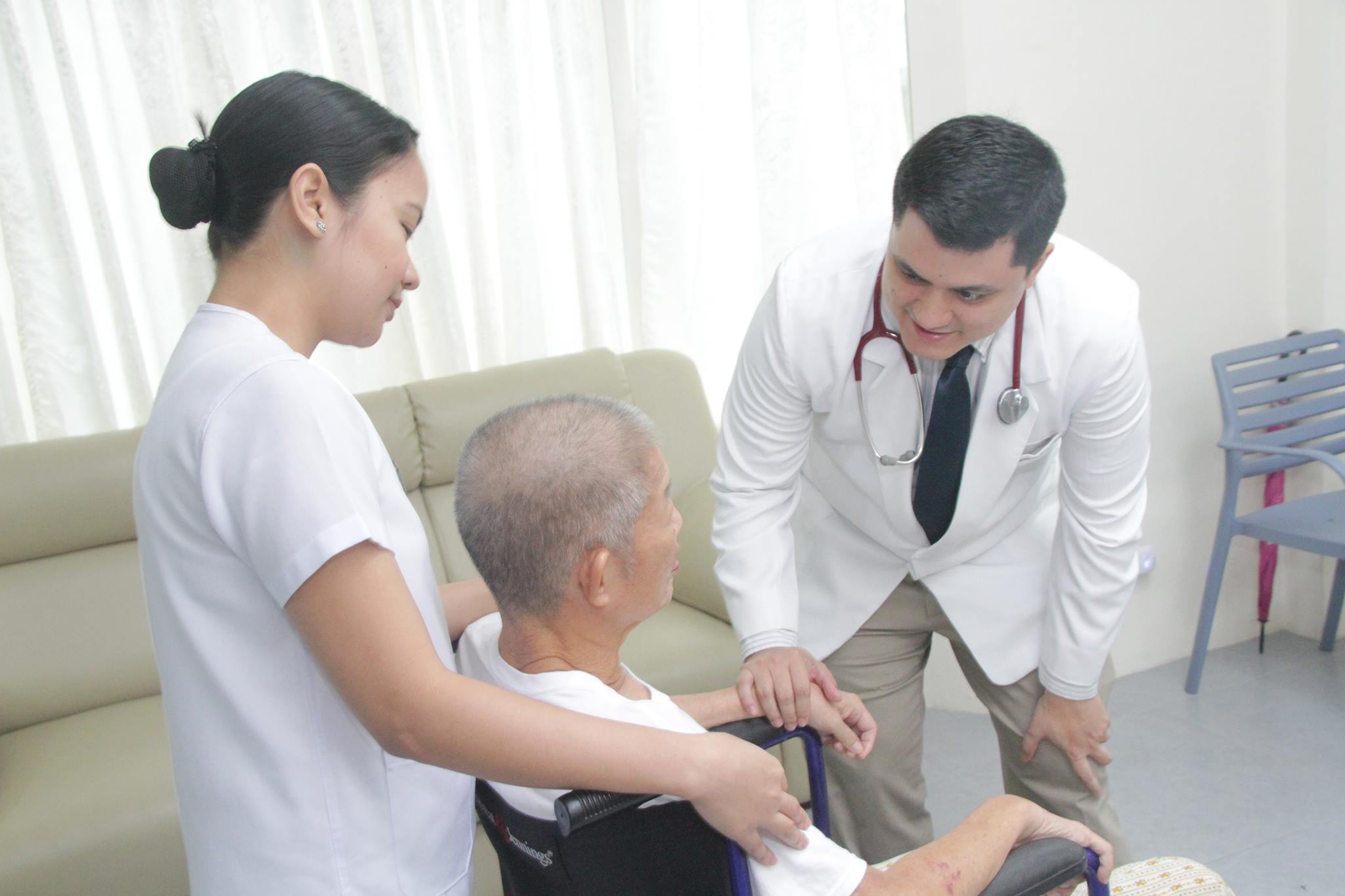 IMAGE from Golden Groves' Facebook page
GENERAL INFORMATION
Address: 2 Walnut Street, Barangay San Roque, Marikina
Contact Number: 02-7796-3653 / 0917-150-2273
Website: https://www.goldengroves.ph/
Facebook: Golden Groves
Home Health Care
For some of our dear elderlies, the comfort of home is incomparable. This is why Home Health Care provides house calls with the help of its private duty caregivers (service starts at Php 1,000 for a 7:00 a.m. to 7:00 p.m. duty), nurses (Php 1,500), physical therapists (Php 1,100/one-hour session), and doctors (Php 5,500).
Home Health Care also arranges home and company vaccinations against COVID-19, influenza, pneumonia, MMR (measles, mumps, and rubella), Hepatitis B, cervical cancer, and tetanus. An appointment can be booked through its website.
GENERAL INFORMATION
Address: 137 Anonas Ext., Sikatuna Village, Quezon City
Contact Number: 0916-618-3866 / 0922-833-8994
Website: https://www.homehealthcare.com.ph
Facebook: Home Health Care
---
Featured images from Life Care Independent and Assisted Living