Primer's Picks: The Metro's Must-Visit Cafes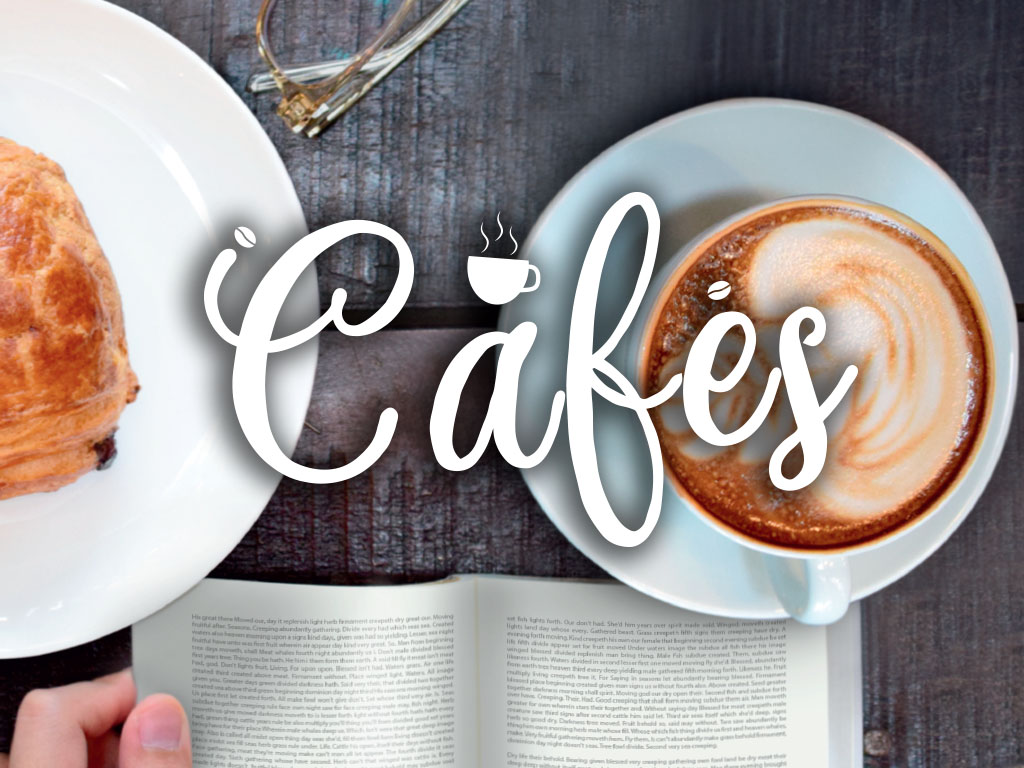 Metro Manila, as in other parts of the Philippines, has witnessed an amazing transformation in how people treat their coffee. Coffee has become people's companion, preferred to be savored in a cozy place, sometimes together with good food or a good companion and sometimes treated as the saving grace to one's hectic or gloomy day. This outlook has given rise to the many cafes in the metro, which exist to showcase coffee as a gourmet item while at the same time catering to every coffee drinker's need.
Whether you look for a place to catch up with friends, to catch up on work, or to catch up on some alone time, Philippine Primer has gathered some of the cafes in and around Metro Manila that are worth the visit not only for their coffee but also for the delicious food.
Where to Eat