TWG Tea Salon and Boutique in Greenbelt is a Haven For Every Tea Lover
TWG Tea Salon is indeed every tea lover's haven with its world-class tea selections. This finest luxury tea brand in the world has been providing people with over hundreds of teas tried and tested by tea tasters who traveled across the globe to provide just what is best.
Here in Greenbelt 5, they provide you not just exquisite teas but also a tea salon for you to enjoy your drink with a meal or a dessert.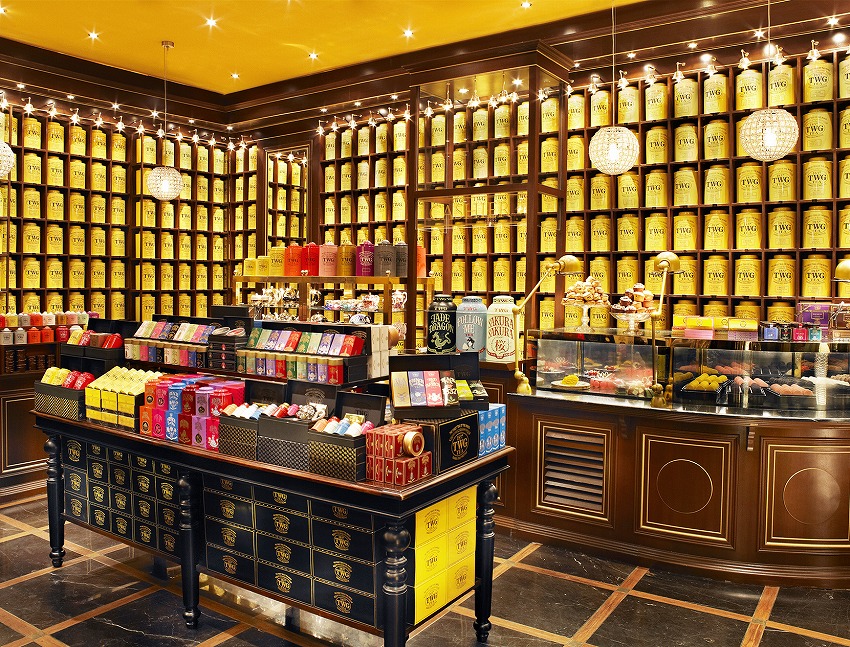 Feel relaxed in this luxurious boutique
TWG Tea Salon and Boutique's concept is to provide exquisite tea rooms and products for every season. The Tea Salon and Boutique's tea collection has over 800 different kinds all with exclusive blends from all sorts of countries.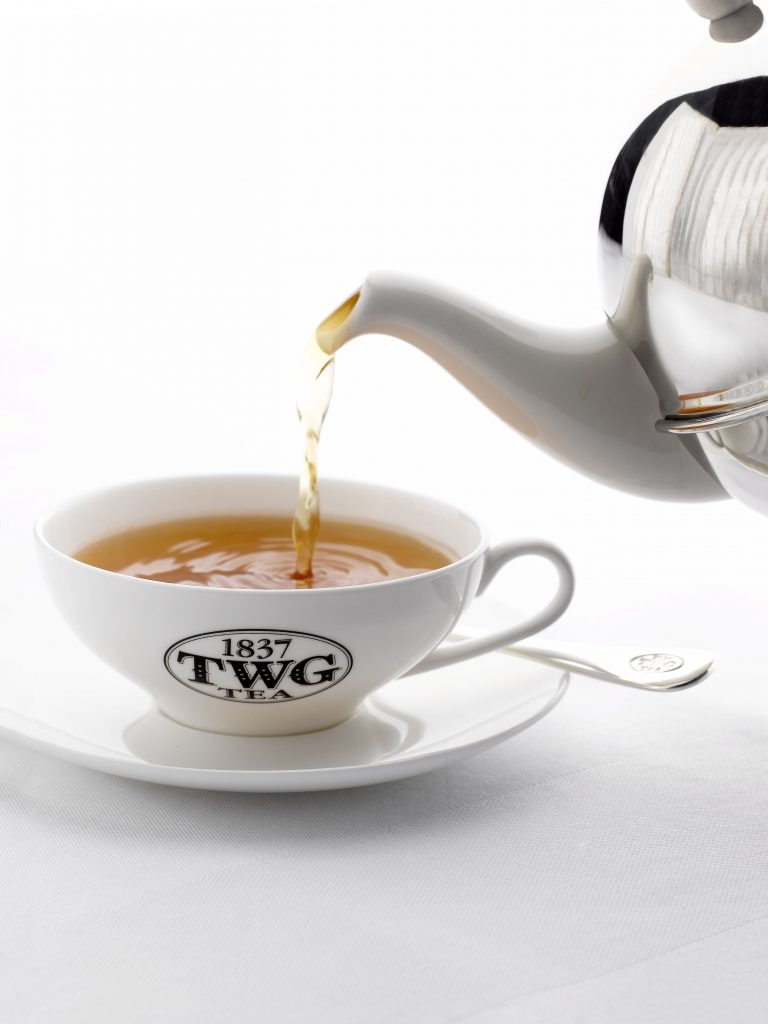 TWG's finest tea
Soak in a luxurious mood with cans and furnishings of sparkling tea leaves in the shop. TWG uses high-quality tea leaves ordered from exclusive tea garden of 36 producer countries and blend top quality tea with carefully selected agricultural crops, fruits, spices, flowers etc.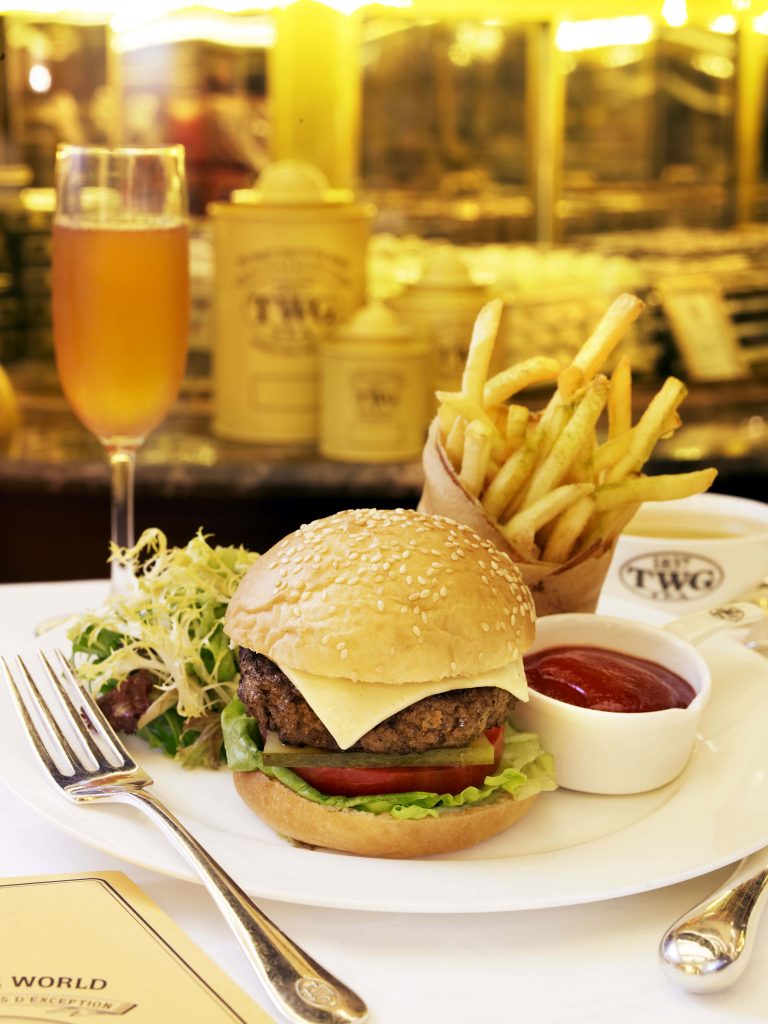 Wagyu Burger Php 770
The Greenbelt 5 shop is also equipped with a tea salon, where you can enjoy snacks, desserts as well as menus such as foie gras terrines and quiche. The elegant interiors are well-furnished and shiny because of the bright lights and marble floors and the tea selections are beautifully arranged in glass display cabinets.
TWG Tea Salon and Boutique is where every tea-lover can experience the finest and most exclusive collection of quality tea blends.
The TWG Tea Salon and Boutique is located at Level 1, Greenbelt 5 Mall, Legaspi Village, Makati, City. They are open every Sunday to Thursday from 11:00 am to 9:00 pm, and Friday and Saturday from 11:00 am to 10:00 pm. 
For inquiries, you can call them at (02) 720 8667 or visit their Facebook page at TWG Tea Salon & Boutique at Greenbelt 5 Mall. 

Level 1, Greenbelt 5 Mall, Legazpi Village, Makati, City

11:00 AM-9:00 PM Sunday-Thursday 11:00 AM-10:00 PM Friday-Saturday