Kape Granos in Laguna Brings out the Best of Philippine-Grown Coffee
The Philippines has a good environment for growing coffee, and Kape Granos in San Pedro, Laguna works to cultivate and optimize the many types of coffee beans produced in the country. Head inside this quaint and exciting shop for a cuppa or a whole bag of beans.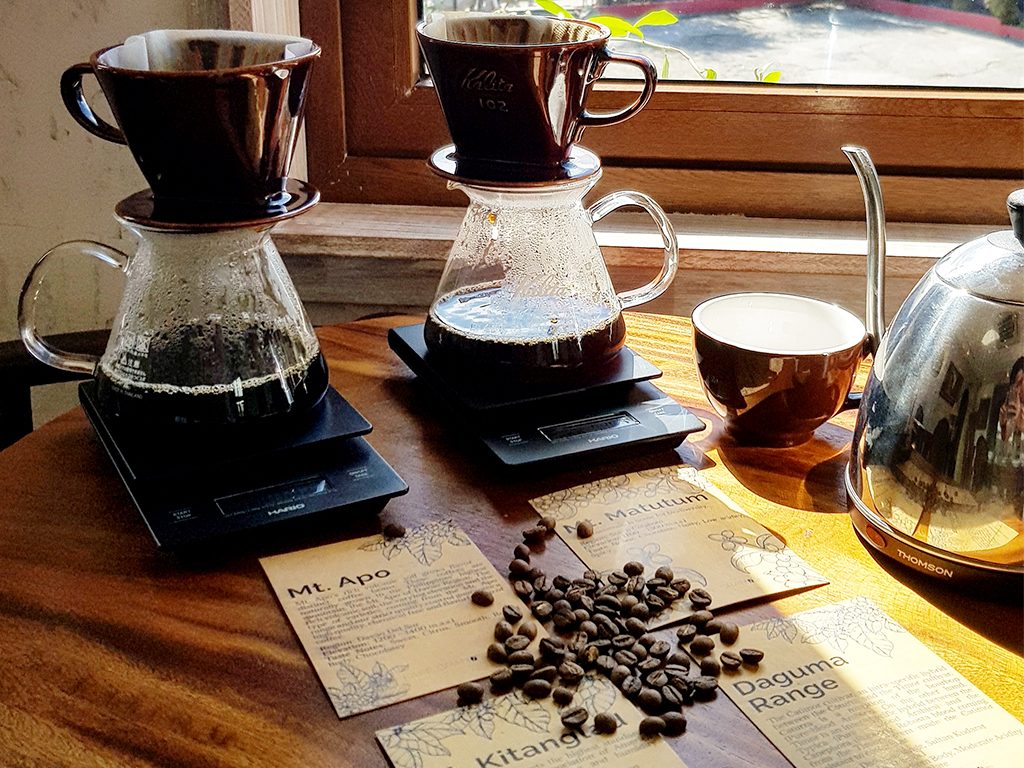 Kape Granos offers a wide range of coffee beans from the Philippines which supports local farmers
The owners of Kape Granos envision a higher volume of coffee drinkers patronizing local coffee as well as placing the Philippines back on the map as a major source of coffee. The country is one of the few places that has the environment to grow all four kinds of coffee at high quality.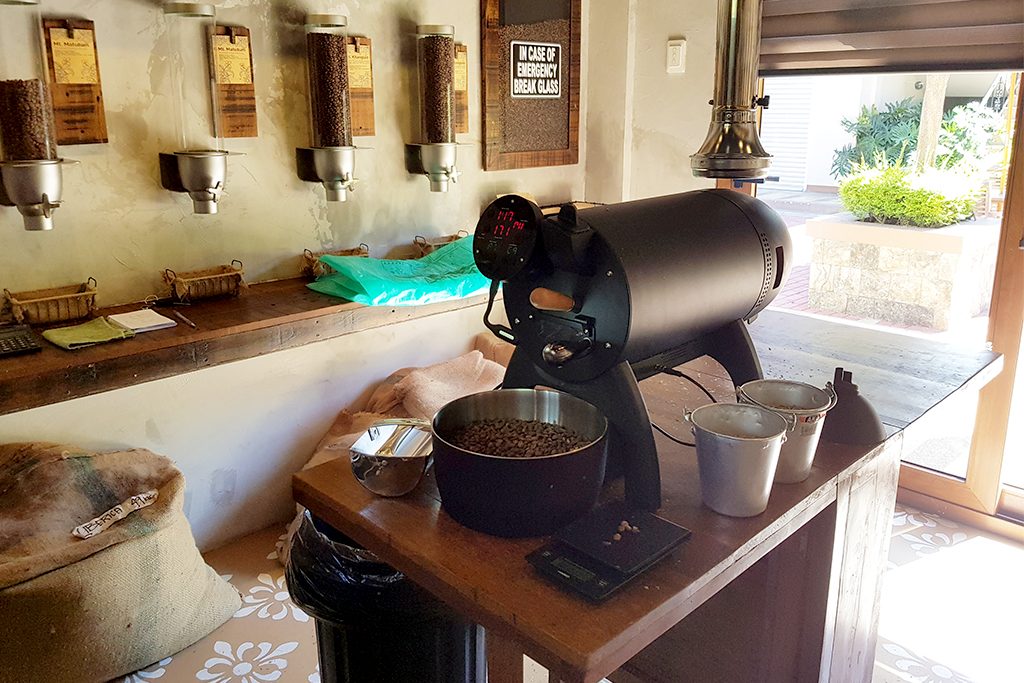 They take profiling very seriously. Kape Granos wants to find the best roast suitable for every origin.
Kape Granos is a coffee shop in Laguna that offers brewed coffee made from beans grown in the Philippines. Upon entering, you will be greeted by dispensers full of single origin coffee beans, coffee grinders, and drippers.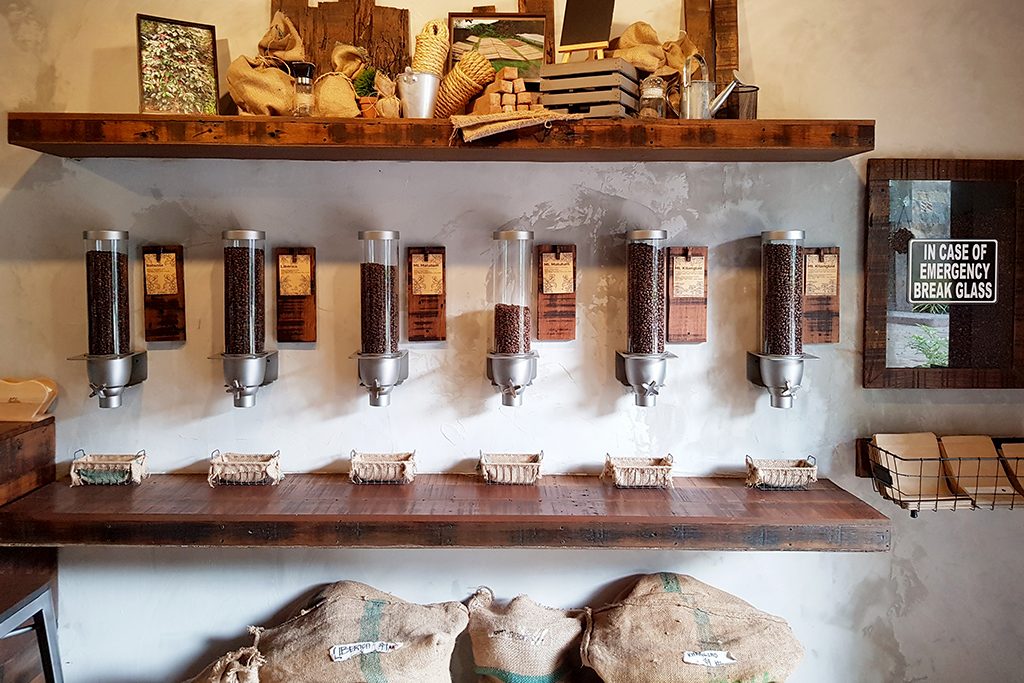 Kape Granos is the perfect place to get your hands on the best single origin coffee beans grown on Philippine soil
Some of their available beans include the distinct coffee from the volcanic soil of Mt. Apo, the chocolatey Atok Arabica, the acidic coffee from Mt. Kitanglad, the nutty coffee from Mt. Matumtum, and the hybrid coffee from Daguma Range. Coffees are available to brew for a cup or two or to bring home as full beans in bags of 125 grams, 250 g, 500 g or 1000 g.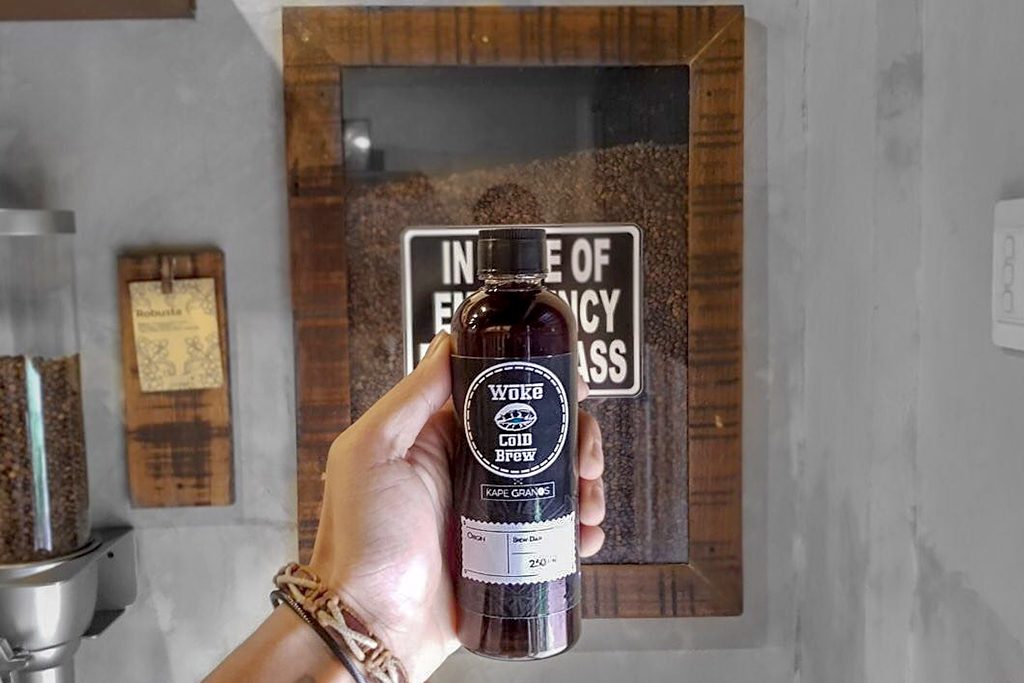 They also have their own ready-to-drink homemade coffee called Woke Cold Brew.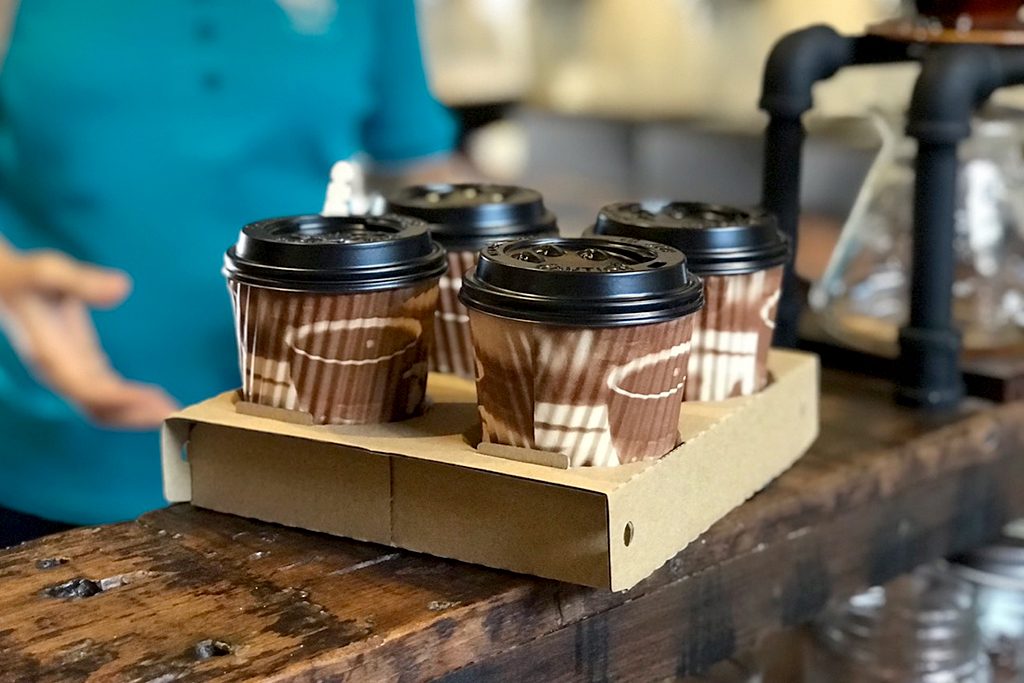 Kape Granos has a to-go tray great for travelers passing by the coffee shop for some liquid gold
Customers can choose which brewing method you wish to use for your coffee. Kape Granos offers a variety of methods such as the Kalita and V60 pour-over, aero-press, and syphon. Their baristas will grind and brew the coffee as ordered.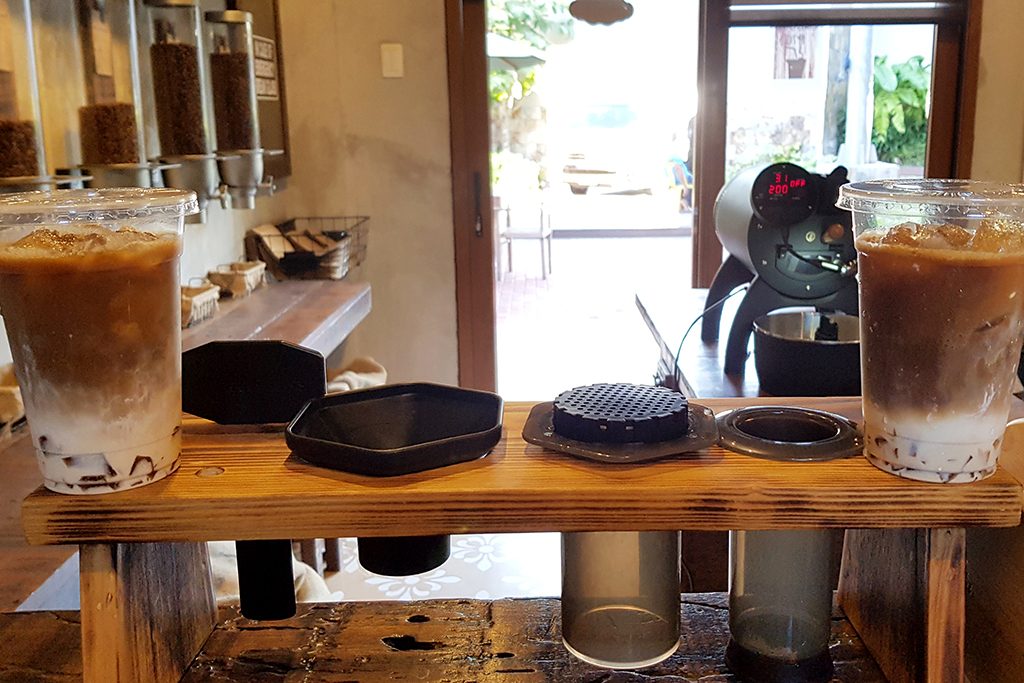 Other than the hot cup of coffee, they also offer ice cold coffee perfect for the weather
Customers can enjoy coffee on their outdoor chairs but being along the highway, most take their coffee to go, taking with them a piece of a local gem which is the great Philippine coffee brewed and profiled by Kape Granos.
Store Information
San Antonio Exchange Terminal, Magsaysay Rd., San Pedro, Laguna
0939-183-4858
10 am - 7 pm
Cash only