The Curator in Makati: Coffee and Cocktails
Speakeasies used to be a place for people to enjoy illegal alcoholic drinks in the 1920s. Now, speakeasies are more of secret bars where people get to enjoy cocktails that you wouldn't find in ordinary bars or clubs. Cafés, on the other hand, are more of places to enjoy a cup of coffee and a light meal.
Combining these two might seem weird, but The Curator does it so seamlessly, that you 'll start to wonder if you're in a bar, a café, or both. Oh, and did we mention they're 16th on Asia's 50 Best Bars of 2016?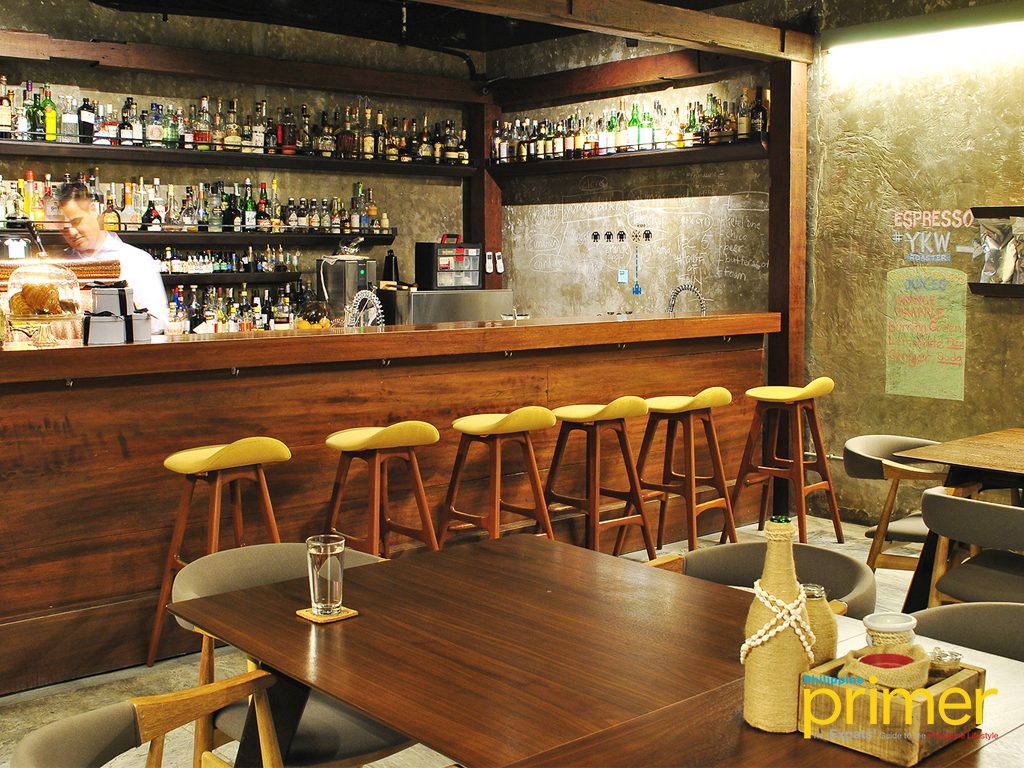 The Curator is both a coffee and cocktail bar, which is why the owners don't really want to call it a speakeasy. Tucked in the back room of Cyrano Wine Shop in Makati, this bar-coffee shop-café combo feels like a cross between a secret meeting place (hence, the speakeasy references) and your guestroom with a full bar.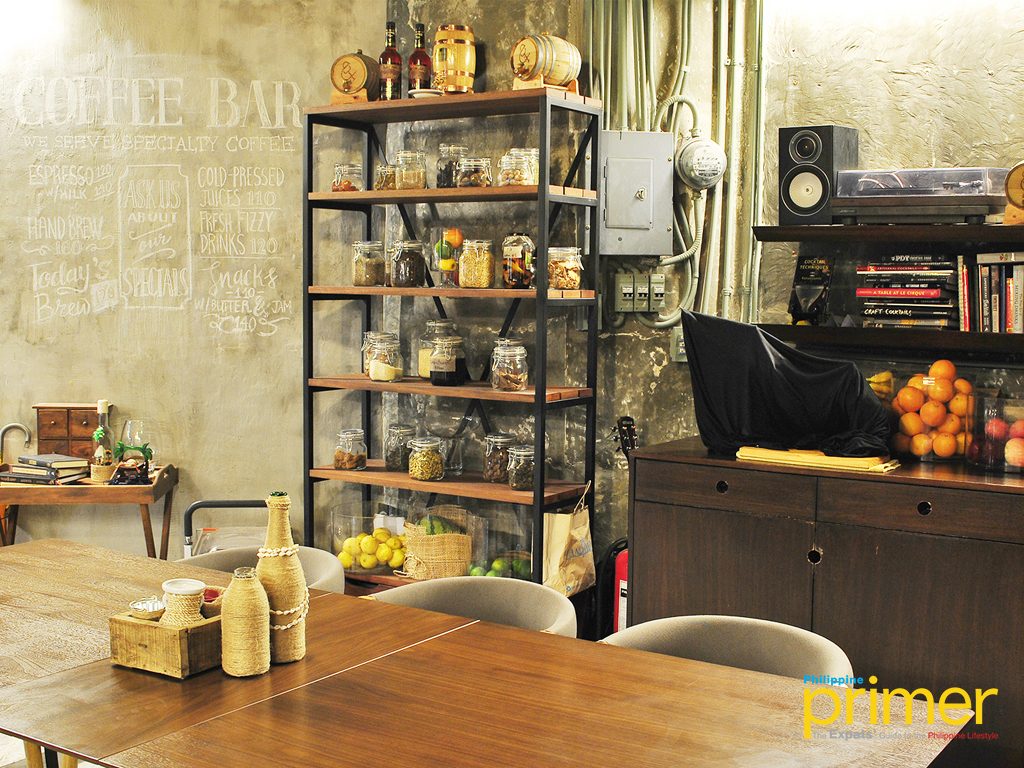 By day, people go to The Curator for their BOD or Brew of the Day. BOD is a special brew you can get for that day, priced at only Php 132 and are usually something that's rarely seen even on their menu. Aside from the coffees, The Curator also serve cold-pressed juices and pastries during the day.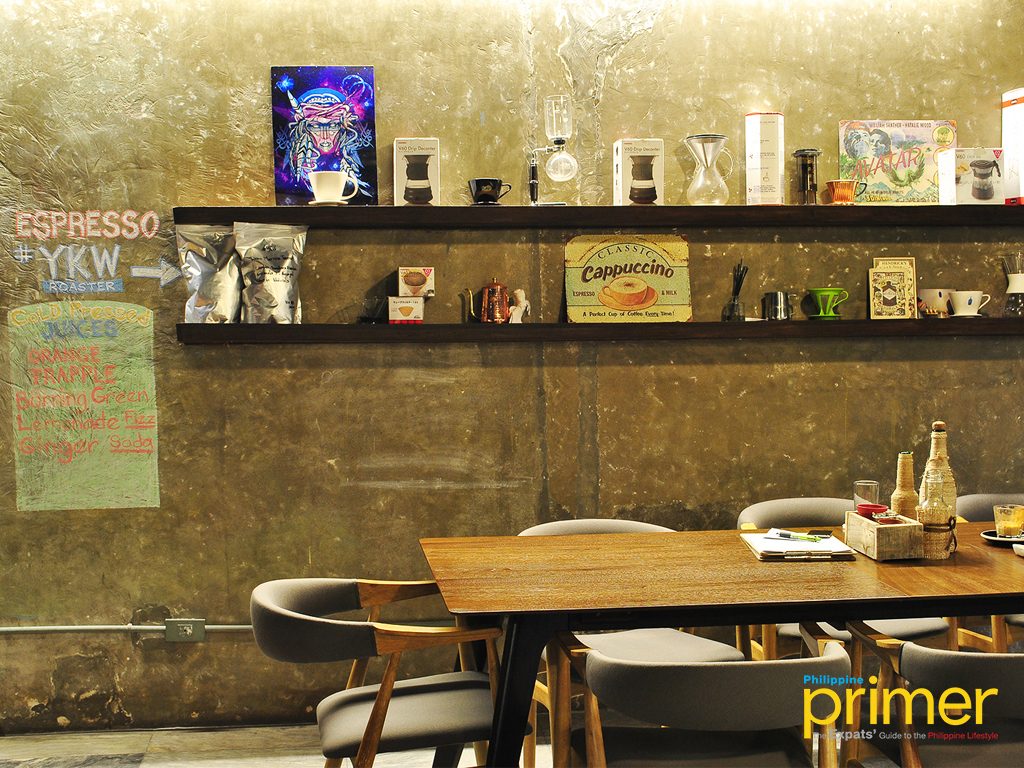 The coffee bar stays open until 6:30 p.m. After that, The Curator transforms from a humble café to what makes people call it a speakeasy— the bar. The bar menu lists 11 cocktails to choose from. However, most people say the menu is more of a guide. But if you're not feeling any of their cocktails, you can always ask the bartender for something a bit more personalized (at no extra cost, of course).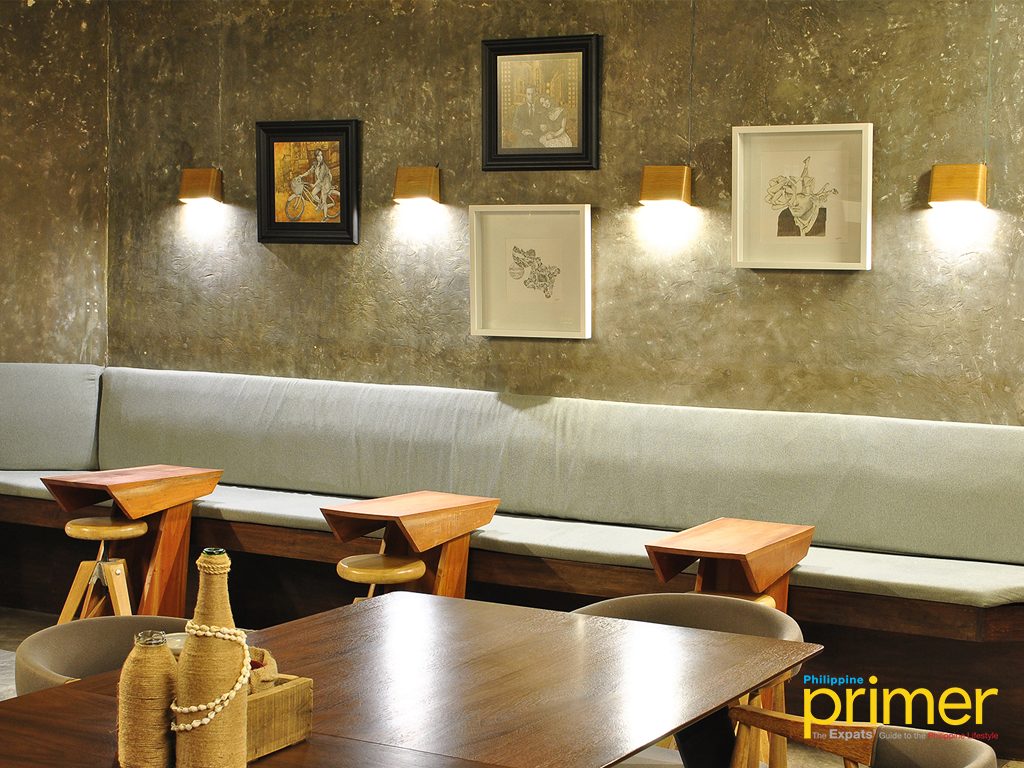 The Curator can be found inside Cyrano Wine Shop, located at Unit 2, 1st Floor, Legaspi Park View Condominium, C. Palanca Street cor. Legaspi St., Legaspi Village, Makati. They open at 7 a.m. daily and close at 10 p.m on Mondays thru Saturdays. On Sundays, they open at 7 a.m. and close at 6 p.m. Cocktail services are available Mondays thru Saturdays at 6:30 p.m. to 1:30 a.m. 
For more information, you can contact them at 0916-355-4129, send them an email at thecuratordrinks@gmail.com, or follow them on social media (The Curator on Facebook and @thecurator_ on Instagram). You may also visit their website.

Unit 2, 1st Floor, Legaspi Park View Condominium, C. Palanca Street cor. Legaspi St., Legaspi Village, Makati City (inside Cyrano Wine Shop)

thecuratordrinks@gmail.com