Secorsa in Makati: Bugsy's Pretty Little Secret Cafe
Makati's favorite sports bar, Bugsy's, keeps a nice little cafe tucked at a corner of its chill and cozy interior. The coffee station is called Secorsa, which simply stands for Sedeño Corner San Agustin, the cafe's address. Nothing philosophical.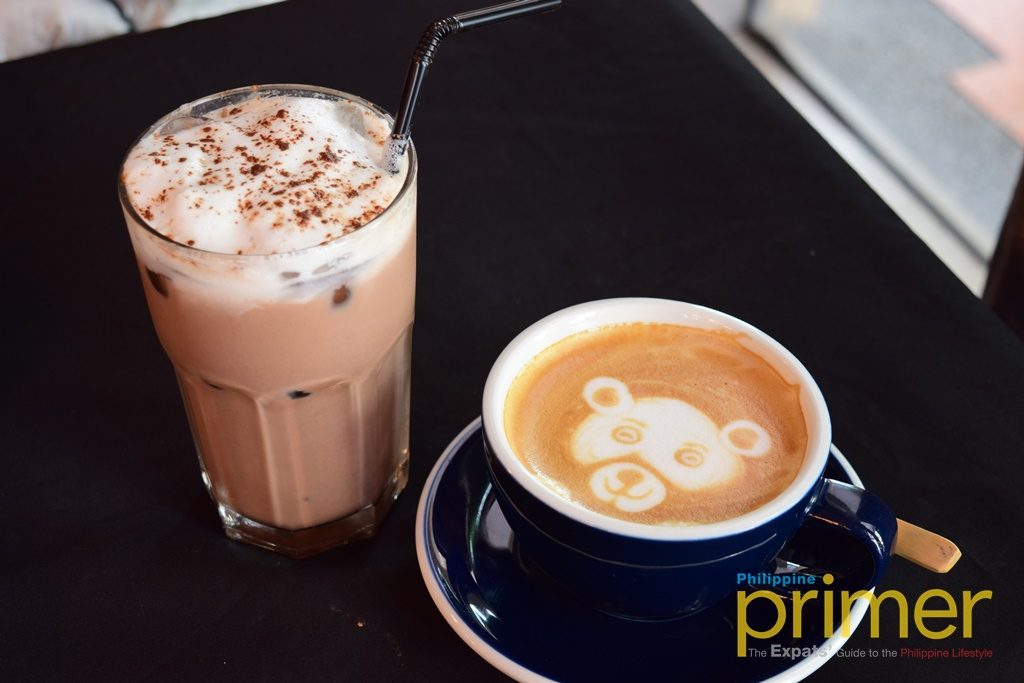 The coffee station was installed about a year ago—a little coffee counter in a corner where the barista grinds and mixes coffee carefully and proficiently. Secorsa is open as early as 7 a.m., at a time when Bugsy's is quiet and placid—an atmosphere that is far different from its nightly character and one that makes for a good enjoyment of coffee and breakfast or brunch. Their coffee creations are an indispensable part of Bugsy's breakfast menu.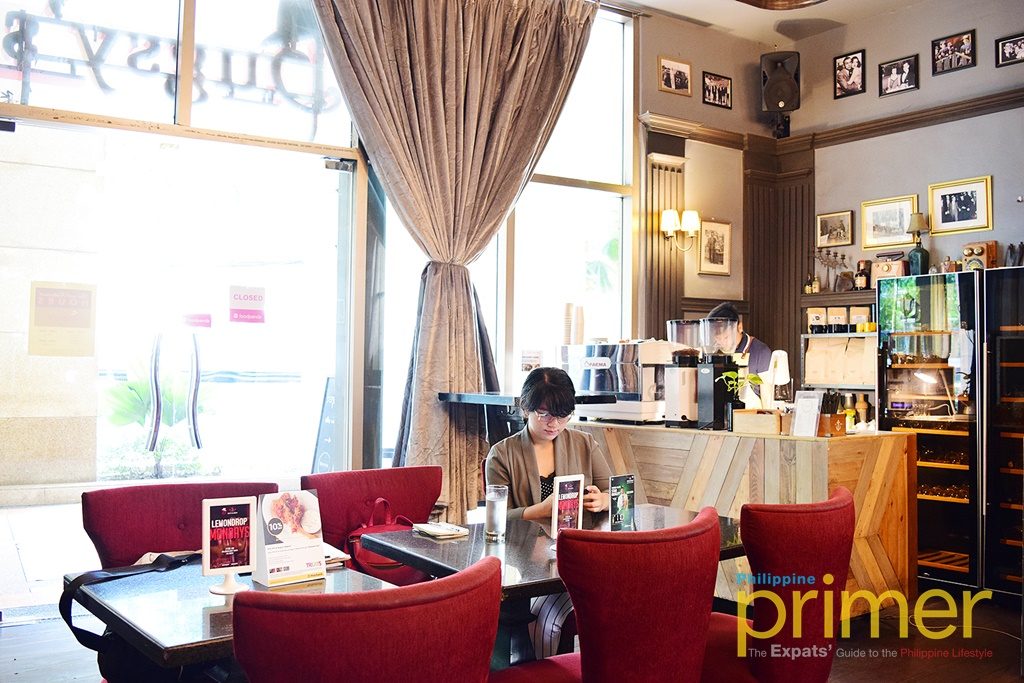 Secorsa is a nice little coffee station at a corner of Bugsy's.
Their coffee come from Bean & Barley, which features both local and imported beans that are all roasted locally. Secorsa gets a weekly supply of coffee beans to maintain the freshness of the coffee in every cup served.
One of their best sellers, and a unique drink to try at Secorsa, is the Dirty Latte which combines tea and coffee in one drink. It is made with tea steeped for three to five minutes before being mixed with an espresso shot. It still tastes mostly like coffee but with the enhanced aroma and perhaps subtle sensation of tea that might be more discernible for tea drinkers who have acquired the taste.
Dirty Latte (Php 150 hot; Php 160 cold)
For matcha lovers, they have Matcha Latte, which makes use of matcha imported from Japan.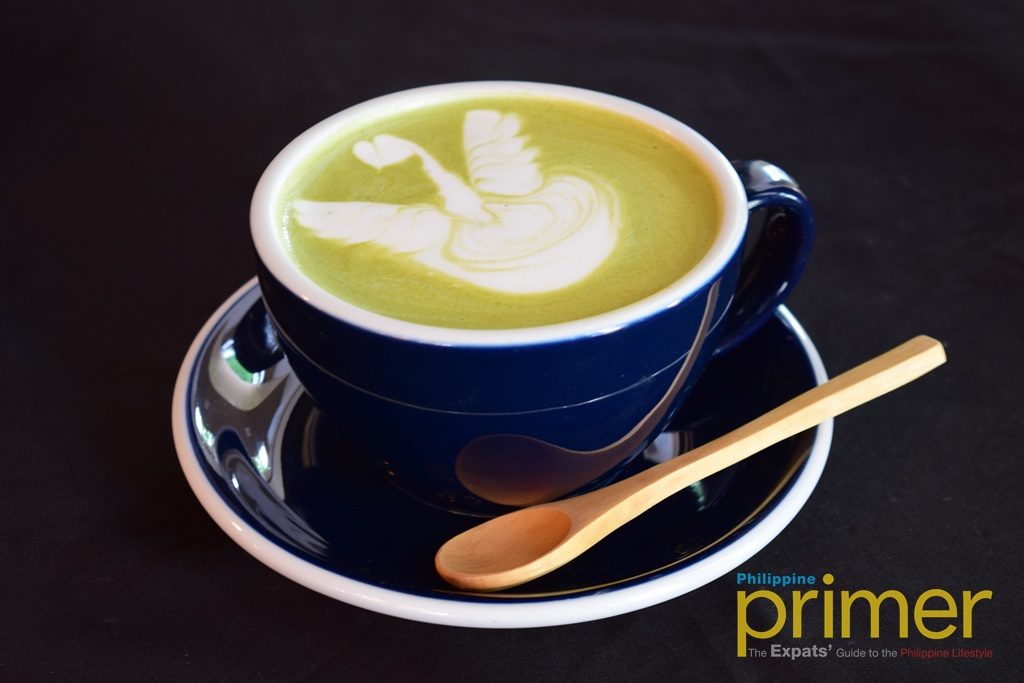 Matcha Latte (Php 150 hot; Php 160 cold)
Another not-your-usual drink is the Salted Mocha, which gives you more than just coffee, milk, and sugar—there's chocolate, and there's salt which basically is this drink's ticket to the cool kids club.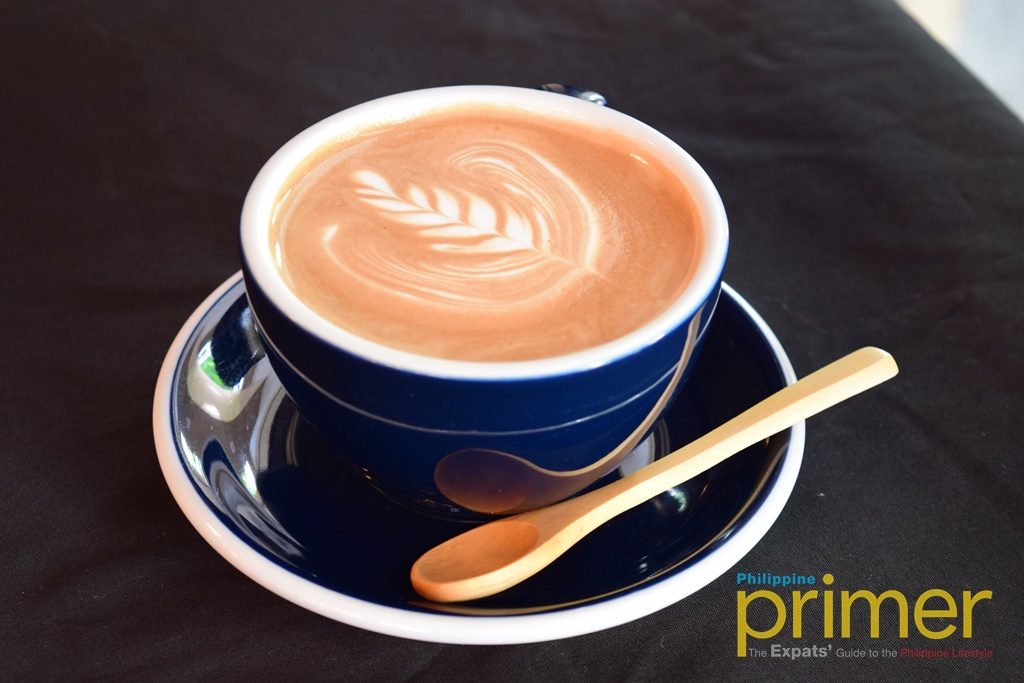 Salted Mocha (Php 150 hot; Php 160 cold)
If you want something to cool you down as you get a good pick-me-up, have a glass of Iced Salted Chocolate or Iced Caramel Macchiato.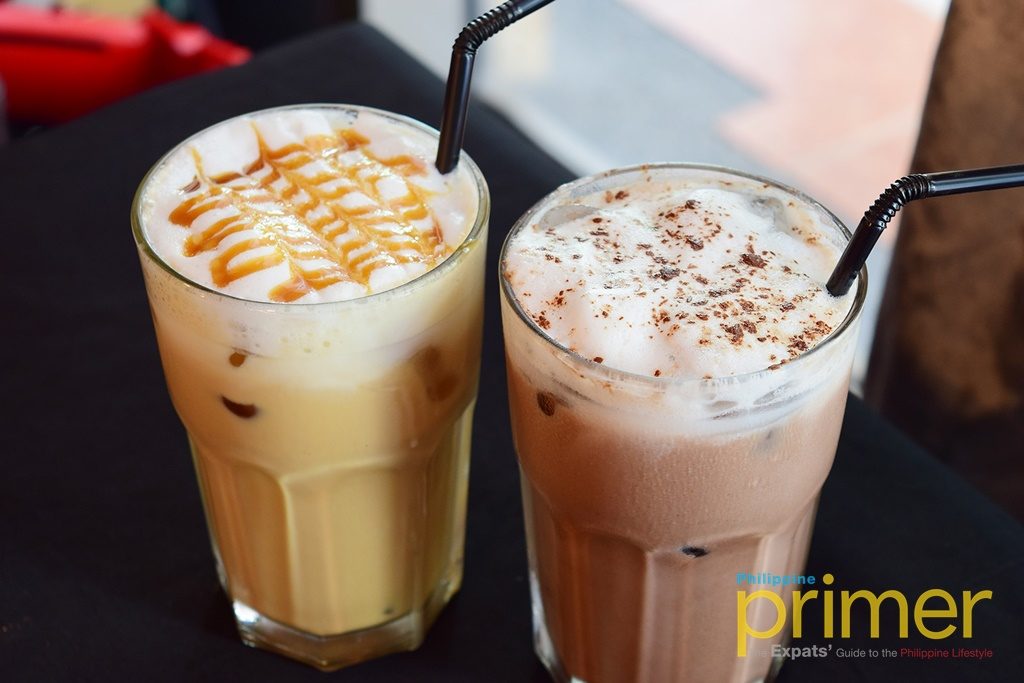 Iced Caramel Macchiato (Php 160); Iced Salted Chocolate (Php 150)
Bugsy's is known for being very lively at night, but few people know that it is also a nice place to have some peace and quiet. The place is quiet, especially in the morning, so if all you want is the sound of your sipping coffee and your ringing thoughts, enter Bugsys's and find Secorsa.
---
Written by Rei Leaño
General Information
Unit 1, Paseo Park View Tower, Sedeno St. cor. San Agustin St., Salcedo Village, Makati City (inside Bugsy's)
02-817-3381
0917-320-5691
7 am to 2 am (Mon to Thu); 7 am to 3 am (Fri); 7 pm to 6 am (Sun)