Hokkaido, Japan: A Cool Culture Trip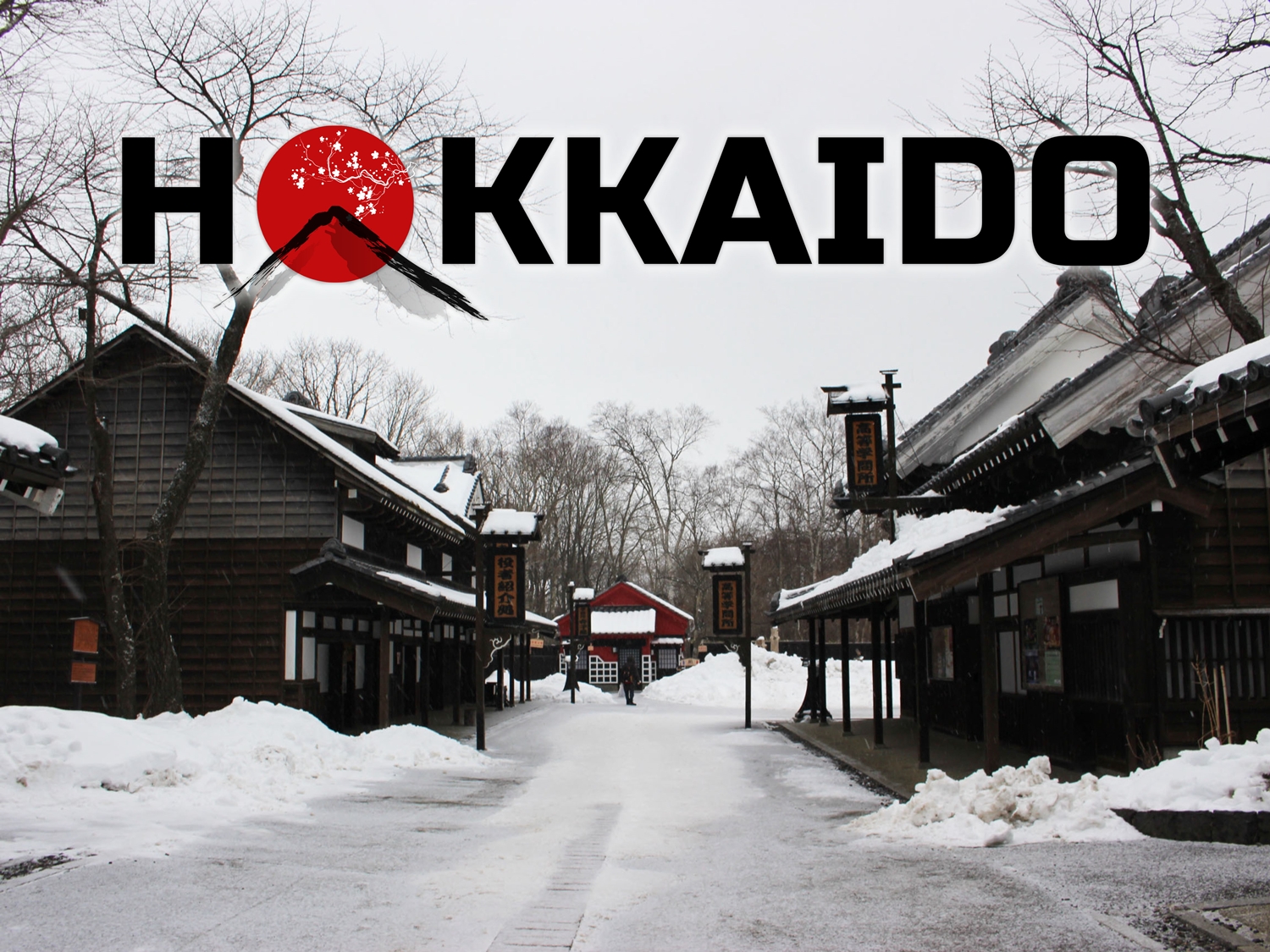 Hokkaido's culture and tradition, despite it being miles away from mainland Japan and being the northernmost prefecture, bring us closer to the distant and different periods of history even in today's modern Japan.
Nestled against the backdrop of volcanoes, mountains, lakes, and hot springs, which Hokkaido is known for, are historical locations and cultural experiences that await eager wanderers.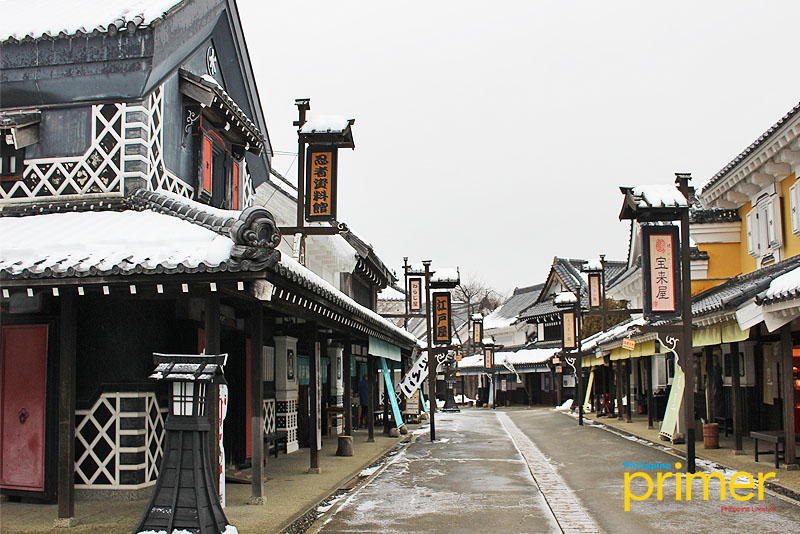 Travel back in time and experience Japanese culture firsthand. Try making your own sushi or dress up in traditional kimonos and ninja costumes that will bring you back to Japan's Edo period.
Experience living like a local by visiting the morning markets and trying out public transportation. Stay at a ryokan, a traditional Japanese inn with hot springs and traditional kaiseki (multi-course) meals for dinner. Even Hokkaido's soul food transports us back to different periods of time.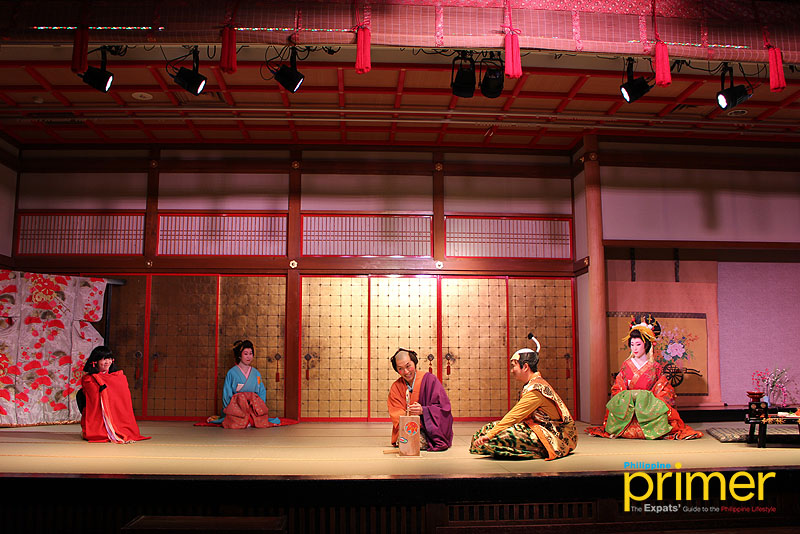 Existing in harmony with nature, Hokkaido's colorful culture makes it the most beautiful island in Japan. 
Access
By air
Recommended airline: Japan Airlines (JAL) 
Manila to Tokyo Haneda (4 hrs)

Tokyo Haneda to Hakodate (80 mins) 
By train
Covered by JR East-South Hokkaido Rail Pass and Japan Rail Pass
Tokyo to Hakodate: 4 hrs. 15 mins.
Tokyo Station (Tohoku Shinkansen) ➜ Shin-Aomiro (Hokkaido Shinkansen) ➜ Shin-Hakodate-Hokuto ➜ Hakodate Station (Hakodate Liner) 
Hakodate to Noboribetsu: 2.5 hrs.
JR Hakodate Station (express train) ➜ Noboribetsu Station

Getting around
Hakodate's main mode of public transportation is the tram, with fares ranging from ¥200 to ¥260. If renting a car, it takes 3.5 hrs from Hakodate to Noboribetsu via National Route 5 and Hokkaido Expressway and exiting to Noboribetsu-Higashi Interchange. Expressway toll fees are usually about ¥4,400+ (one-way).
In Noboribetsu, bus rides typically cost ¥350. Taxi fares usually cost  ¥2,000. Fares depend on the distance and location.  
Where to Go in Hokkaido, Japan
Where to Eat in Hokkaido, Japan