Hakodate Tropical Botanical Garden: Home of The Hot-Tubbing Monkeys and Greenhouse Garden
Hakodate Tropical Botanical Garden: Home of The Hot-Tubbing Monkeys and Greenhouse Garden
Hokkaido is often associated with winters and while finding a tropical botanical garden is quite impossible in Hokkaido, Hakodate Tropical Botanical Garden is an innovative attraction where one could experience summer without leaving the cold and dreamy weather of Hokkaido.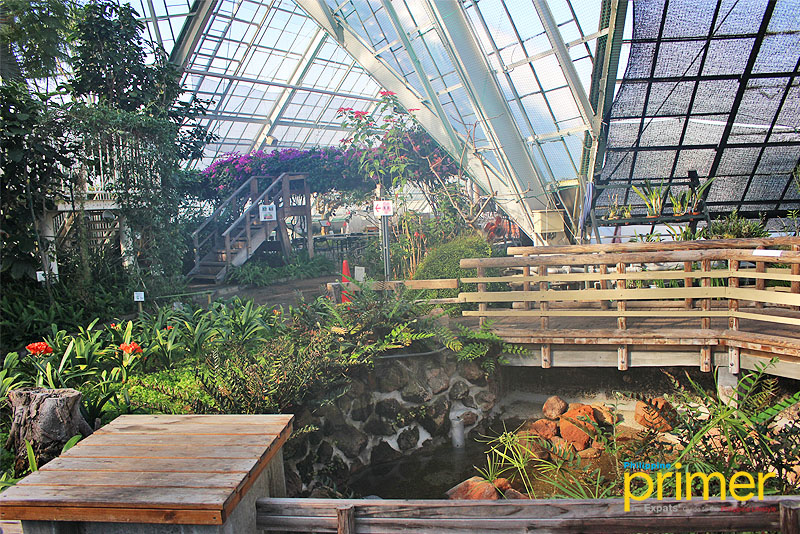 Hakodate Tropical Botanical Garden is also home to the famed hot-tubbing Japanese monkeys. You can only see them from early December to early May and is located in an open area just outside the botanical garden.
The area is filled with hot spring waters and monkeys soaking themselves and chilling out. Visitors are given some snacks upon entering and are allowed to feed the monkeys with only the snacks that were given.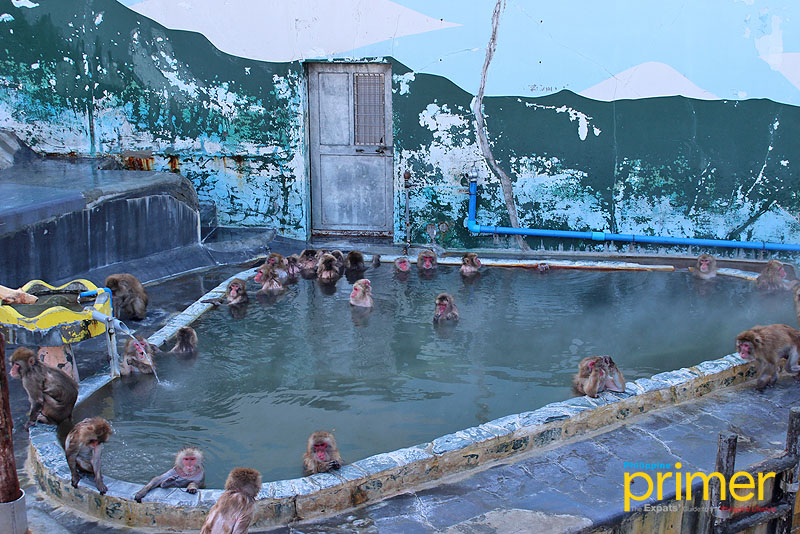 The Botanical Garden, on the other hand, is where you'll find the most exotic flowers and trees of Hokkaido. The greenhouse has over 3,000 tropical plants with flowers blooming all-year-round like bougainvillea and hibiscus. Apart from flowers, the greenhouse also grows bananas and lemons!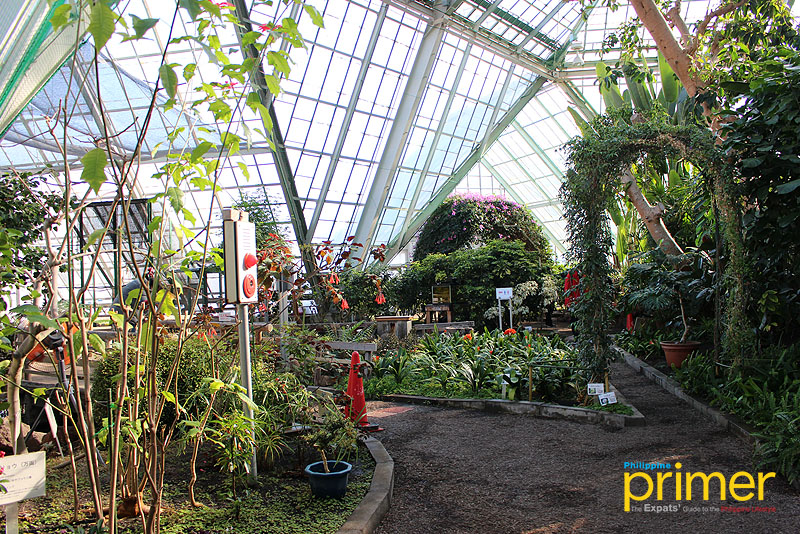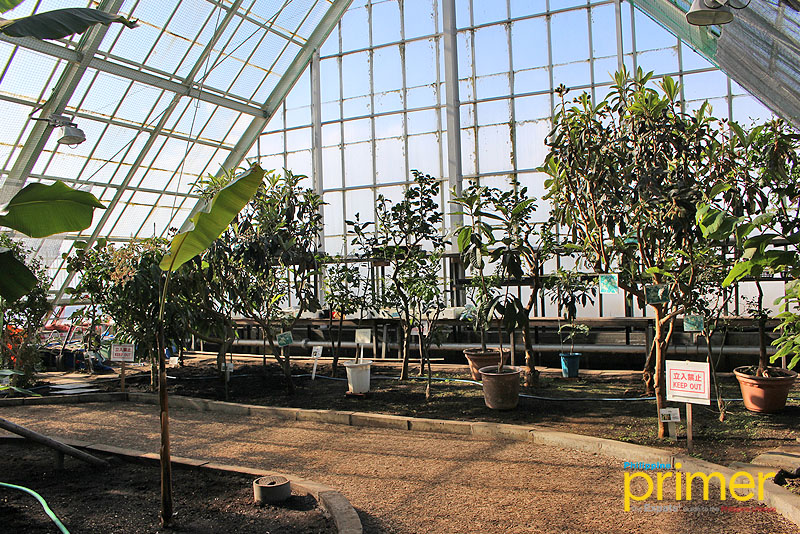 Apart from the hot-tubbing monkeys and the botanical garden, it also houses a foot bath, a playground, and a water square that are often popular during summertime.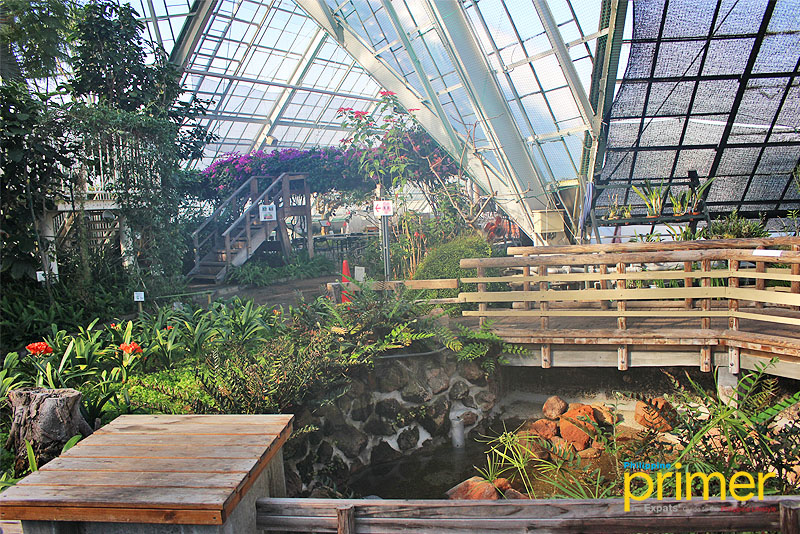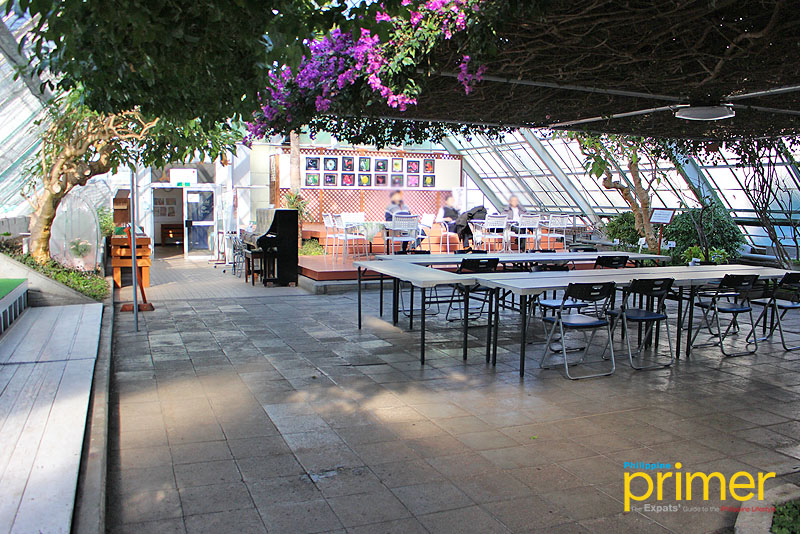 Also read: Hakodate Nanae Snow Park in Hokkaido: A Dreamy Haven For Snowboarding and Skiing
General Information:
Address: 3-1-15, Yunokawacho, Hakodate, Hokkaido
Business Hours: 9:30 am to 6 pm (April to Oct); 9:30 am to 4:30 pm (Nov to March)
Nearest Station: Yunokawa (tram); Nettai Shokubutsuen-Mae Stop (bus)
Admission: ¥300 (adult); ¥100 (students)
---
This first appeared in Philippine Primer's English Magazine May 2020 issue.
Written by Denisse Tenorio