Hakodate Nanae Snow Park in Hokkaido: A Dreamy Haven For Snowboarding and Skiing
Hokkaido's landscapes are magnificent all year round but the long and freezing winters of this prefecture make it a dreamy winter wonderland.
Hakodate Nanae Snow Park, in particular, is a popular skiing and snowboarding attraction in south Hokkaido area that features the freezing winter of Japan and one of the best views of the mountain!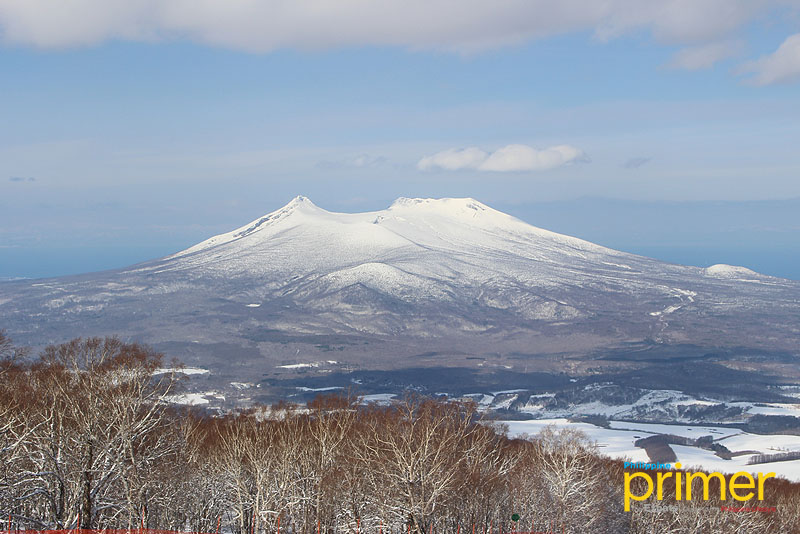 Apart from being a snowboarding and skiing haven, the snow park also features an undisturbed view of the mountain through their longest gondola lift with a length of 3,319m!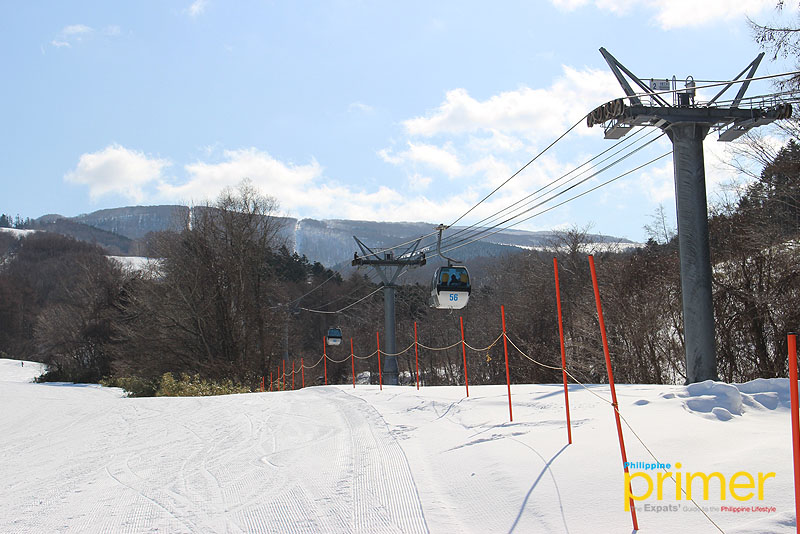 The gondola ride takes about 15 minutes to take you to the highest peak and will pass through the awe-inspiring hoarfrost that surrounds the park during winter. A round trip gondola ride costs ¥1,800 while a one-way ride cost ¥1,200.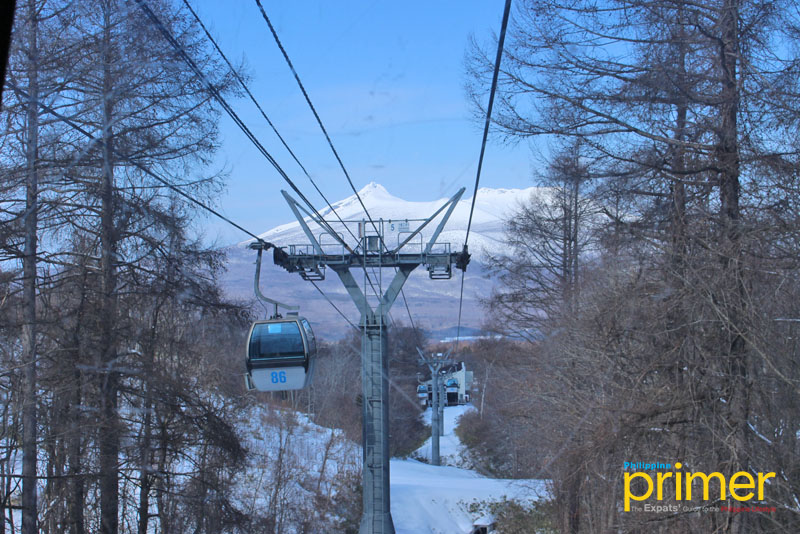 On the mountain top is PEAK Cafe where guests can enjoy a warm cup of coffee and a good meal with an undisturbed view of Mount Komagatake.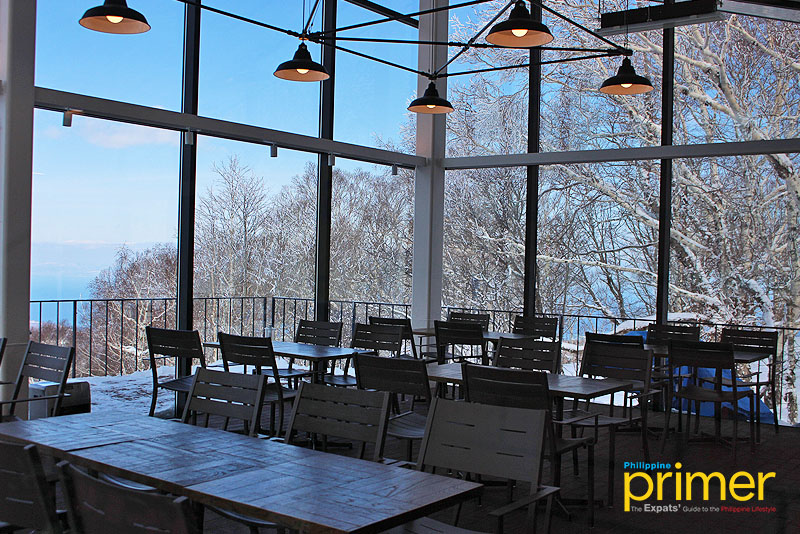 PEAK cafe
Guests may also take advantage of the wide slopes on the mountaintop and enjoy various skiing and snowboarding courses that are safe even for beginners.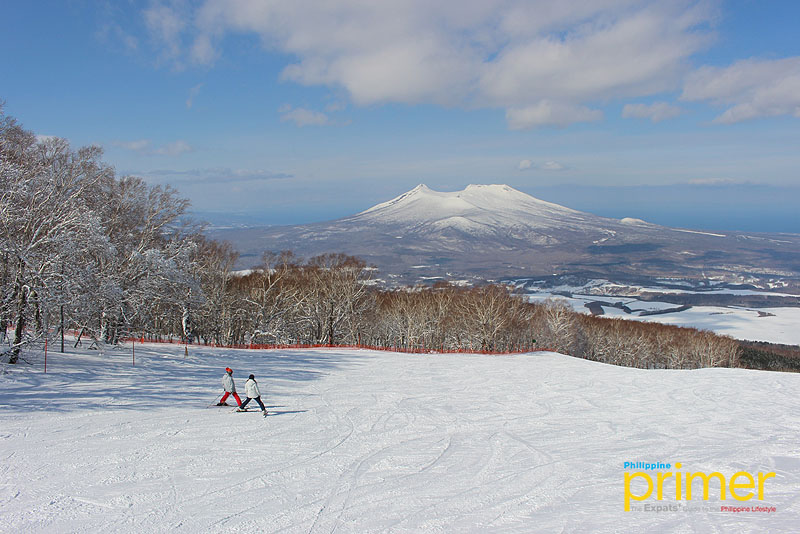 Among the courses that beginners can try are the Onuma or Family courses with a maximum slope of 10 to 15 degrees. For intermediate courses, they have the champion or challenge courses that are a little tricky with a few bumps along the way.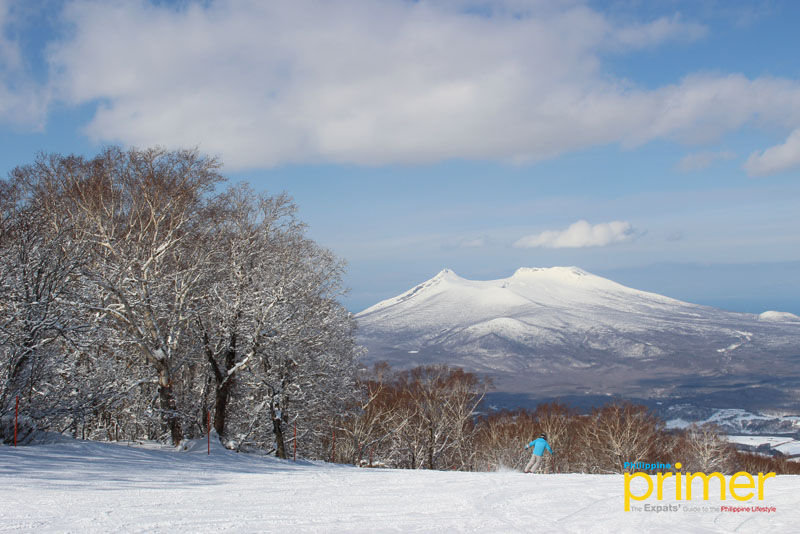 For advanced courses, they have the Todomatsu course that takes advantage of natural undulations with a maximum slope of 24 degrees. 
Guests may also take lessons from the three in-house skiing and snowboarding schools: Hakodate Onuma Skiing and snowboarding School, Nane Ski School, and Let's Ski School.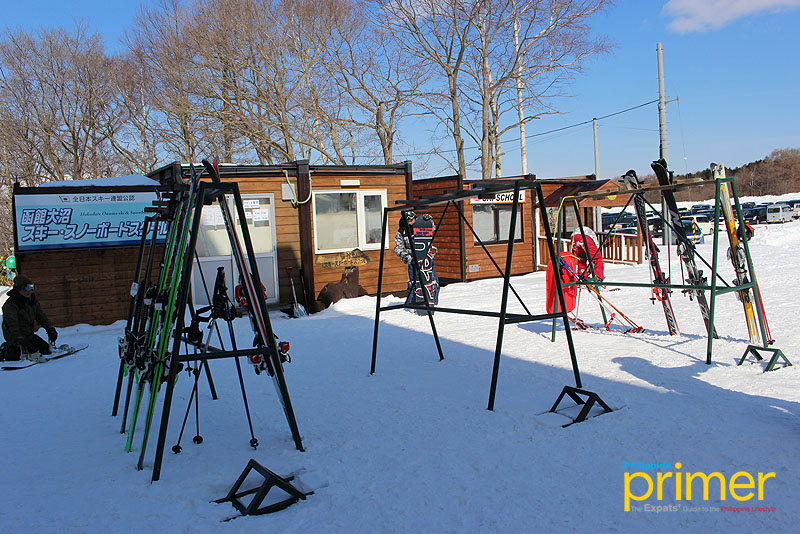 Those who will be availing courses, lessons, and the gondola ride can visit the first floor of the center house where the ticket office, rental shops, changing rooms, and locker areas are located.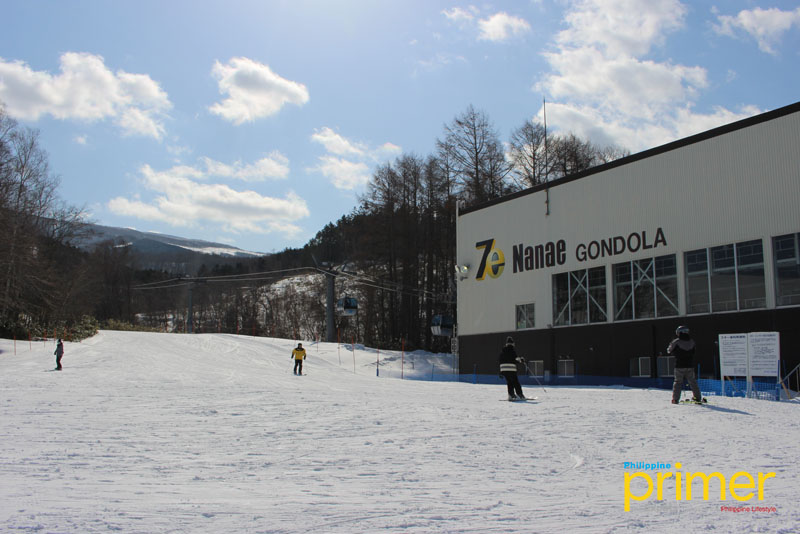 Main building
Here you can rent your equipment and shop for additional winter essentials such as gloves, face masks, and goggles. Families traveling with small children can also take advantage of the kids' room as long as accompanied by an adult.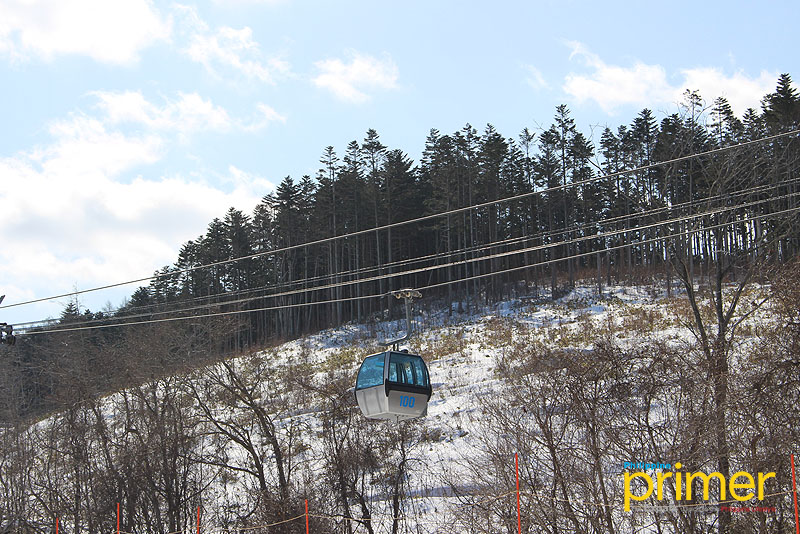 Lift, gondola, and operational hours depend on the weather and are subject to change. You may confirm the schedules on their website. 
General Information:
Address: 666 Higashionuma, Nanae, Kameda District, Hokkaido
Business Hours: 9 a.m. to 10 p.m.
Nearest station: Hokkaido Shinkansen to Shin-Hakodate Hokuto Station. From Shin-Hakodate Hokuto Station, it is accessible by train and free shuttle bus.
Website: hakodate-nanae.jp/winter/
Admission: ¥5,800/1 day passport (9 am to 10 pm); ¥4,900/1 day ticket (9 am to 5 pm); ¥4,000/5 hour ticket; ¥2,300/night ticket
---
 This first appeared in Philippine Primer's English Magazine May 2020 issue.
Written by Denisse Tenorio
You might also like...