Onuma Quasi-National Park in Hokkaido: Experience The Thrill of Snowmobiling and Ice Fishing
Onuma Quasi-National Park in Hokkaido: Experience The Thrill of Snowmobiling and Ice Fishing
Onuma Quasi-National Park's stunning landscapes differ every season but winters at the park set the breathtaking Mount Komagatake in its background and Lake Onuma, Lake Konuma, and Lake Junsainuma at its foot, in a snow-covered winter wonderland.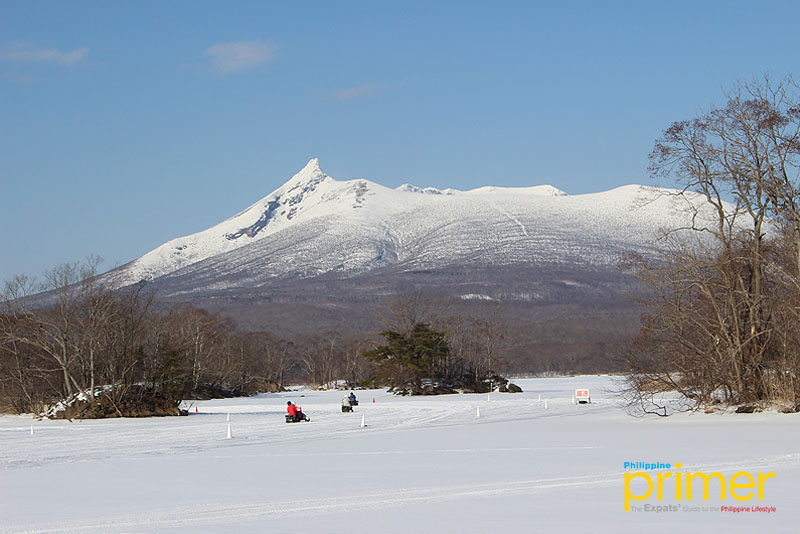 Exploring the national park comes in fun different ways. Guests can try out snowshoeing and hike up the snowy mountains. Rental shops offer anti-slip boots.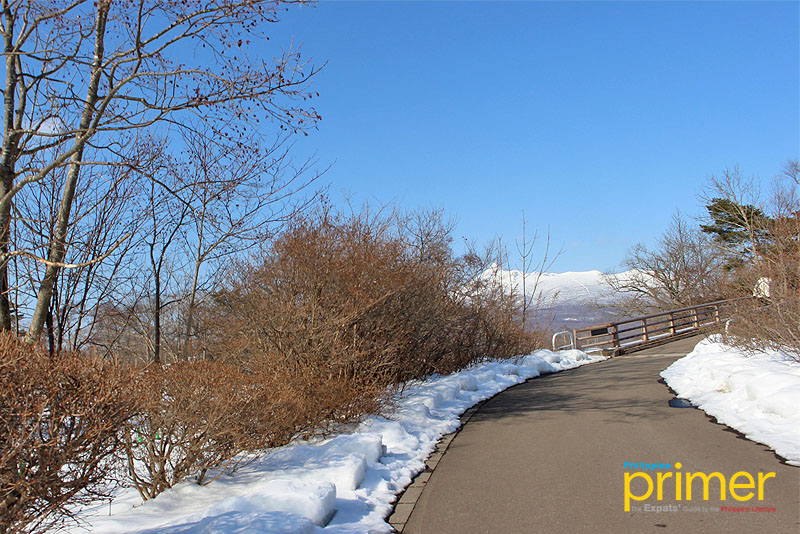 A hike up the summit usually lasts for an hour and from there, you'll get a magnificent view of the park.
Those who would like some thrill and excitement can opt to try snowmobiling at the frozen lake of Onuma where you'll get the chance to learn to drive a snowmobile and roam around the expansive 2km course of the park.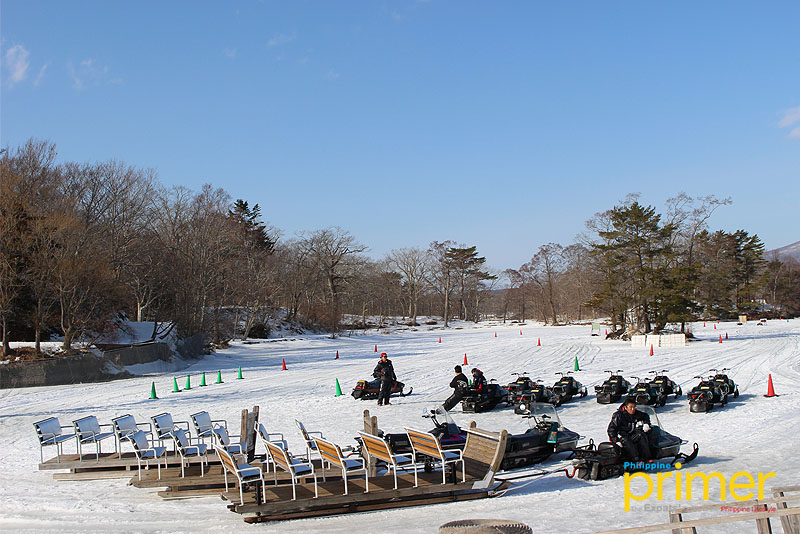 Among the other activities to experience at the national park during winters are skiing and snowboarding, and probably one of the most unique attractions in Hokkaido, the ice fishing for pond smelt or small freshwater fishes that inhabit the arctic.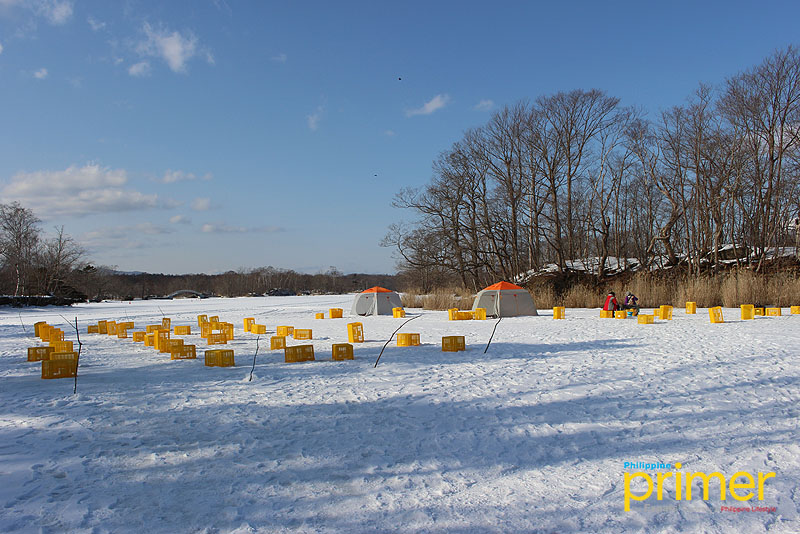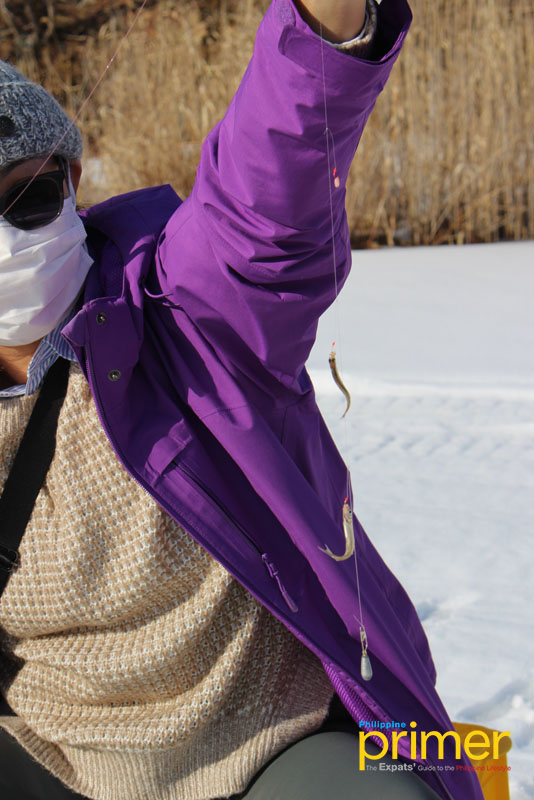 These pond smelts are also a popular souvenir among visitors as they are often preserved in skewers with a sweet and salty flavor.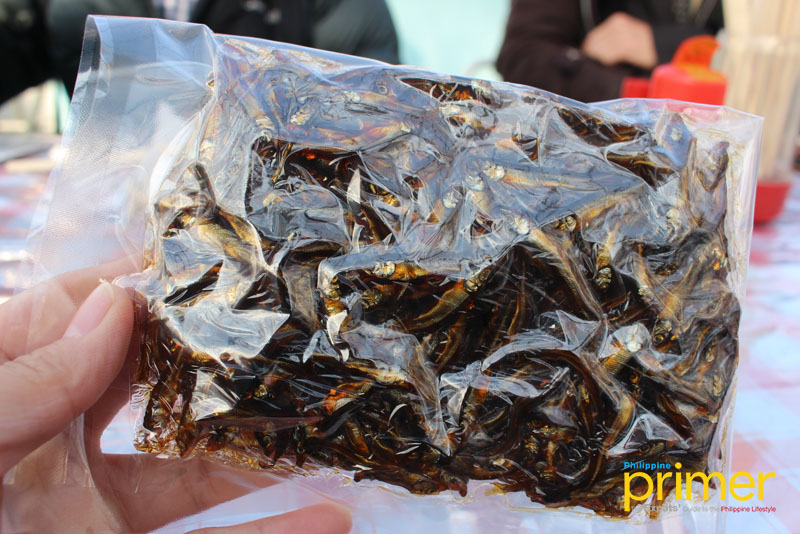 Guests who will be trying out ice fishing can also have their catch deep-friend into tempura for them to enjoy!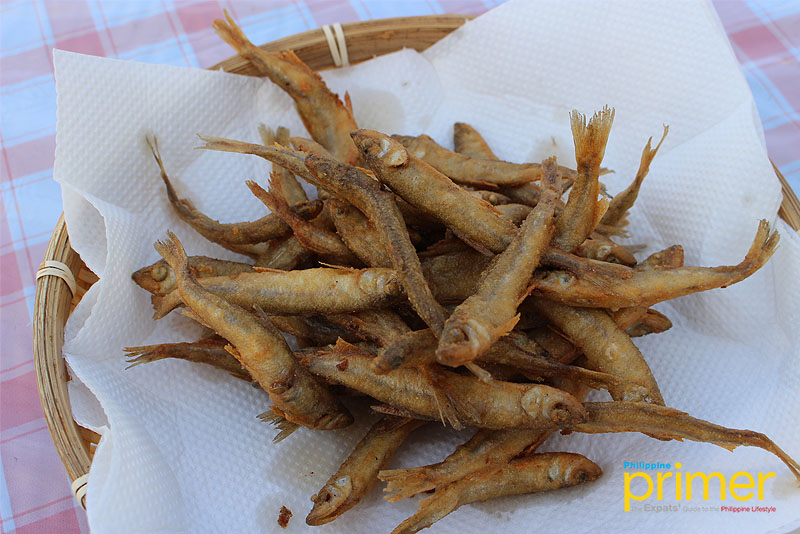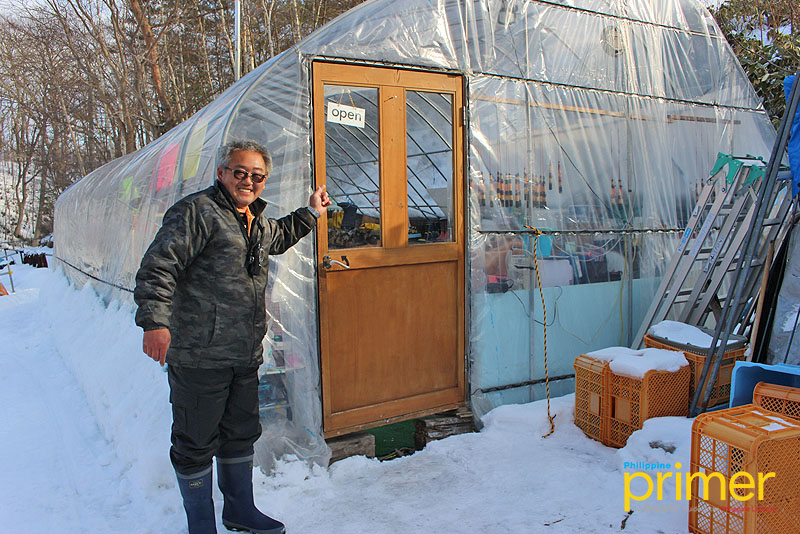 Also read: Hakodate Nanae Snow Park in Hokkaido: A Dreamy Haven For Snowboarding and Skiing
General Information: 
Address: 1023-1 Onumacho, Nanae, Kameda District, Hokkaido
Business Hours:
Nearest station: JR Onuma Koen Station (train)
Website: onumakouen.com
Admission: Free (fees for activities applies) 
---
This first appeared in Philippine Primer's English Magazine May 2020 issue.
Written by Denisse Tenorio
You might also like...