Hakodate Kids Plaza in Hokkaido: A Safe Space Promoting Active Play for Younger Kids
Hokkaido is a haven for family travelers. There are tons of activities perfect for every member of the family, but when you think about it, how about the younger kids who can't help but play all day long?
Apart from Future Center Hakodate's innovative learning center for bigger kids, Hakodate Kids Plaza is actually a safe space perfectly suited for younger kids who love active play!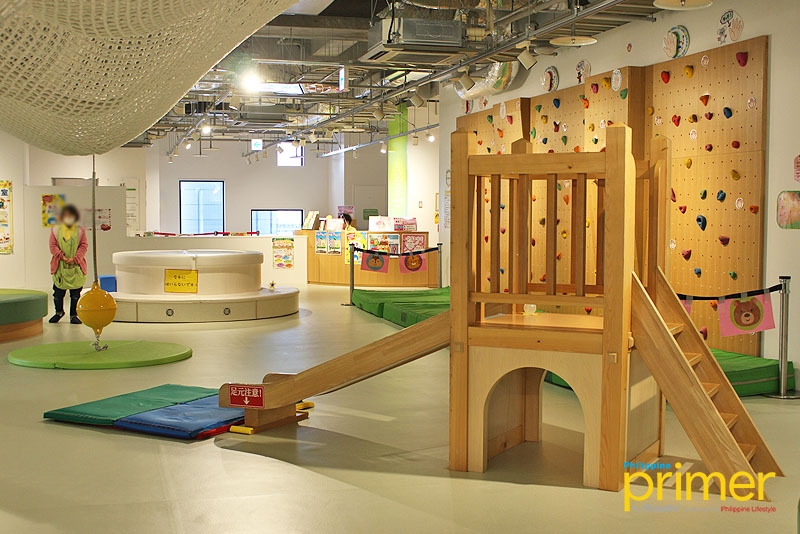 Also read: Future Center Hakodate in Hokkaido Promotes A Perfect Blend of Play-Based Learning
The learning center is more of a playground with giant nets hanging from the ceiling that kids can climb up and explore. These nets help promote active play and motor skills.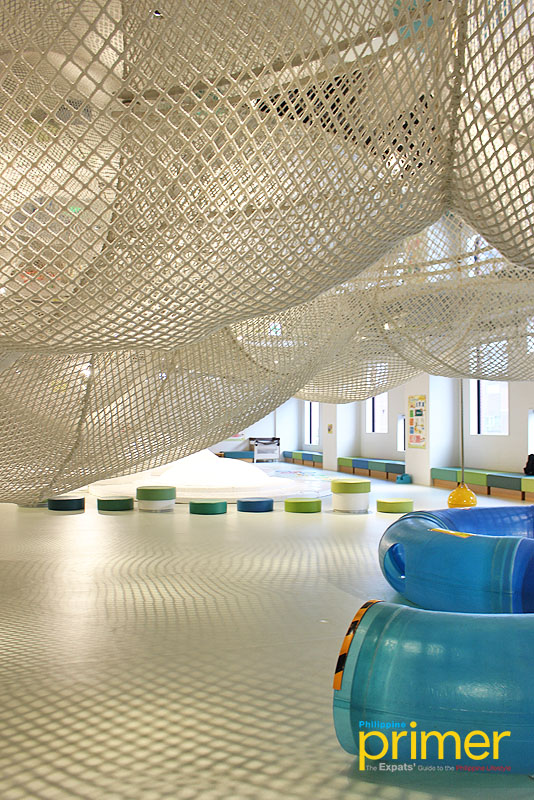 Apart from nets, they also have rock climbing areas and stepping stones that make sounds when they ride that helps develop the child's imaginative skill. There are also various toys and games available around such as ball pits and a kids' lab where they can enjoy and play with art and science.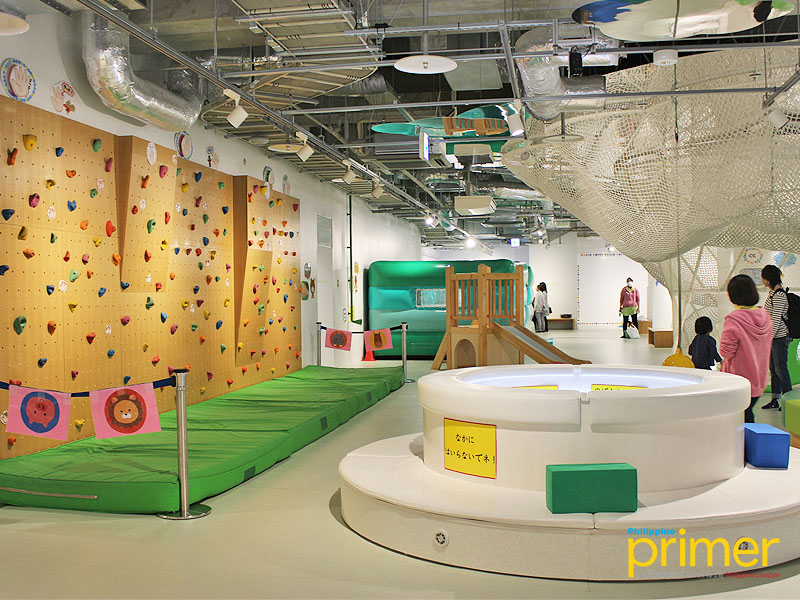 The learning center is not only limited for younger kids as parents can also bring their babies here. There is a designated area for infants filled with block games, toys, books, and educational materials.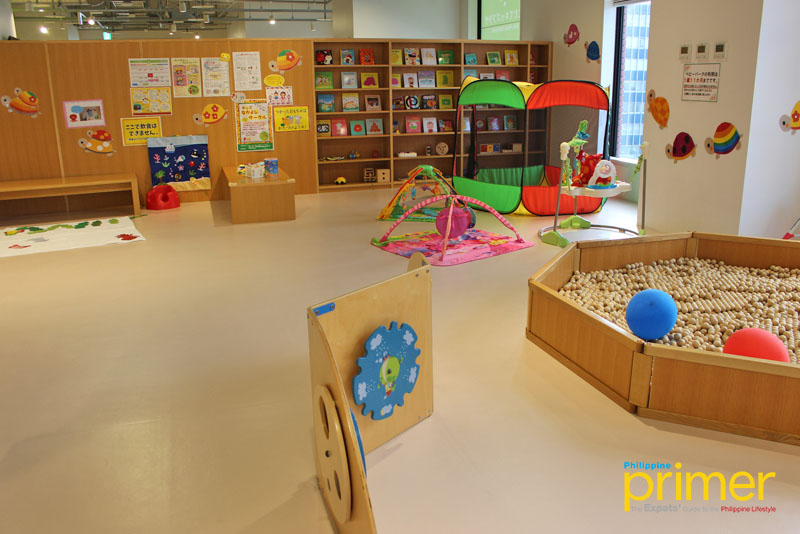 There is also a designated area for lockers, diaper changing, and nursing rooms. Parents or guardians waiting can also take advantage of the terrace where they can eat, drink, or take a break.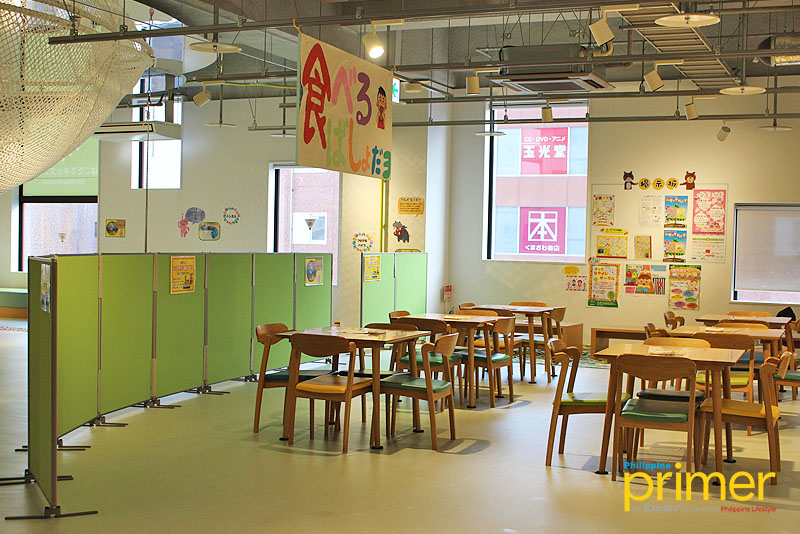 So the next time you're bringing in your kids for a vacation and all they could think of is playing, make your way to Hakodate Kids Plaza and let them explore and learn in their own ways.
Also read: HAKOVIVA in Hakodate Japan: The Ultimate One-Stop Shopping Complex
General Information:
Address: 4/F 20-1, Wakamatsucho, Hakodate, Hokkaido
Business Hours: 10 am to 6 pm (Future Center Hakodate)
Nearest Station: JR Hakodate Station
Admission: ¥300/child, ¥100/guardian (single day); Admission is free for less than 6 months old.
---
This first appeared in Philippine Primer's English Magazine July 2020 issue.
Written by Denisse Tenorio
You might also like...