Future Center Hakodate in Hokkaido Promotes A Perfect Blend of Play-Based Learning
Traveling to Hokkaido with kids can be too much for some but Future Center Hakodate's learning center is taking innovation and learning into the next level with their fun and knowledgeable activities for kids using advanced technologies!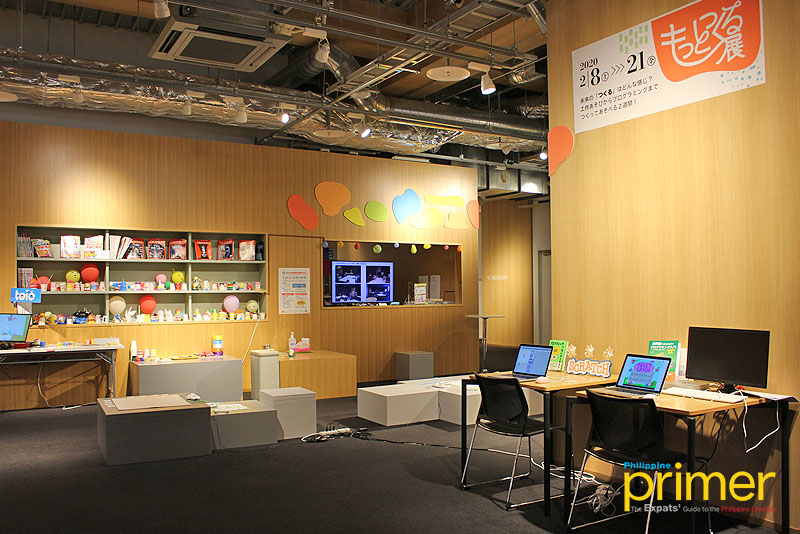 The learning center has two highlights but Future Center Hakodate is specifically for bigger kids as they get to explore, discover, and play with science.
This includes a big and interactive media wall wherein kids can explore a variety of scenes and see themselves on the screen. They can play various videos, games, and audios in this media wall promoting active playing.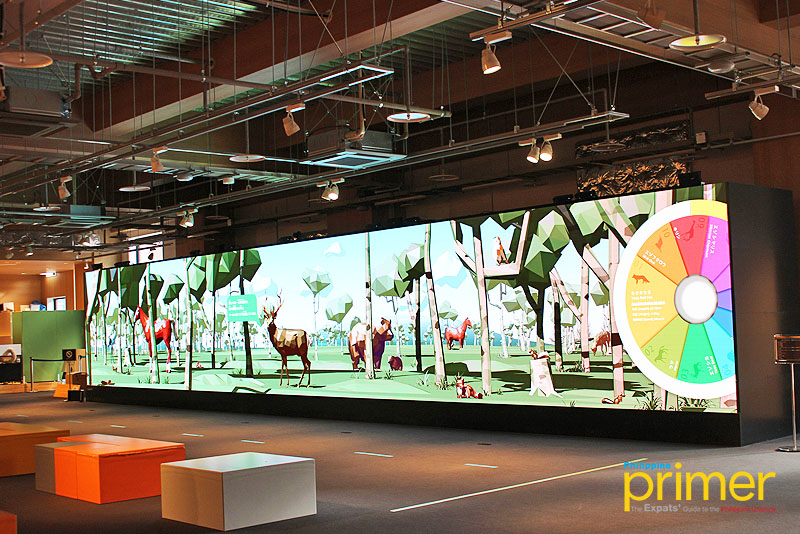 Close to the media wall, they also have an area where kids can experiment and play with arts, science, and technology. There is also a small station beside that is dedicated to learning more about flying planes.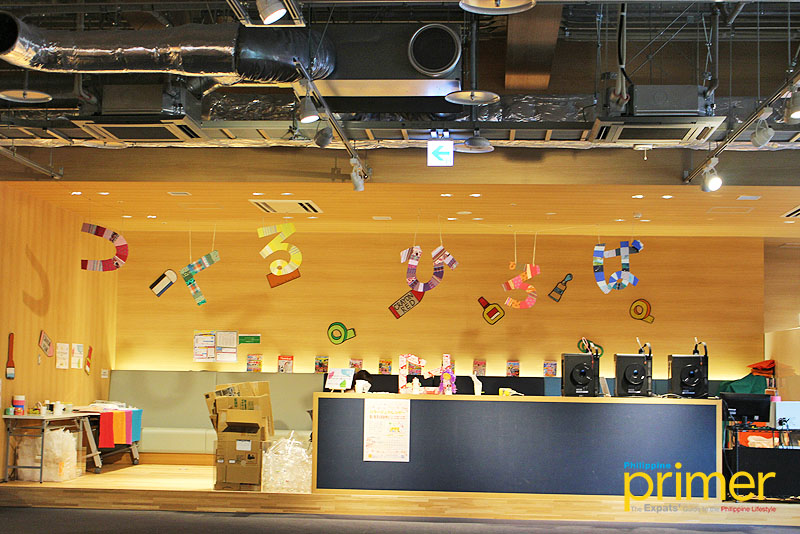 Apart from that, there is also an imagination walk space where laser lights reflected on the floor bounces and a 360-degree studio where they can enjoy the art of sound and rhythms. These activities promote imaginative play.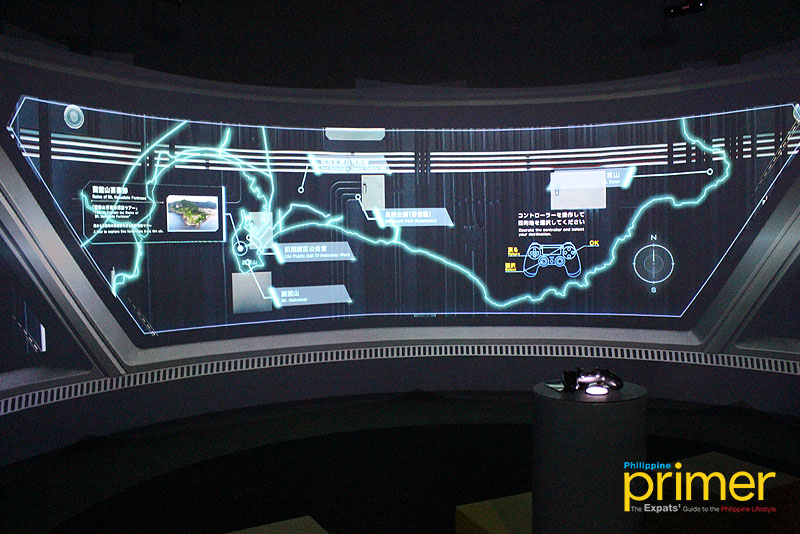 The center also has an in-house theater, an interactive mirror, and allows guests to connect with their free wifi and tablet use! The center is close to JR Hakodate Station and Hakoviva. 
Also read: HAKOVIVA in Hakodate Japan: The Ultimate One-Stop Shopping Complex
General Information
Address: 3/F 20-1, Wakamatsucho, Hakodate, Hokkaido, Japan
Business Hours: 10 a.m. to 8 p.m. (Future Center Hakodate)
Nearest Station: JR Hakodate Station
Admission: ¥ 300 (single day); ¥ 240 (group ticket); Admission is free for preschool children.
---
This first appeared in Philippine Primer's English Magazine July 2020 issue.
Written by Denisse Tenorio
You might also like...