HAKOVIVA in Hakodate Japan: The Ultimate One-Stop Shopping Complex
What's a trip abroad without some souvenir shopping right? In Hakodate, just beside the famous JR Hakodate Station is HAKOVIVA, the newly opened shopping complex boasting a complete Japanese experience from kimono rental shops, seafood madness, souvenir shops, food stalls, and even a hotel and gym!
Also read: JR Hakodate Station: Hakodate's Main Railway and Point of Access Around Hokkaido
Hakoviva complex is composed of the 11-story building of La'gent Stay Hotel on the left side and the gated side of Hakodate Ekimae Yokocho housing various hole-in-the-wall food stalls.
If you like to try out some Japanese sweets, you can check out Senshuan Karyo specializing in matcha and strawberry delights.
Meanwhile, if you're a fan of seafood, check out Hakodate Marunama Suisan offering a variety of Hakodate's freshest catch.
Apart from food stalls and souvenirs, another thing to experience in Hakovivva is the famous Japanese kimono rental shop
You can also find the Hakodate Ishou, a Japanese kimono rental shop here, with over 400 rental costumes to choose from, such as classic gowns, traditional kimonos, and colored uchikake or bridal kimonos.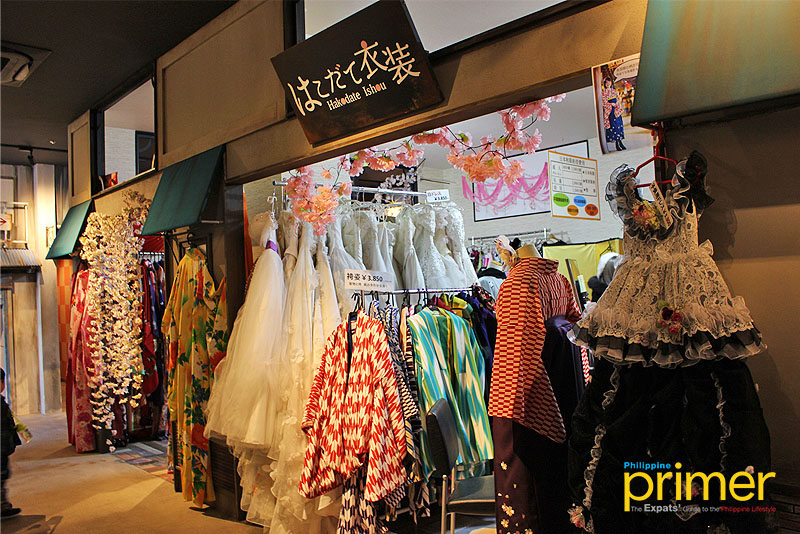 You can even have your hair done to match your chosen costume and walk around the complex to take some souvenir photos!
Also read: Hakodate Ishou in Hokkaido Japan: Getting Your Ultimate Japanese Makeover
Apart from the hotel and the restaurant, the shopping complex also has GOLD'S GYM and Lawson Convenience Store making it a one-stop-shop not just for locals waiting for their train schedule but for tourists alike.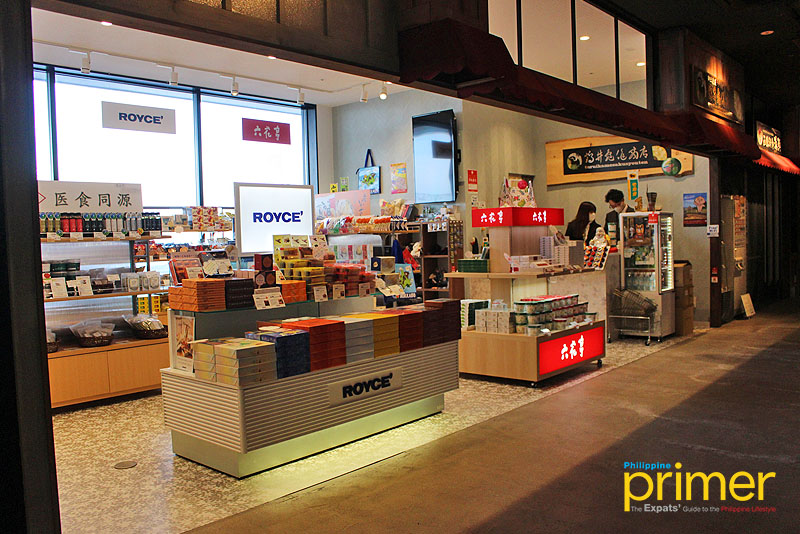 General Information
Address: Wakamatsu-cho 12-8, Hakodate-shi, Hokkaido 040-0063, Japan
Nearest stop: 1-minute walk from JR Hakodate Station
Business hours: 10 a.m. (closing varies per shop) 
---
This first appeared in Philippine Primer's English Magazine July 2020 issue.
Written by Denisse Tenorio
You might also like...