JR Hakodate Station: Hakodate's Main Railway and Point of Access Around Hokkaido
Hokkaido's scenic landscape makes it a lot more inviting to explore. While most people prefer car rentals for hassle-free adventures, people who would like to experience living like a local and even saving up some cash can always rely on Japan's fast and reliable trains.
In Hakodate, one of the main railway station and the point of access from Hakodate to other parts of Hokkaido is the JR Hakodate Station located a few blocks away from Hakoviva and Hakodate's Morning Market.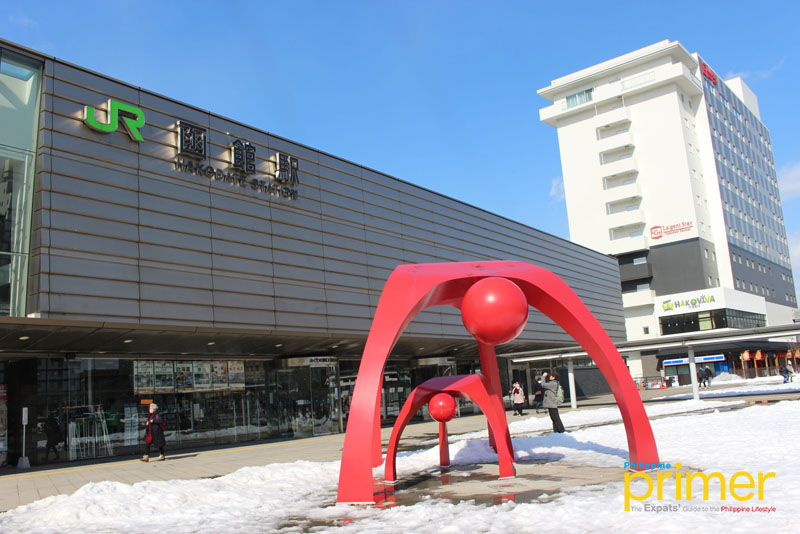 Hakodate Station connects Hokkaido's two major cities: Hakodate and Sapporo. Hourly trains connect Sapporo Station to Hakodate Station with a travel time of three hours and 30 minutes.
The Hakodate Main Line also connects Nanae and Onuma- Koen where you can visit Hakodate Nanae Snow Park and Onuma-Quasi National Park for some thrilling winter activities. The Hakodate mainline also connects to Mori and Oshamanbe.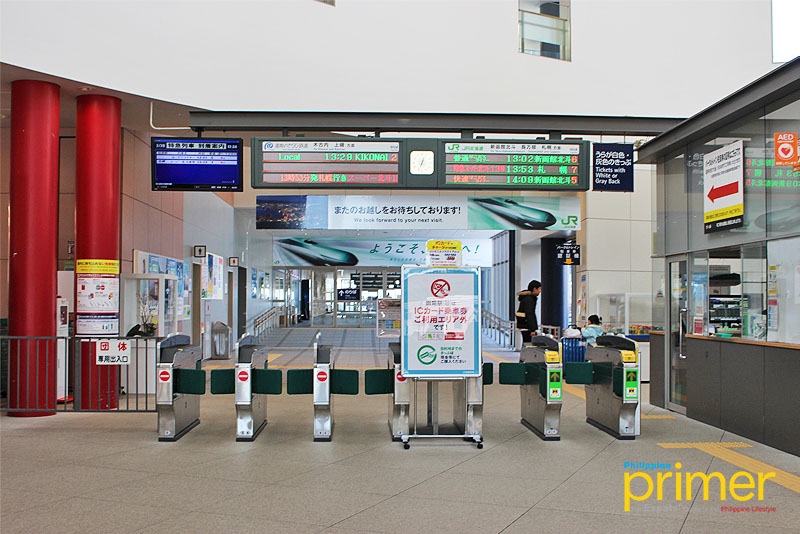 Meanwhile, those who will go to Aomori, Morioka, Sendai, and Tokyo can take the newly operated Hokkaido Shinkansen at Shin-Hakodate-Hokuto Station on the Hakodate Main Line. It is located on the first level.
Those who will be coming from Tokyo can transfer to local lines such as Sapporo and Hakodate on the second floor. On the other hand, those who will be arriving from local lines going to Tokyo can transfer gates at the ground level.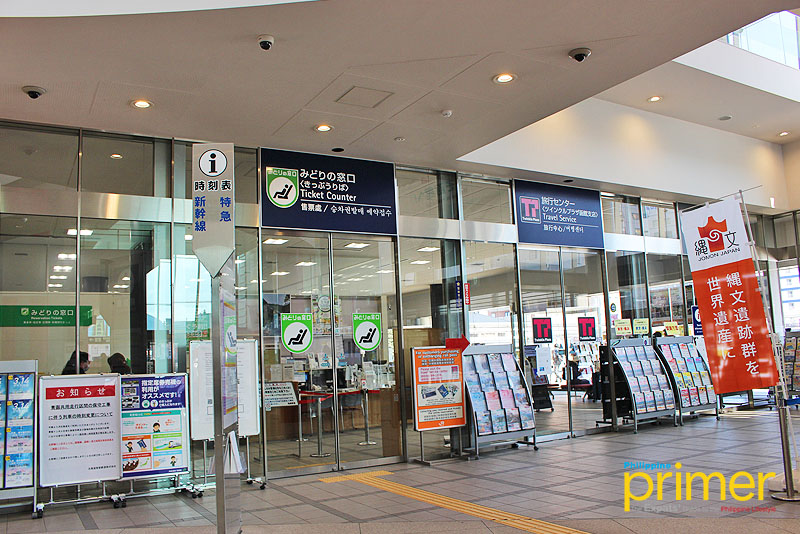 ticket counter
There are several ticket vending machines inside for those who would like to skip the long lines at the ticket area.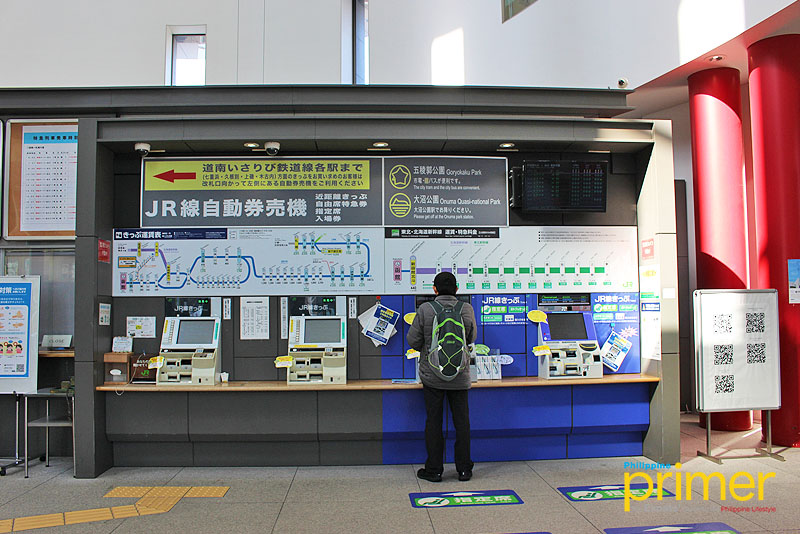 ticket vending machines 
Guests who will be waiting for their train schedules can take advantage of the several food stalls, kiosks, convenience stores, and souvenir shops inside Hakodate Station.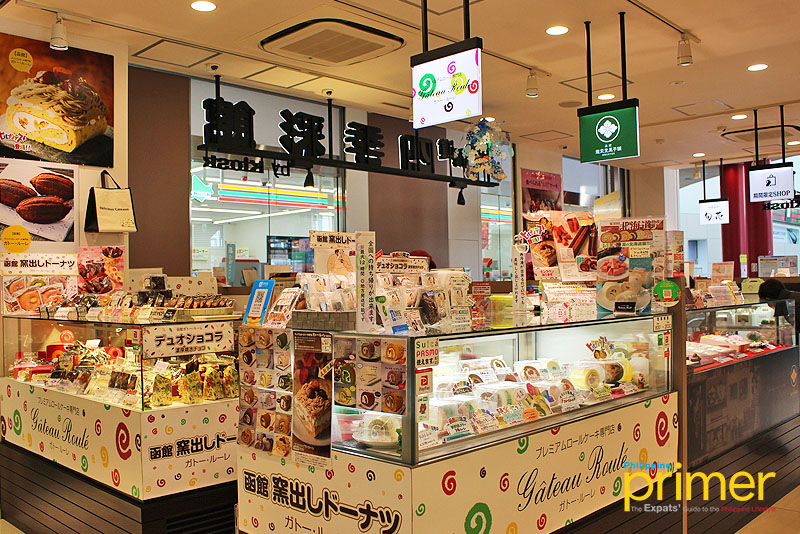 For longer waiting hours, you can check out Hakoviva, the newly opened shopping complex that houses several shops and restaurants. You can also find a terminal for taxis as well as car rentals outside the station.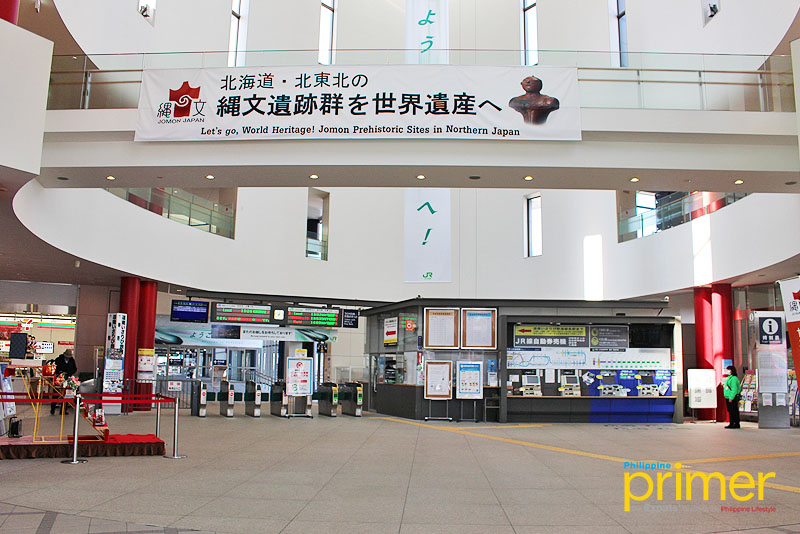 Also read: Hakodate Ishou in Hokkaido Japan: Getting Your Ultimate Japanese Makeover
General Information:
Address: Wakamatsu-Cho 12-8, Hakodate City, Hokkaido
---
This first appeared in Philippine Primer's English Magazine April 2020 issue.
Written by Denisse Tenorio