Hakodate Ishou in Hokkaido Japan: Getting Your Ultimate Japanese Makeover
Dress up in a Japanese kimono at Hakodate Ishou, with over 400 rental costumes to choose from, such as classic gowns, traditional kimonos, and colored uchikake or bridal kimonos.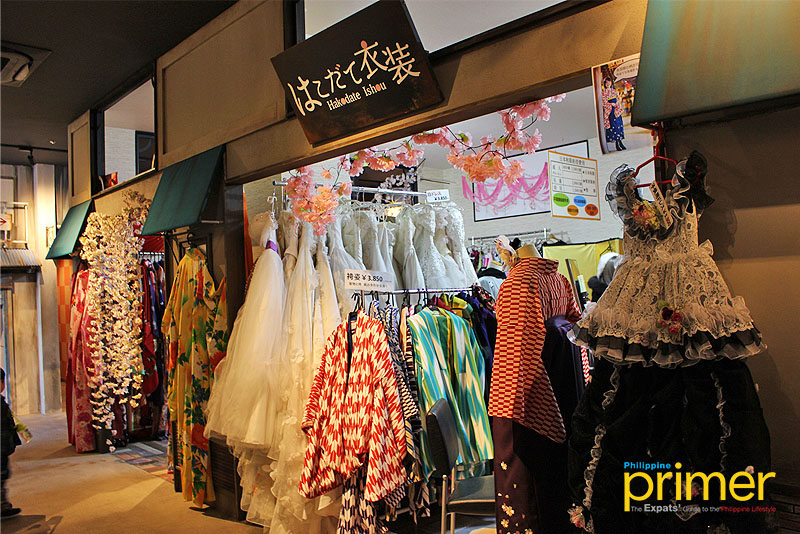 Hakodate Ishou is known not just for its kimono rentals but also for its professional beauticians transforming and dressing up its guests carefully.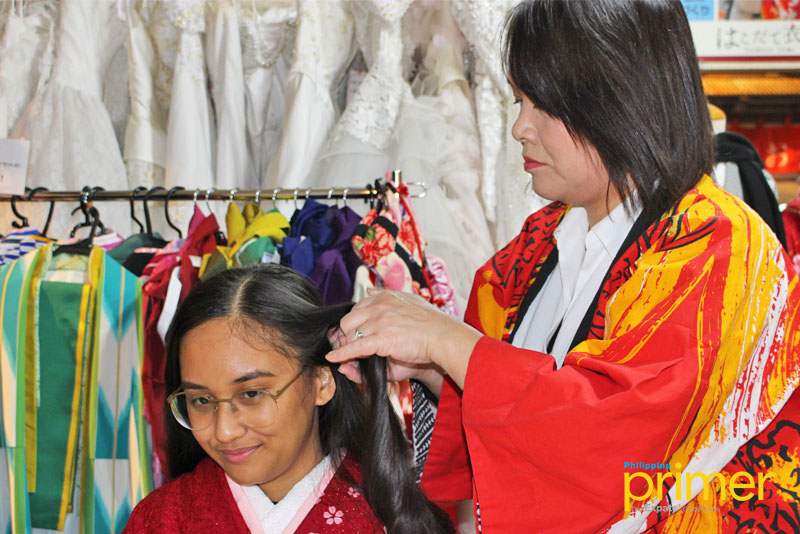 For example, a kimono makeover includes a hair and accessory arrangement, typically tied in braids or up-do hairstyles. Beauticians can also pair your hair arrangement with an accessory that matches your chosen color of kimono.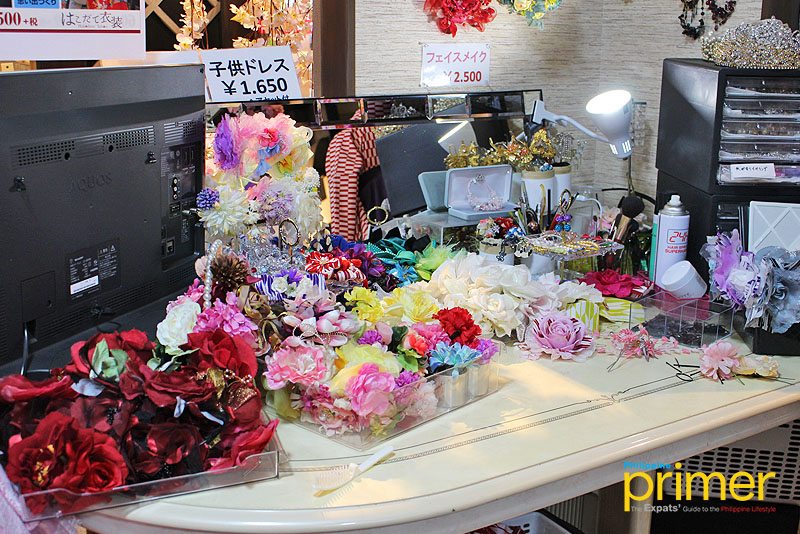 The transformation takes about 10 minutes, without the need to remove your inner clothes.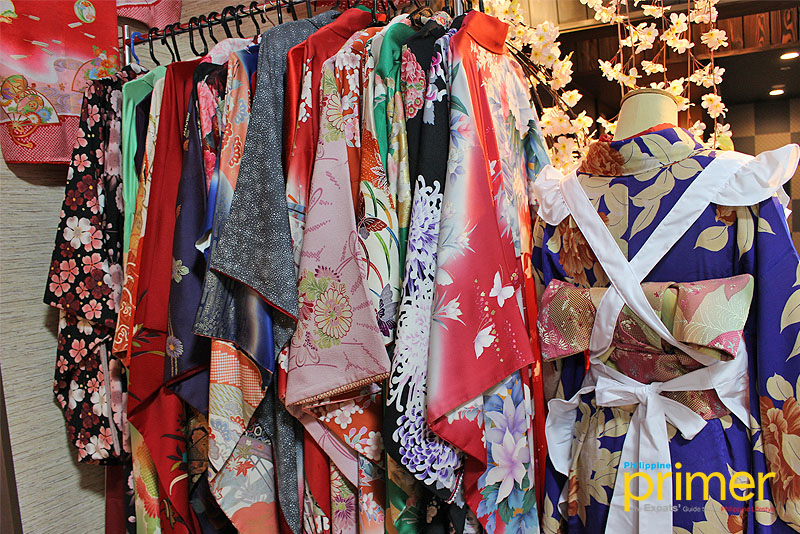 Those who would want some photo souvenirs can take advantage of the one-hour rental policy. Guests can roam around the complex and take Instagram-worthy photos of the experience.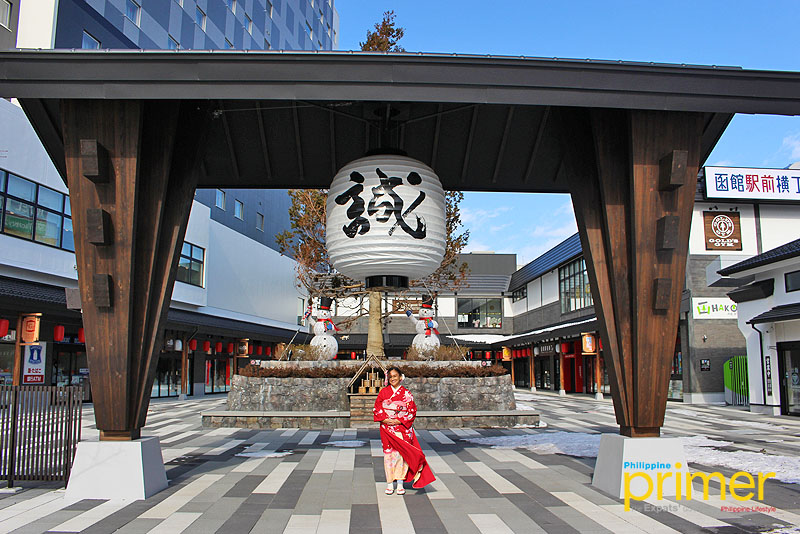 The makeover is not only offered to adults but is also available for children and infants. The price for an hour of rental for adults is ¥3,500, and then ¥2,000 for children and ¥1,500 for infants. Those who want to avail of other accessories such as footwear, sword, or bags will just have to add ¥1,000.
Hakodate Ishou is located inside Hakodate Ekimae Yokocho, at the gate side of the commercial complex of Hakoviva.
General Information:
Address: Wakamatsu-Cho 12-8, Hakodate City, Hokkaido
Nearest stop: 1-minute walk from JR Hakodate Station
Schedule: 10 a.m. to 8:30 p.m. (closed every 3rd Wednesday of the month)
Prices: ¥3,500 (adult); ¥2,000 (children); ¥1,500 (infants); additional ¥1,000 for other accessories
---
This first appeared in Philippine Primer's English Magazine April 2020 issue.
Written by Denisse Tenorio