Hasegawa Store Chyogadai in Hakodate: Trying Out Hakodate's Soul Food Yakitori
Japan is known for its popular convenience stores that offer easy access to Japanese goods for locals and foreigners alike. Since people were gushing over the mouth-watering goods you can only find in Japanese convenience stores, there was somehow a hidden rule that visiting convenience stores is a must when in Japan. 
Among the popular ones in Japan is 7 eleven and Lawson. But in Hakodate, apart from the regular ones, you'll find Hasegawa Store, the place to get one of Hakodate's soul food—yakitori!
Inside, it's like your normal convenience store set up, but instead of the cashiers on either side of the store, they are in the middle counter. They cook or heat your meals for you in this area as well.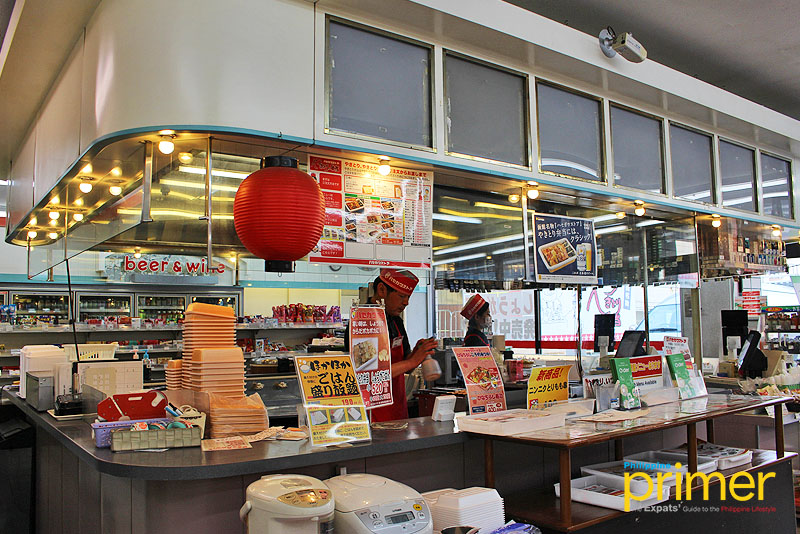 There are a variety of goods you can try here. They have rice bowls, fresh produce, fruits, beverages, and even Japanese magazines! But one among the popular meals that you can find and should definitely give a try is their Yakitori.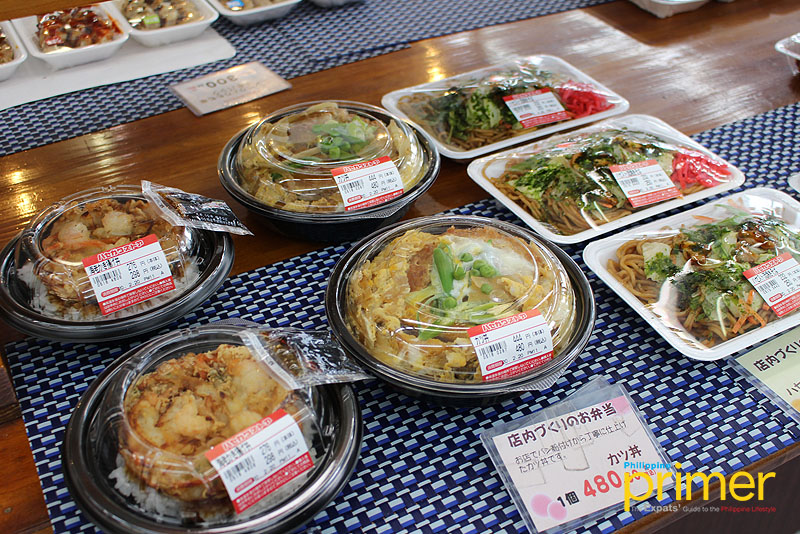 No need to take home the yakitori and grill them yourselves as Hasegawa store can grill it for you in-house. They have a Japanese and English menu just beside the counter and you need to fill up a form and indicate your orders. Afterwards, the staff will begin grilling the meat.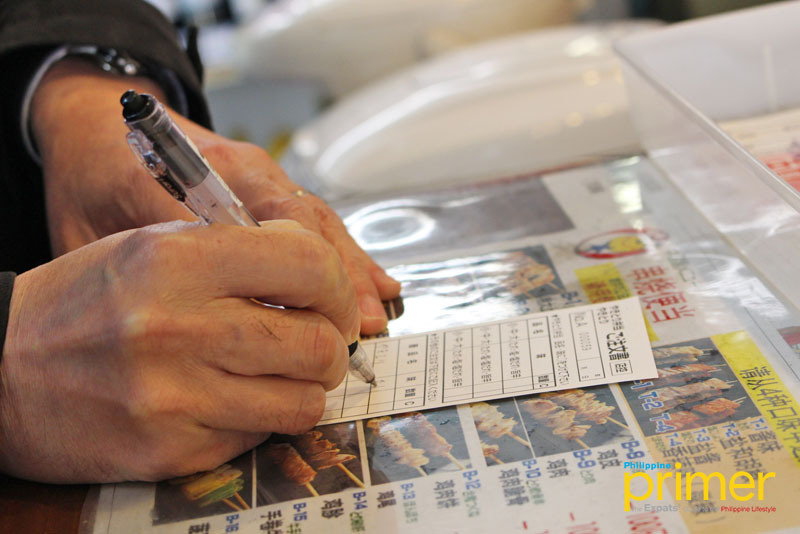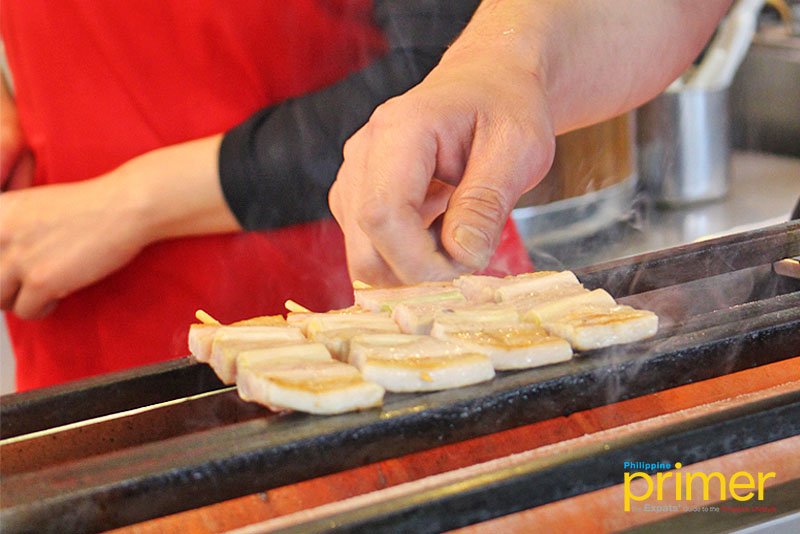 Once done, you can happily savor the Yakitori in one of the convenience store's seating areas. The Yakitori has that sweet and savory taste because of its teriyaki sauce-like flavor. The grilled skewers also have slices of scallions in between, giving that crunchy bite in between the savory meat.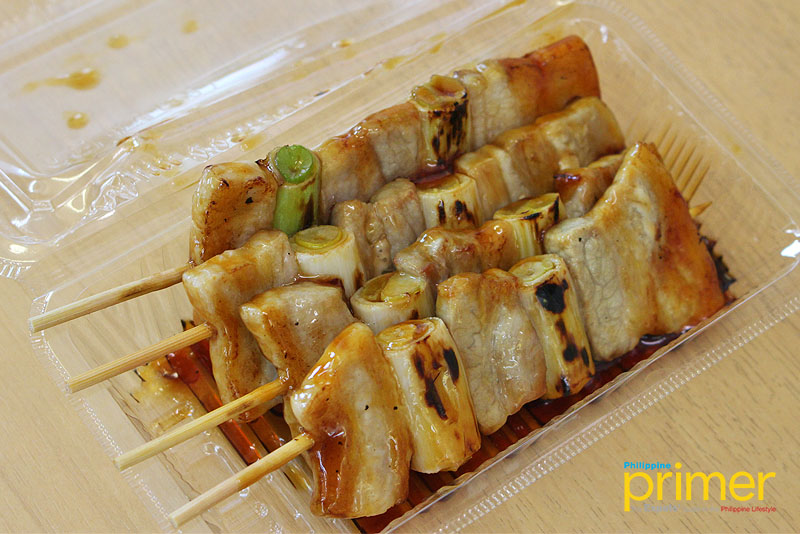 If you're looking for a good stop coming from Sakura Michi or Hakodate Tropical Garden going to Goryokaku Park, then might as well check out Hasegawa Store and try out their yakitori!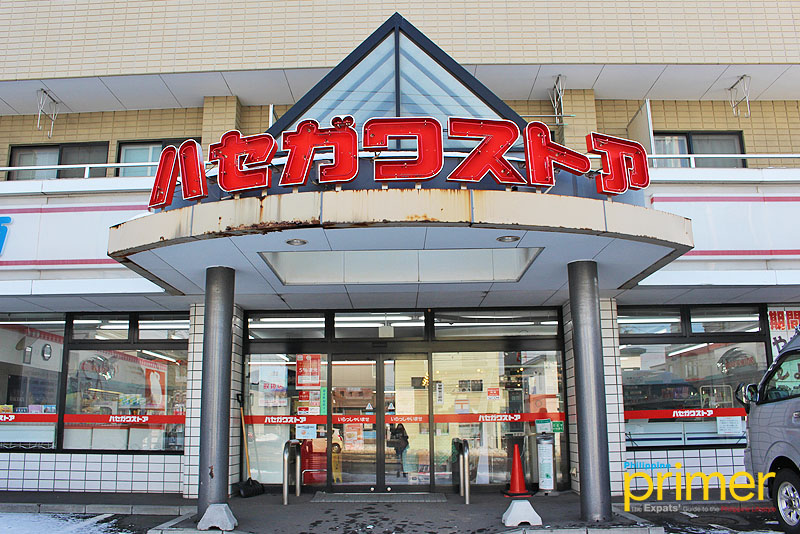 General Information: 
Address: Hasegawa Store Chiyogadai, 11-5 Chiyogadaicho, Hakodate, Hokkaido
Business Hours: 6 a.m. to 12 m.n.
Nearest stop: Horikawa-Cho and Chiyogadai (tram)
---
This first appeared in Philippine Primer's English Magazine April 2020 issue.
Written by Denisse Tenorio