Hakodate Morning Market: Experience The Vibrant Local Life and Abundant Seafood of Hokkaido
Hakodate Morning Market: Experience The Vibrant Local Life and Abundant Seafood of Hokkaido
One thing you shouldn't miss out when in Hokkaido is its abundant seafood supply. If you're looking for the best place to find fresh produce and experience vibrant local life, explore the wide expanse of Hakodate Morning Market also known as Hakodate Asaichi.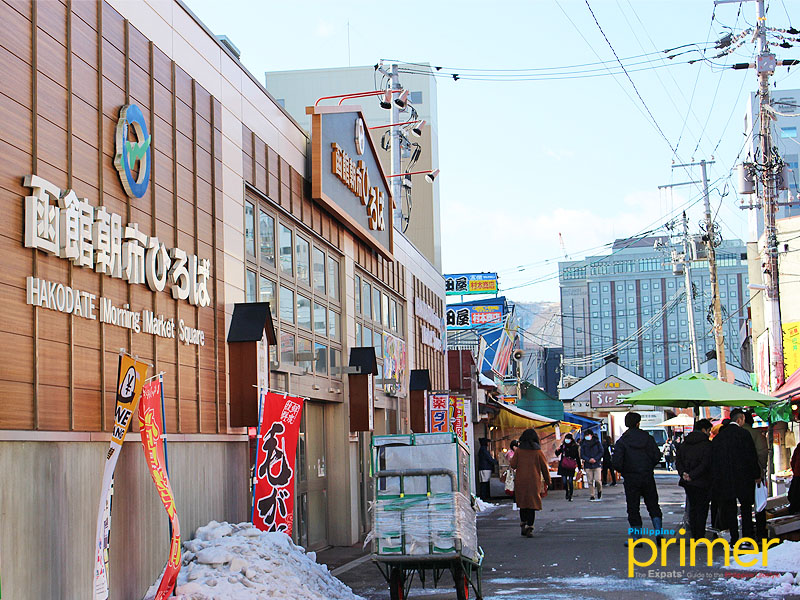 Hakodate Morning Market's long stretch of seafood stalls boasts an abundant supply of fresh seafood including Hakodate's well-known squid and king crabs.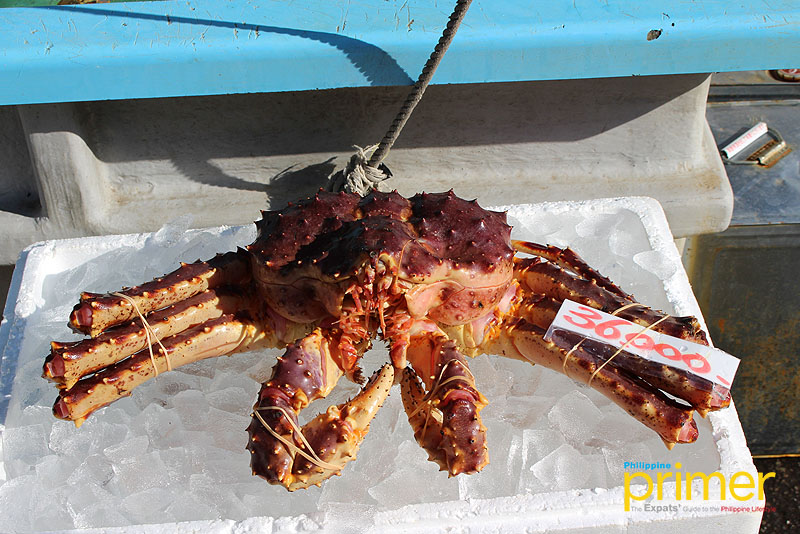 Apart from the freshest catch, you can also enjoy delectable treats with seafood flavor such as Hokkaido Farm's Squid Ink Soft Ice Cream.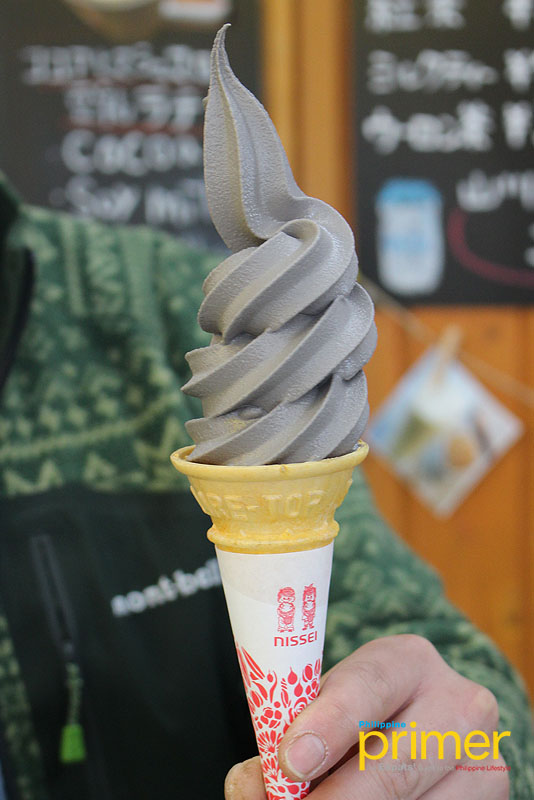 One major establishment to visit around is the Hakodate Morning Market Square. It is divided into wet and dry sections, where you can find different kinds of products from meat and seafood to dry goods.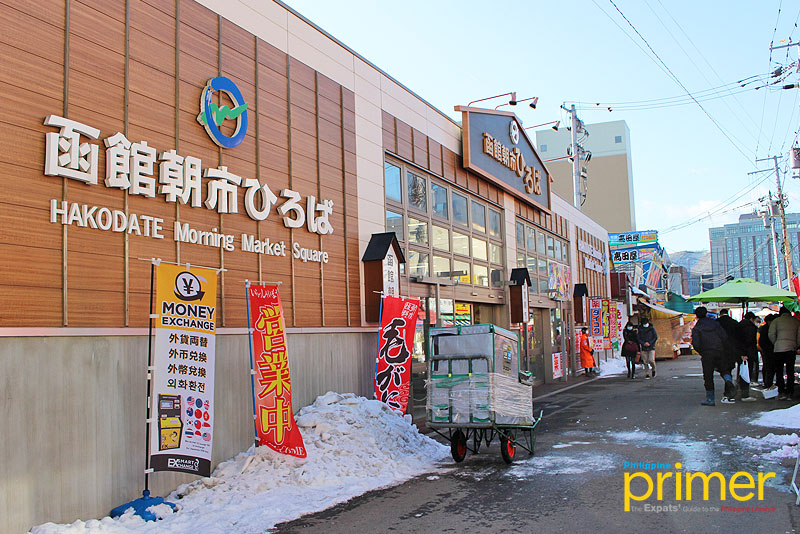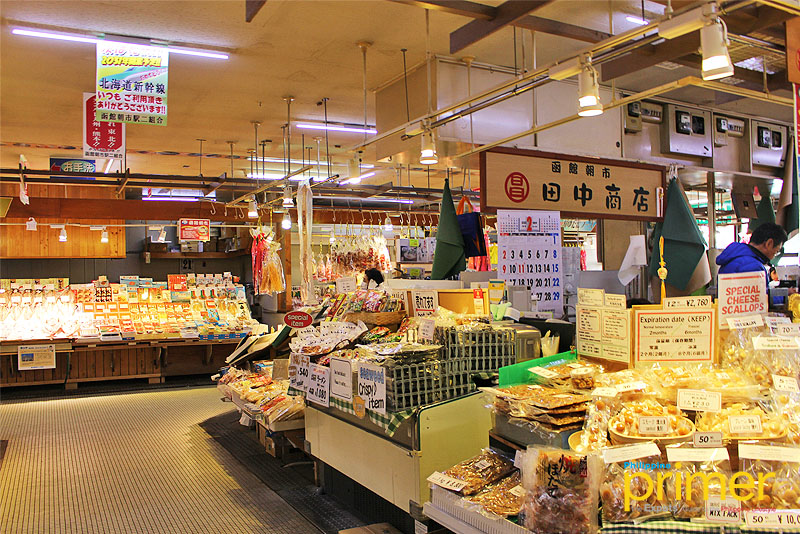 Here you'll find some of the popular seasonings in your favorite Japanese meals including condiments like kelp soy sauce. There is also a side dedicated to fresh fruits and vegetables.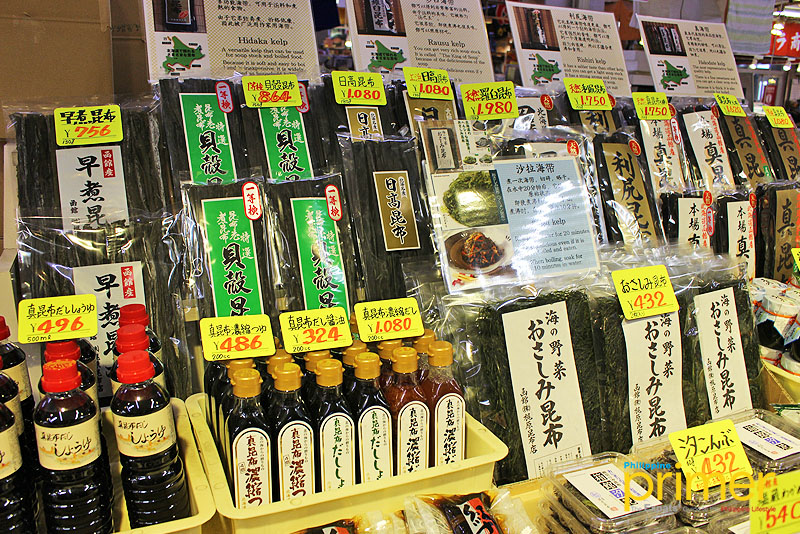 On another side, you can even catch a live squid and have it prepared into fresh squid sashimi! There are also tons of hole-in-the-wall restaurants around wherein you can enjoy a seafood rice bowl or sushi plates.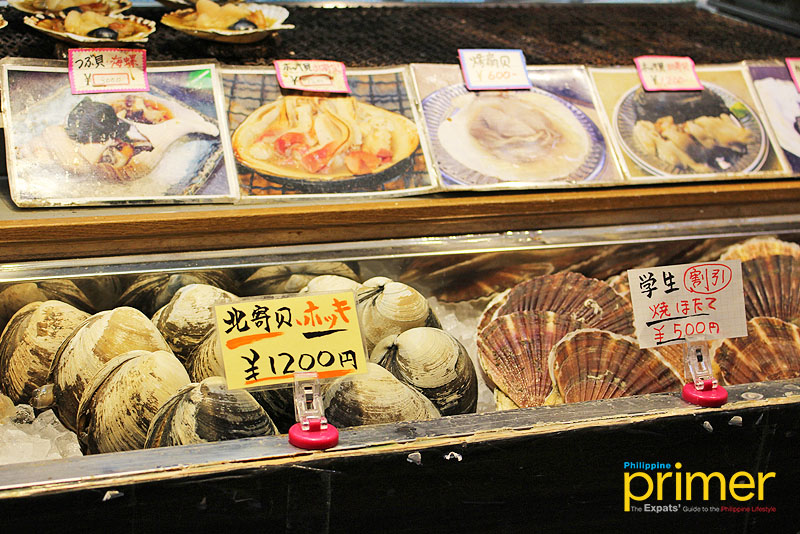 The best time to enjoy the market is during the early mornings. Stroll around and let the biggest smiles and waves from the store owners greet you as you experience nothing by the warmest Japanese hospitality.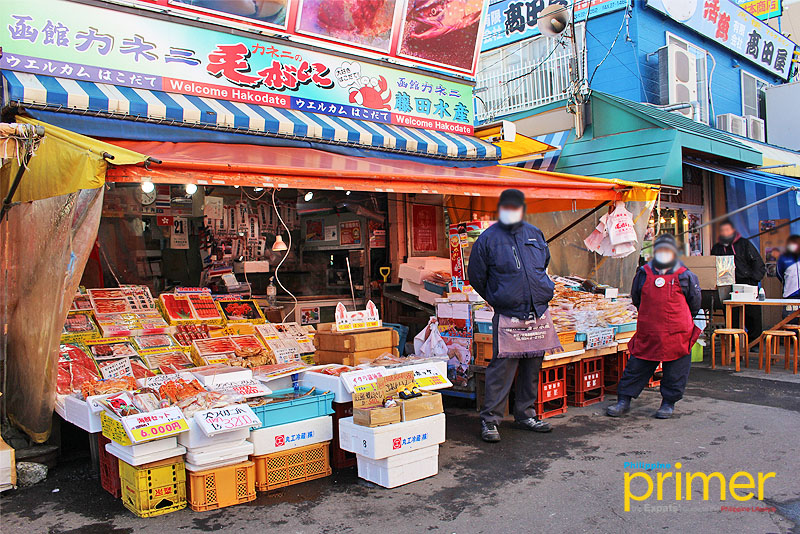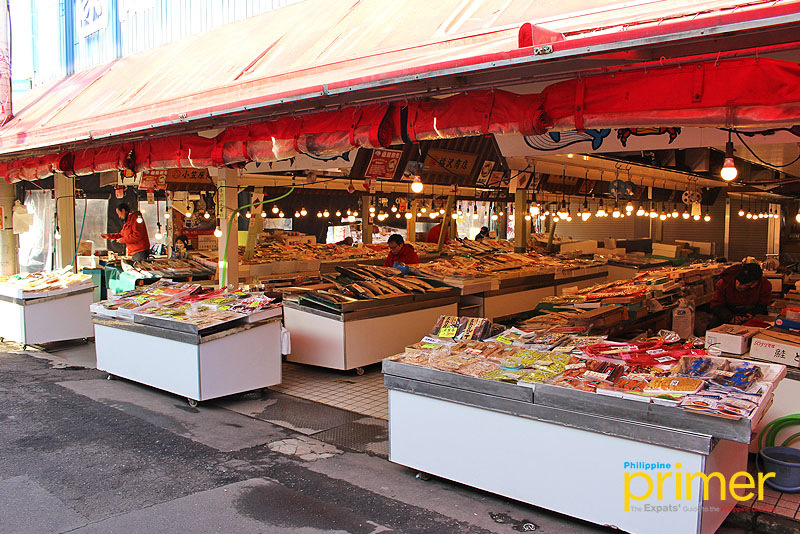 Hakodate Morning Market is just a few blocks away from Hakoviva and JR Hakodate Station.
Also read: JR Hakodate Station: Hakodate's Main Railway and Point of Access Around Hokkaido
General Information:
Location: 9-19 Wakamatsucho, Hakodate City, Hokkaido
Business Hours:  6 a.m. to 2 p.m. (Jan to Apr); 5 a.m. to 2 p.m. (May to Dec)
Website: hakodate-asaichi.com (Japanese) / uu-hokkaido.com/corporate/hakodate-asaichi.shtml (English)

---
This first appeared in Philippine Primer's English Magazine April 2020 issue.
Written by Denisse Tenorio
You might also like...