Hakodate Illumination in Hokkaido: The Sloping Streets of Glittering Lights
Winters in Hokkaido are best enjoyed during snow festivals featuring some of the biggest and brightest snow statues, ice sculptures, lights, and snow lanterns. 
But even in the most uneventful days in Hakodate, winters are also experienced through strolling along the streets planted with ice-covered branches of trees illuminated with glittering lights.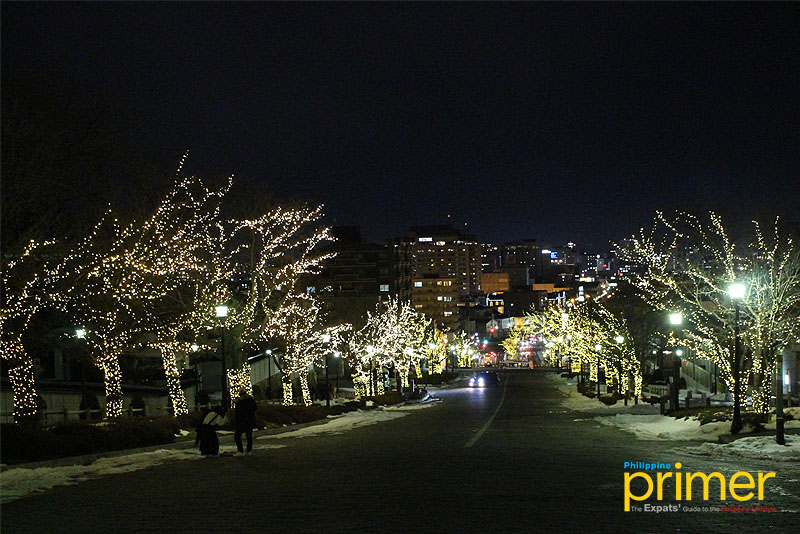 Also read: Goryokaku Park in Hakodate Gives You a 360-Degree View of the Snow-Covered Star-Shaped Park!
Hakodate's laid-back community gives us a glimpse of living like a local and walking along the urban areas reminds us of the simple life.
In Hakodate, the slopes of Motomachi, especially during the day give us the vibe and the view of the old port town. But at nights of winter, the sloping streets of Hachimanzaka and Nijukkenzaka transform into dreamy and glittering lights called Hakodate Illumination.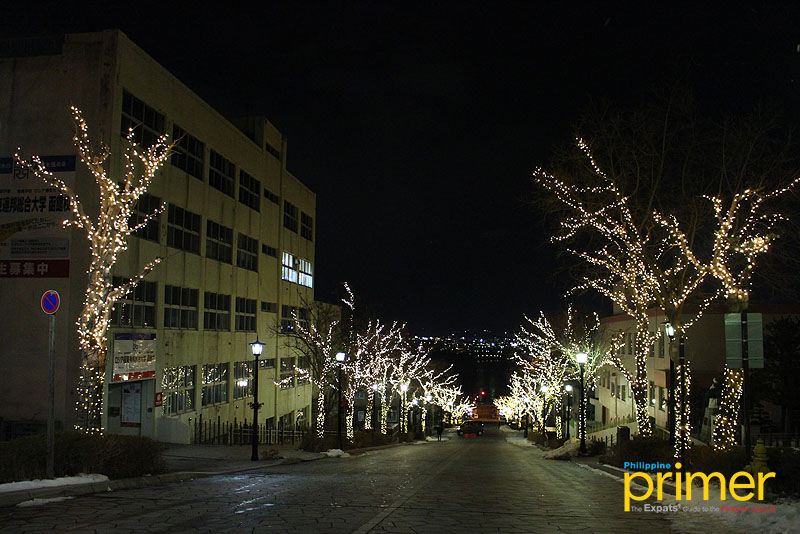 Night strolling in winter can be magical especially along the streets of the illuminations as it is also just a few streets away from the churches, the old public hall, and the bay area of Hakodate.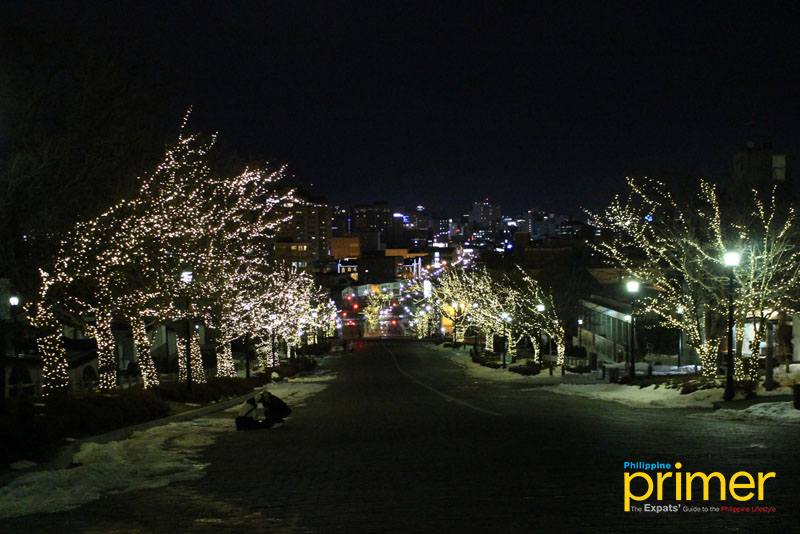 You can catch Hakodate Illumination from sunset to 10 pm starting December to late February. 
Also read: Hakodate Nanae Snow Park in Hokkaido: A Dreamy Haven For Snowboarding and Skiing
General Information:
Address: Hachimanzaka and Nijukkenzaka slopes, Hakodate, Hokkaido
---
This first appeared in Philippine Primer's English Magazine May 2020 issue.
Written by Denisse Tenorio
You might also like...