Shikabe Kanketsusen Park in Hokkaido: Discovering The Hidden Awe-Inspiring Geyser and Hot Spring!
Shikabe Kanketsusen Park in Hokkaido: Discovering The Hidden Awe-Inspiring Geyser and Hot Spring!
Winter in Hokkaido is equivalent to the awe-inspiring hot springs you'll find in many places including the highway of Shikabe.
Shikabe Kanketsusen Park is a unique tourist attraction boasting a geyser park, a hot spring area, and an observation deck overlooking Mt. Komagatake and Funkawan Bay.
Just before entering the park, you will find the Hot Steaming Center and BBQ Corner where guests may use the steamers heated by the natural hot spring in cooking their foods.
Across this is the Product Center where you'll find various fresh seafood, delicatessen, souvenirs, and the Fisherwomen's Food Hall where you can enjoy meals.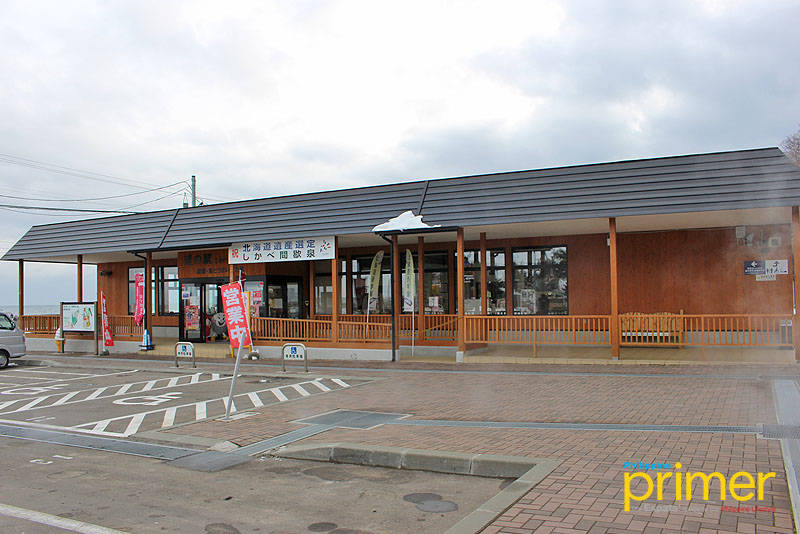 Meanwhile, the main highlight is the park tucked behind the product center. It opens up to a small museum-like hallway or cave tunnel that offers various learning information about geysers.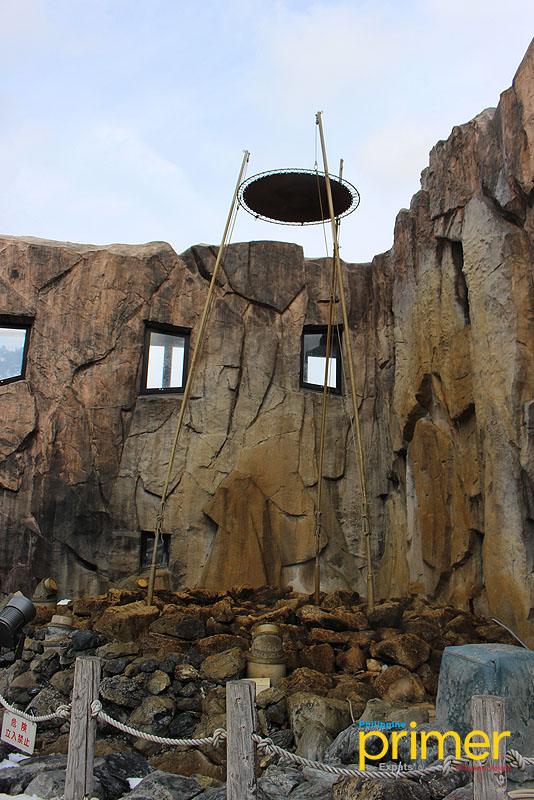 Geysers are unique surfaces on Earth, similar to a small volcano, that discharges water with steam every few minutes. The geer gushes about 15 meters high of water with over 100°c.
The hallway then opens up to a Japanese garden, where you'll find the geyser itself, the hot spring area and the Chobo-no-Yakata or observation deck where you can get an up-close look of the geyser.
Just across the geyser is the hot spring area, a popular foot bath that is said to have healing properties such as nerves, muscles, joint pains, and sprains to name a few.
Also read: Hakodate Tropical Botanical Garden: Home of The Hot-Tubbing Monkeys and Greenhouse Garden
General Information
Address: 18-1, Aza-Shikabe, Shikabe Town, Kayabe District, Hokkaido
Business hours: 8:30 a.m. to 6 p.m. (April to Sept); 9 a.m. to 5 p.m. (Oct to March); closed: Oct to March / 4th mon (if a Monday is a national holiday, then the two days later,)  Dec 31 to Jan 5
Nearest stop (train icon): Shikabe Station
Admission: ¥300 (adults); ¥200 (children); free for pre-schoolers
---
This first appeared in Philippine Primer's English Magazine May 2020 issue.
Written by Denisse Tenorio
You might also like...