Sakura Michi in Hakodate, Japan Lets You Experience The Art of Sushi Making
Sakura Michi is a traditional private house-turned-restaurant along the old port town of Motomachi in Hakodate offering authentic sushi-making experience using the freshest catch of the day.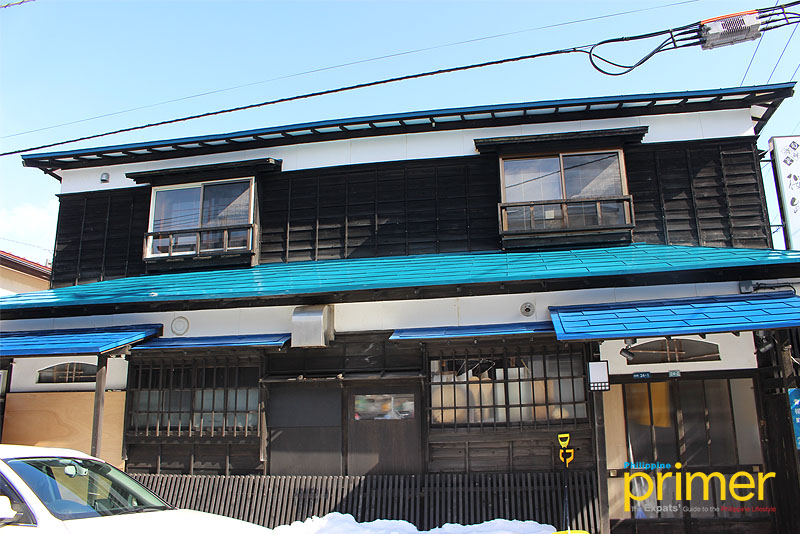 Upon entering the old home, guests will be greeted by a professional sommelier and instructor who will guide guests on perfecting Nigiri, a popular hand-shaped sushi in Japan.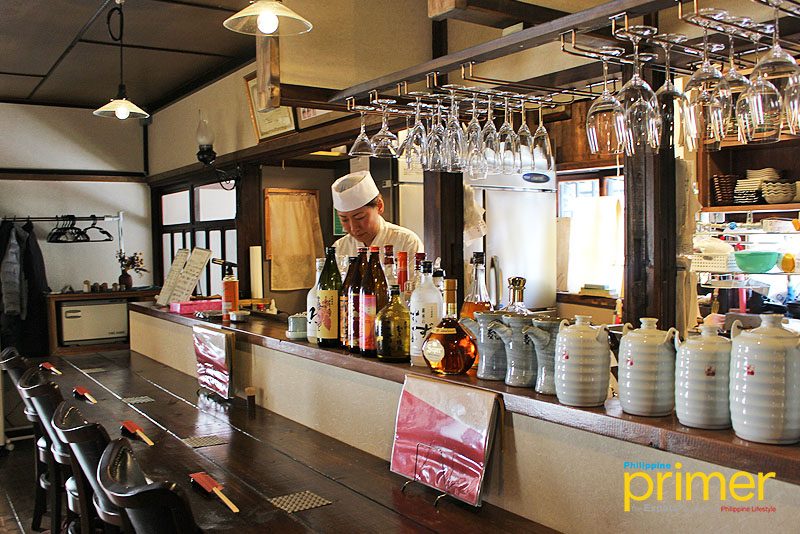 The sushi-making experience will start not without thoroughly washing and drying the hands. Afterward, guests will be presented with 10 slices of raw seafood and a cup of rice.
The sushi chef will start explaining the seven steps of making a Nigiri, which begins by grabbing a small amount of rice on your right hand while also grabbing raw seafood on your left.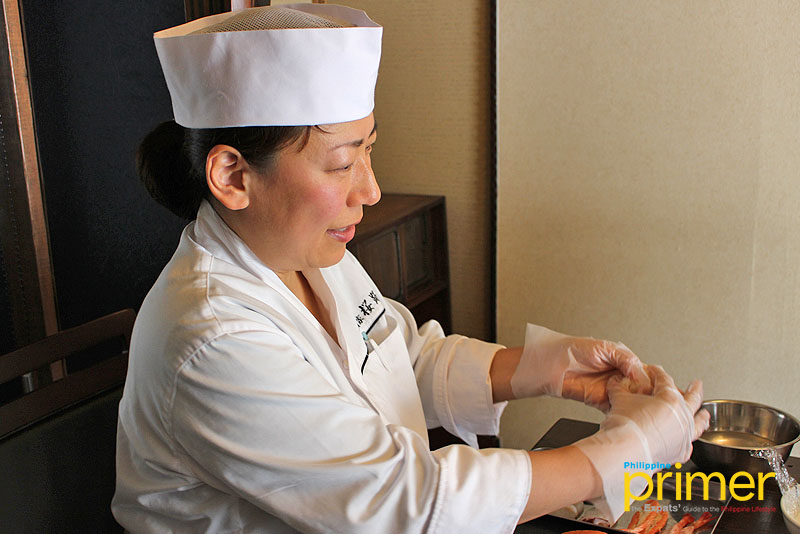 Then, you'll place the rice on top of the seafood, not before adding an ample amount of wasabi and then pressing the sides, its top, and bottom for a couple more times, before rolling it to the side revealing a perfectly shaped sushi.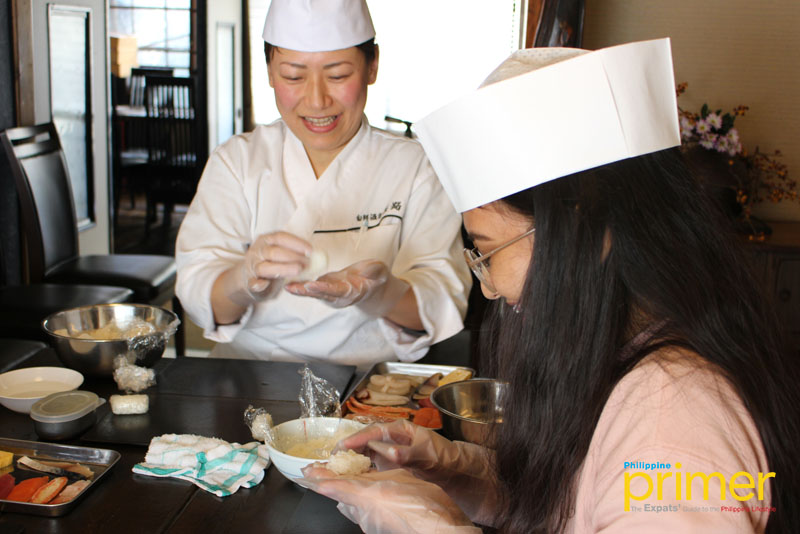 There are seven steps into perfecting the nigiri and the sushi chef will explain and help you make it step by step until all ten slices are done. Once done, guests will get to enjoy their own plates of sushi for lunch.
Lunch usually comes with a soup and a Chawanmushi or an egg custard that is most popular in Japan.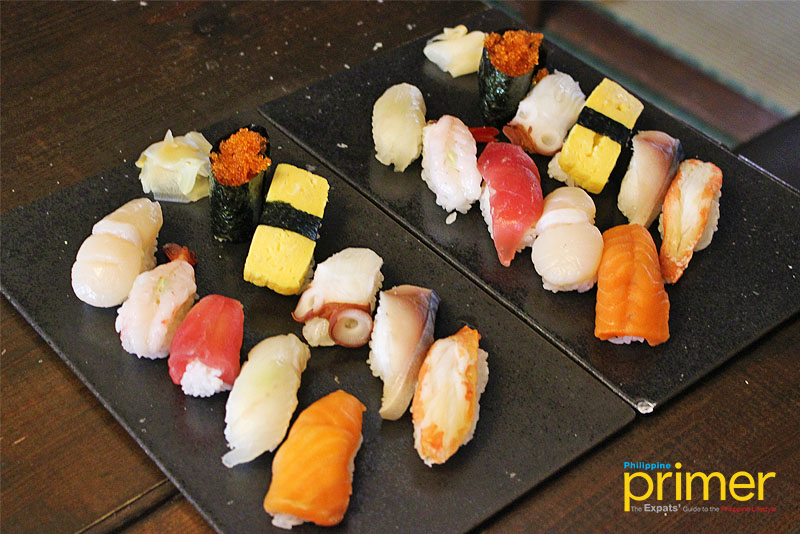 Apart from the experience of making your own sushi and trying it out yourself, guests will also get to wear a chef's hat to complete the experience and they get to take it home with them after the course.
The experience usually lasts for an hour and a half depending on the participants and they can accommodate up to 10 guests per course. The price for adults (12 years old and above) is ¥ 5,400 while children (5 to 12 years old) are ¥ 2,700. 
General Information
Address: 24-1 Aoyagicho, Hakodate-shi, Hokkaido 040-0044, Japan
Contact number: +81-138-83-5818 / +81-5585-8799
Nearest stop: 5-minute walk from Horai-cho or Aoyagicho Station (tram)
Schedule:  11:30 a.m. to 12:30 p.m.
Website: sakura-michi2016.com/en
Prices:
¥ 5,400 – adult


¥ 2,700 – child
---
This first appeared in Philippine Primer's English Magazine April 2020 issue.
Written by Denisse Tenorio