Takuboku Park in Hakodate: A Quick Highway Beach-side Stop Featuring the Tsugaru Strait
Parks are often a quick stopover while on vacation. Here in Hakodate, just a few minutes away from the airport is a quick highway beach-side park that features Japan's Tsugaru Strait.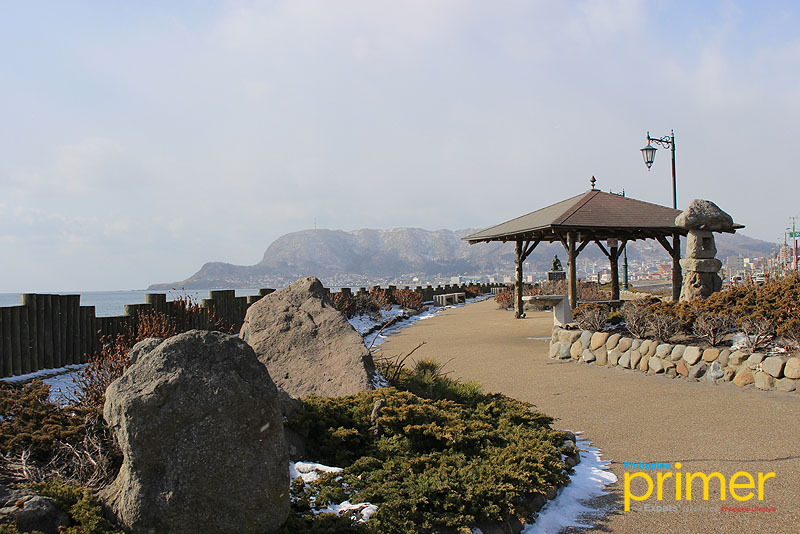 Takuboku Park isn't pretty much any other big parks around Hakodate. It is relatively small and is strategically located along the highway of Isaribidori perfectly backdropped with a beach that overlooks the nearby towns and the Tsugaru Strait.
The park is named after Takuboku Ishikawa, a poet who loves and appreciates the beauty of this place.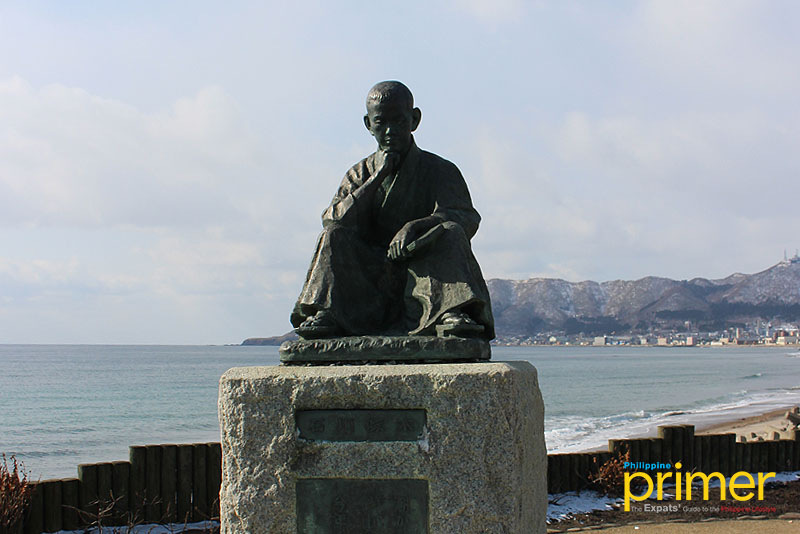 Although tourists aren't allowed to swim at the beach area, exploring the beach area can lead to finding kelps or large, brown seaweeds that often grow on saltwater near the coastal area.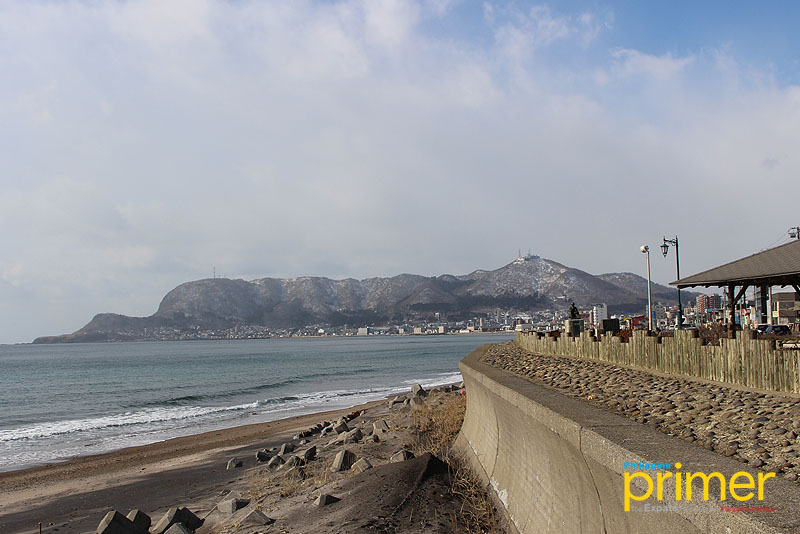 Considering that the park is small, picnics aren't encouraged here but on the coastline, there is a small shed with benches wherein guests can sit and take in the serene and calming sound of the waves.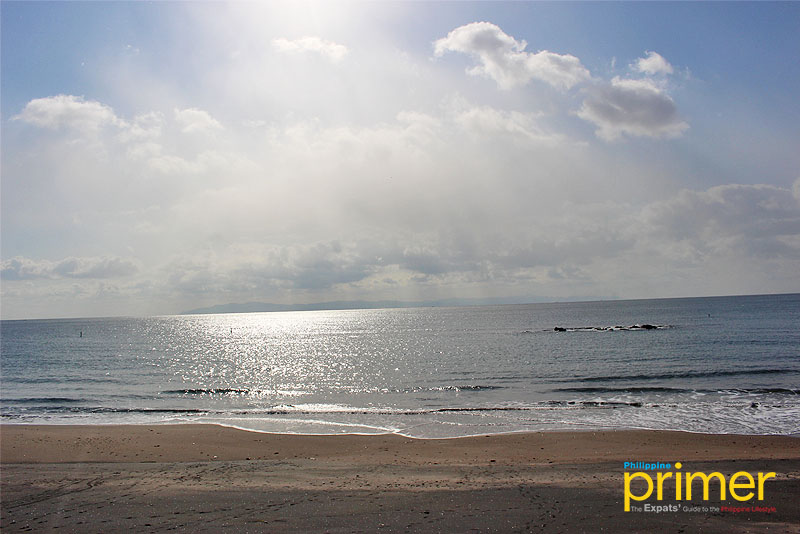 Since the park is just along the highway, the park and the beach area is a good stop for some quick photo-ops. It is also along the way to some of the famous attractions around Hakodate like Hakodate Tropical Botanical Garden or the Hot-Tubbing Monkeys.
Also read: Goryokaku Park in Hakodate Gives You a 360-Degree View of the Snow-Covered Star-Shaped Park!
General Information:
Address: 25 Hinodecho, Hakodate, Hokkaido
---
This first appeared in Philippine Primer's English Magazine May 2020 issue.
Written by Denisse Tenorio
You might also like...