Noboribetsu Date Jidaimura in Hokkaido Japan: An Edo Wonderland and Cultural Park
The historic village of Noboribetsu Date Jidaimura, also known as Edo Wonderland, takes you back to the Edo-period of Japanese culture, one of the most peaceful times in Japanese history.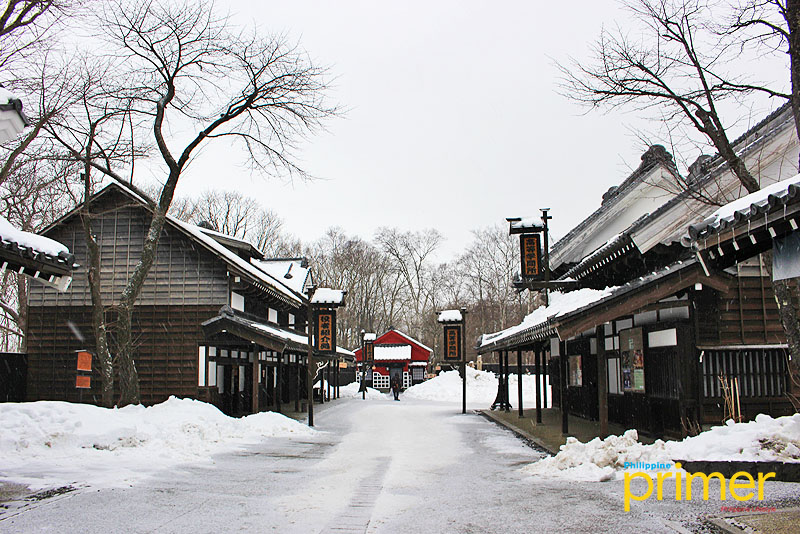 The park resembles the era's old Japanese town, from its carefully structured architecture, down to its townspeople wearing the traditional clothing of kimonos, samurais, and ninjas. Experience the traditional life during the Edo era that was once lived by its people at Edo Wonderland!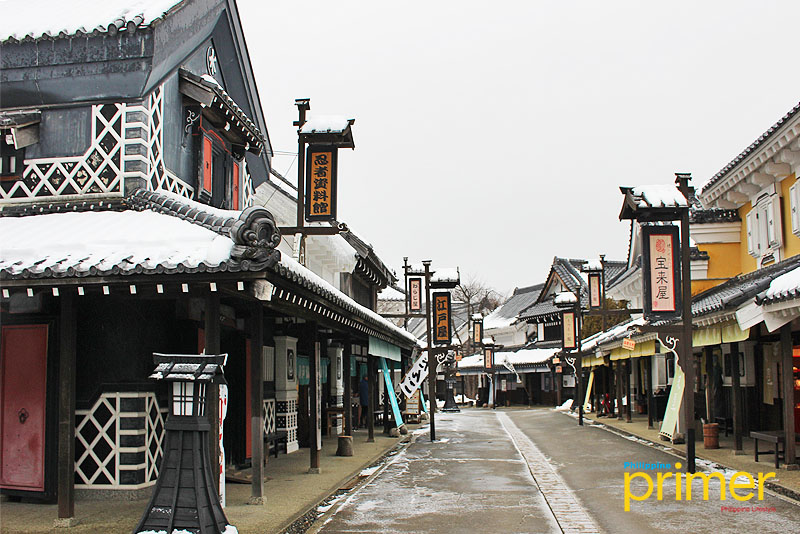 The village is composed of historical shops and areas for activities, games, and theater shows. Start your experience by renting some costumes at Utsuroi-Kan and change into kimonos, samurais, or ninjas before taking photos around the park.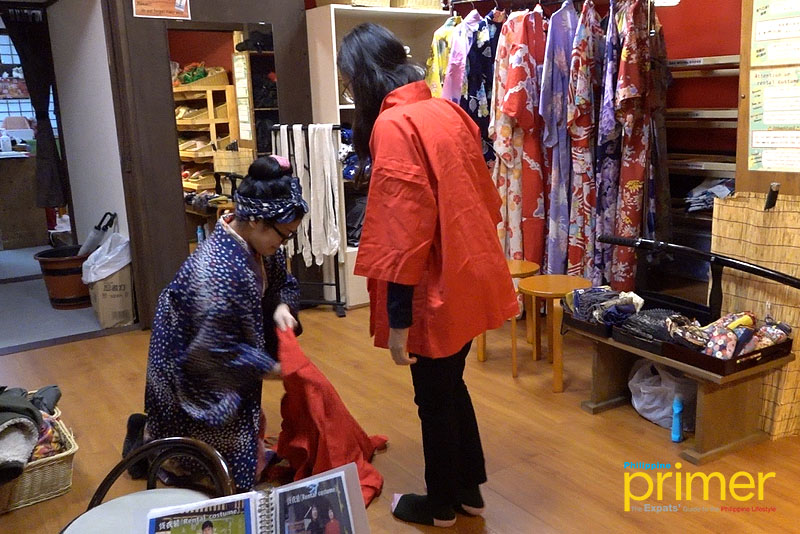 Utsuroi-Kan
Channel the inner ninja warrior in you and try out various games at Taiken-Dojo where you'll get to try throwing knives or arrows. You can even challenge your friends and families for a match! 
Taiken-Dojo
Meanwhile, guests with little kids and kids-at-heart will enjoy a painting experience at Edo-Ya where you'll get to paint your very own Kokeshi for souvenir! Apart from painting and games, they also have a Ninja Maze, where guests will have to escape a labyrinth full of tricks and traps! 
Edo-Ya
Apart from the various activities the park has to offer, one among the highlights of the cultural park is the Ninja Show where they showcase a thrilling battle between ninjas breaking out in a house full of tricks. This takes place at Kasumi Ninja House and runs for about 20 minutes.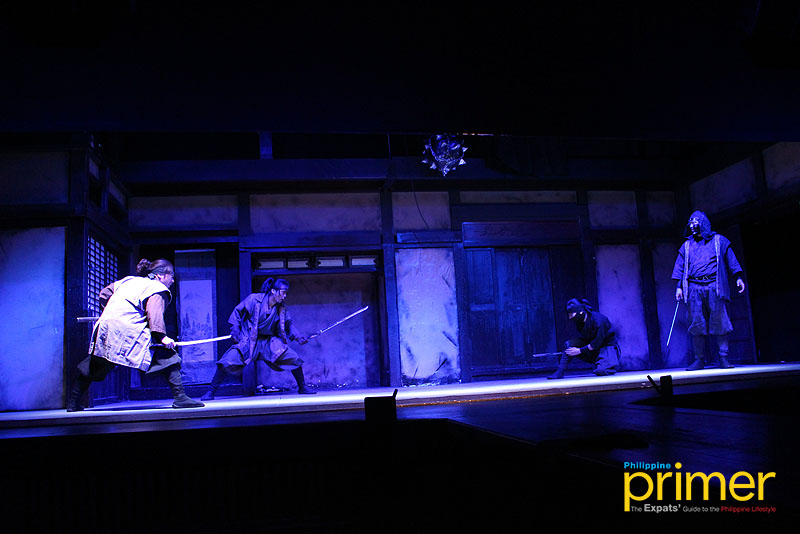 Ninja Show
Apart from the Ninja Show, they also have the Oiran Show wherein they recreate the glamorous life of the wealthy people in Edo. Guests will surely enjoy this show full of laughter and audience participation. The show takes place at the Japanese Culture Theater and runs for about 30 minutes.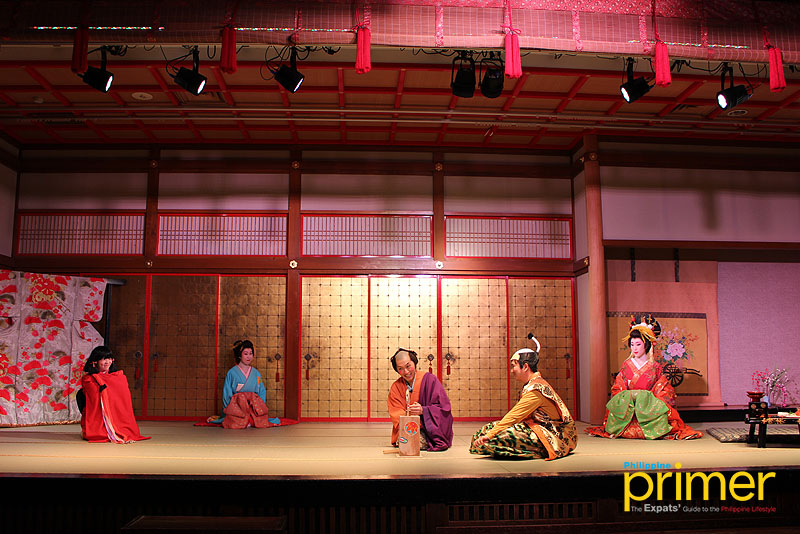 Oiran Show
Komachi Sweet Shop
There are a lot of shops and areas to discover at Edo Park, but one thing you'll definitely want to try out when in Japan is their variety of sweets! Make your way to Komachi Sweet Shop and try out their Tri-colored dumplings and Green Tea (¥ 530).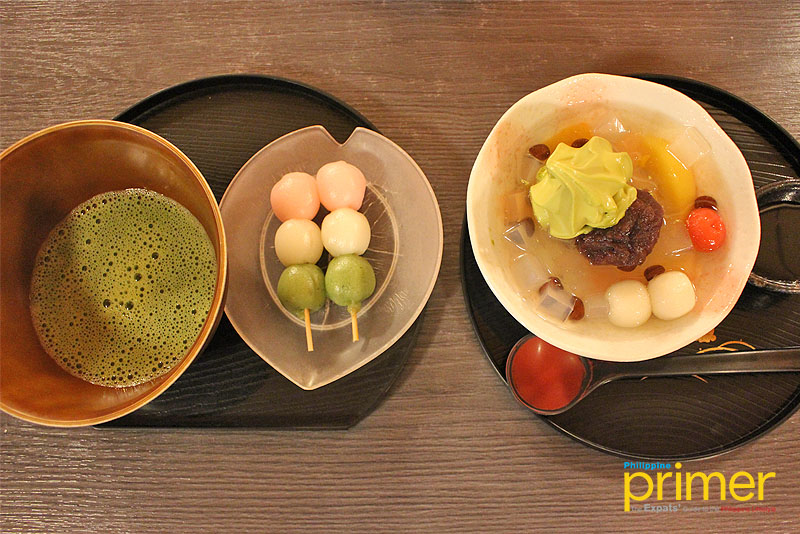 Tri-colored dumplings and Green Tea (¥530) and Anmitsu with Ice Cream (¥630)
There are various cultures that were born during this era and this culture park is here to bring the beauty of history closer to its people. 
General Information
Address: 53-1 Naka Noboribetsu-Cho, Noboribetsu-shi, Hokkaido, Japan
Contact number: 0143-83-3311
Business Hours: 9 a.m. to 5 p.m. (April 1 to Oct 31); 9 a.m. to 4 p.m. (Nov 1 to March 31)
Nearest stop: Noboribetsu Station, transfer to Noboribetsu Onsen
Prices: ¥ 2,900 (12 years and older) ; ¥ 2,200 (65 and older) ;  ¥ 1,600 (6 to 11 years old) ; ¥ 600 (toddlers)
---
This first appeared in Philippine Primer's English Magazine April 2020 issue.
Written by Denisse Tenorio