Primer's Picks: Manila's Best Burgers and Sandwiches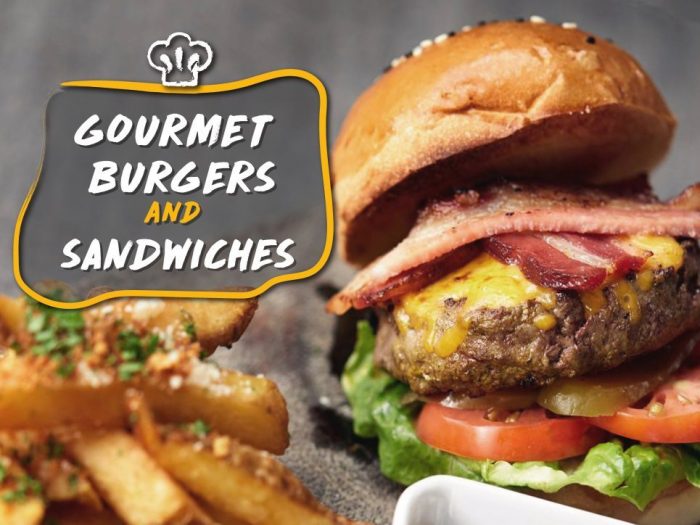 All burgers are beautiful—whether you like them meaty, cheesy, grilled, or stuffed with veggies. With thousands of recipes scattered around the world, it would be impossible for you to taste two burgers that are exactly alike (unless you do it on purpose). Gone are the days when burgers only had a place in the menu of fast food restaurants; now, various burger joints spring to life, serving their own original recipes.
Looking for a place to satisfy your immense appetite for burgers? Here are some of the best burger and sandwich joints in the city.
Where to Eat