Corner Tree Café in Makati: A vegan's happy corner
Corner Tree is a vegetarian café in Makati that's very popular among locals because of its delicious organic and healthy dishes. Their menu consists of vegan and gluten-free food.
You don't have to be a bound up vegetarian to enjoy the meals from this quaint cafe. If you're having a hard time choosing what to order, you can always ask suggestions from their friendly attendants. Aside from its hearty and sumptuous food, the restaurant's small and cozy interior gives off an intimate feeling which adds up to its charm. When you enter its premises, the fragrant spices fill up the air, and upon reading its menu, you'll notice the varieties of international cuisine they offer.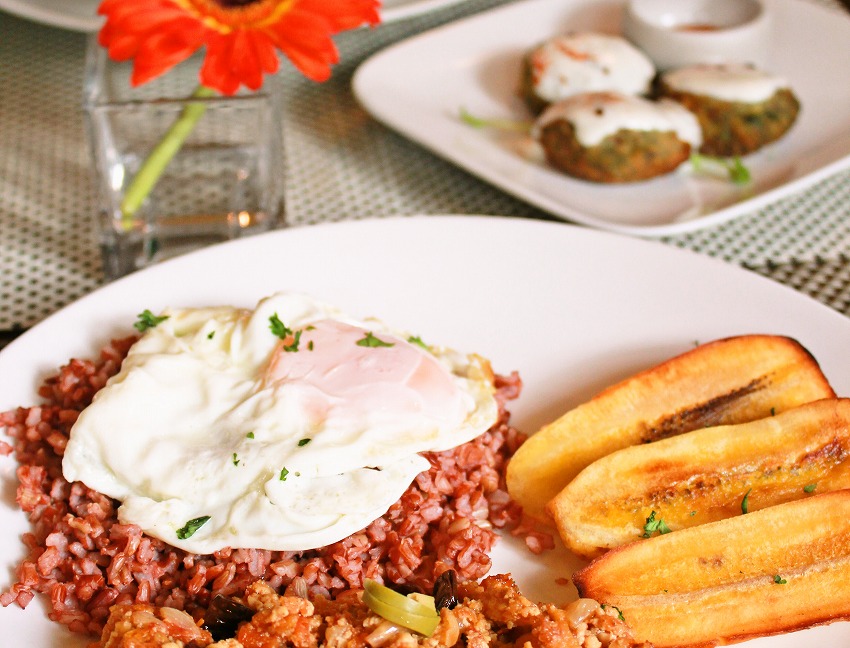 Arroz ala Cubana (Php 255)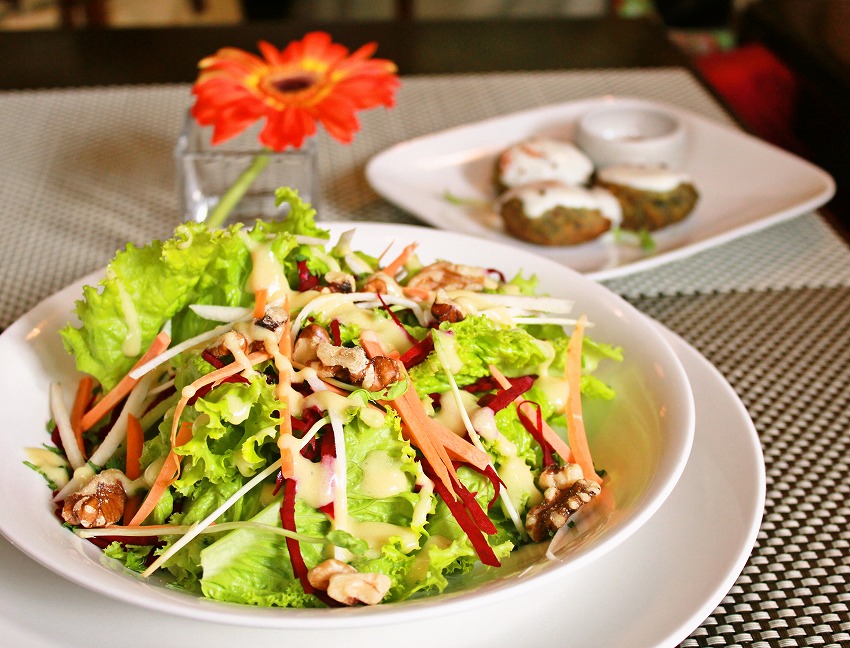 CTC Raw Salad (Php 190 solo, Php 320 sharing, Php 495 huge)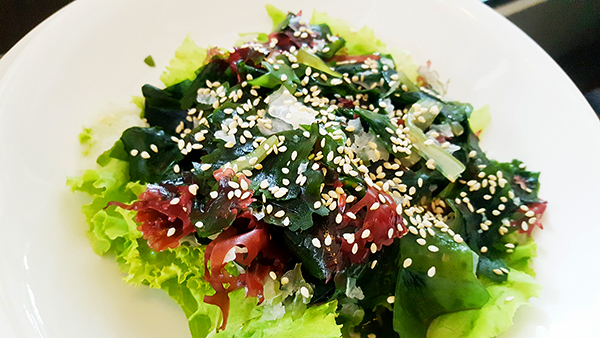 Japanese Mixed Seaweed Salad (Php 190 solo,  Php 320 sharing, Php 495 huge)
If you are worried about the taste of their dishes because they're for vegetarians, you need not worry because they are all well-seasoned. Their dishes might not contain fish or meat but are very flavorful and will certainly make you full.
Spinach & Mushroom Lasagna (Php 450)
They also have delicious sandwich options, which are perfectly enjoyable for vegans and vegetarians alike. Vegans have options for sandwiches that don't use cheese or any dairy products.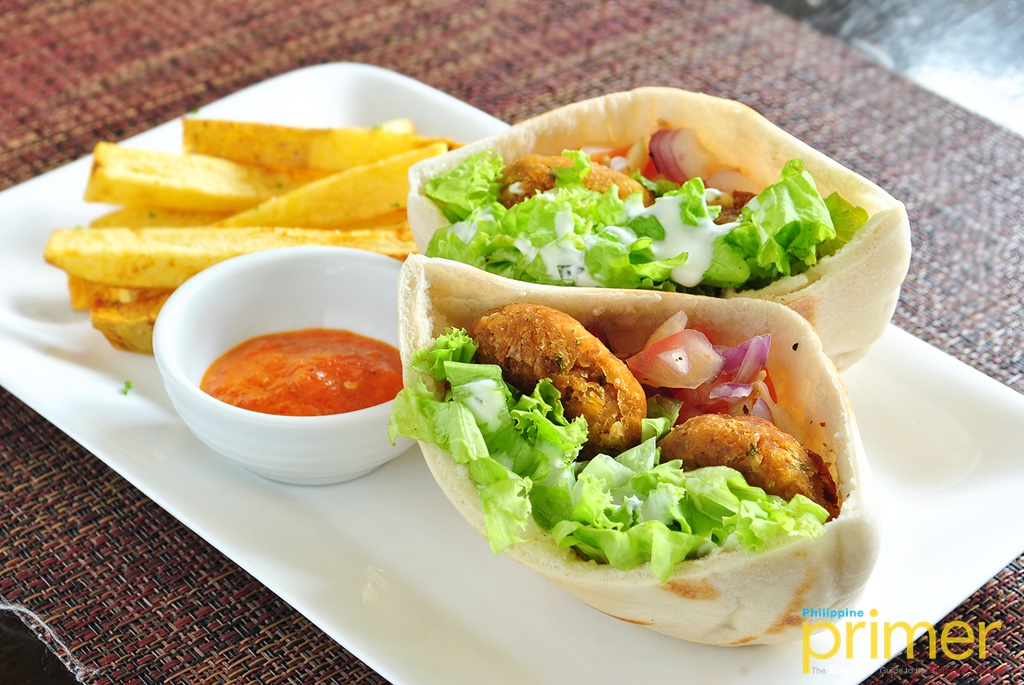 Falafel Sandwich(Php 290)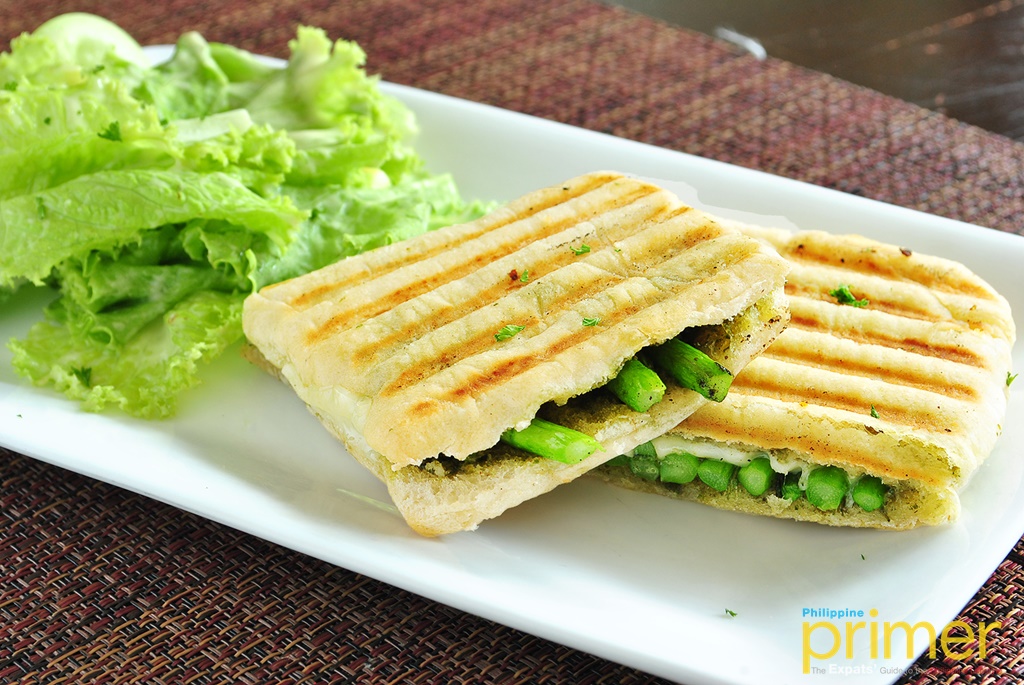 Grilled Asparagus Panini (Php 340)
One of the best selling desserts is the Banoffee Pie (Php 185/slice). It is a homemade pie full of bananas, which are abundant in the Philippines. Heavy coffee caramel and the flavor of cinnamon greatly compliments the bananas, especially when partnered with the soybean milk cream which makes it the best pie on the planet.
Banoffee Pie (Php 185/slice)
Salted Caramel Chocolate Torte (Php 190/slice)
Chocolate Mousse with Dark Toblerone (Php 240)
With its wide selection of dishes and desserts, from salad, pasta, and rice to sandwiches and cakes, foodies will surely not run out of things to keep them stuffed. Take your health-conscious and hungry friends and visit Corner Tree Cafe now for a guilt-free indulgence!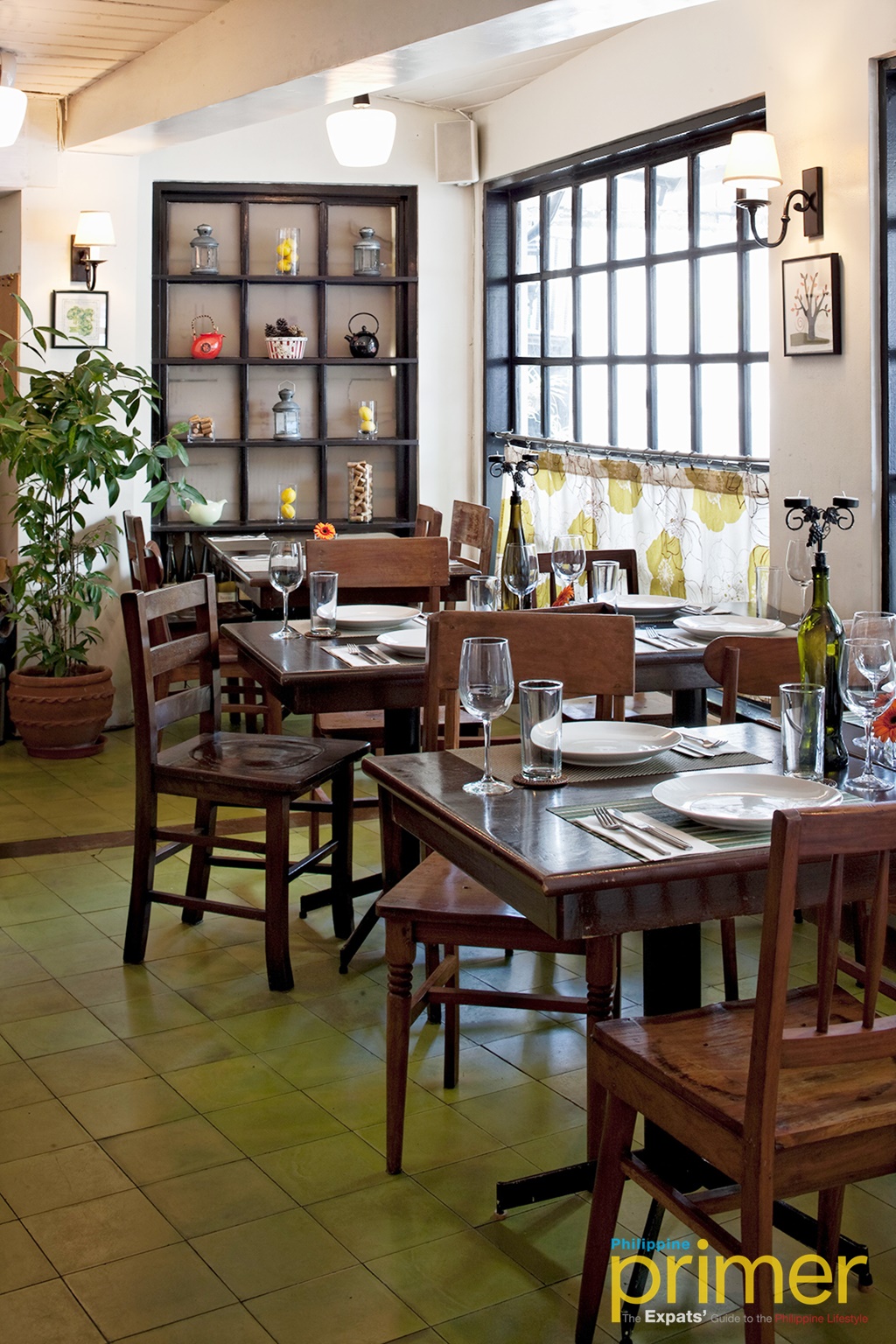 150 Jupiter Street, Bel-Air, Makati City