Plaza Cafe in Makati: Thoughtful sandwiches in a vibrant place
As of April 2018, this restaurant/cafe is permanently closed.
Finding and walking into Plaza Cafe is as easy as walking into a park when you need to unwind and just hang loose. Only, in a park, you don't find wholesome grub and coffee.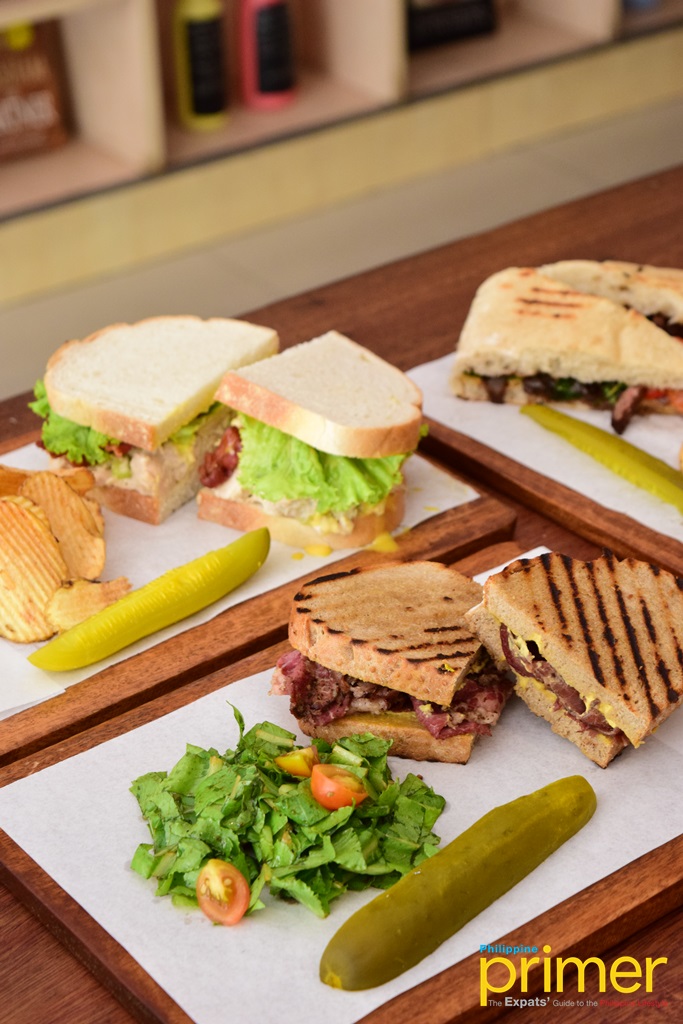 If you need to take a break, Plaza Cafe is one of the best and most accessible places to retreat to for those working in Makati's Central Business District. This vibrant cafe along Gamboa St. is just a stone's throw away from Greenbelt.
During the day, Plaza Cafe is naturally vibrant because of the huge glass windows that welcome a lot of sunlight in. At night, it becomes a cozy refuge for those who need a post-office overtime or after-party recovery.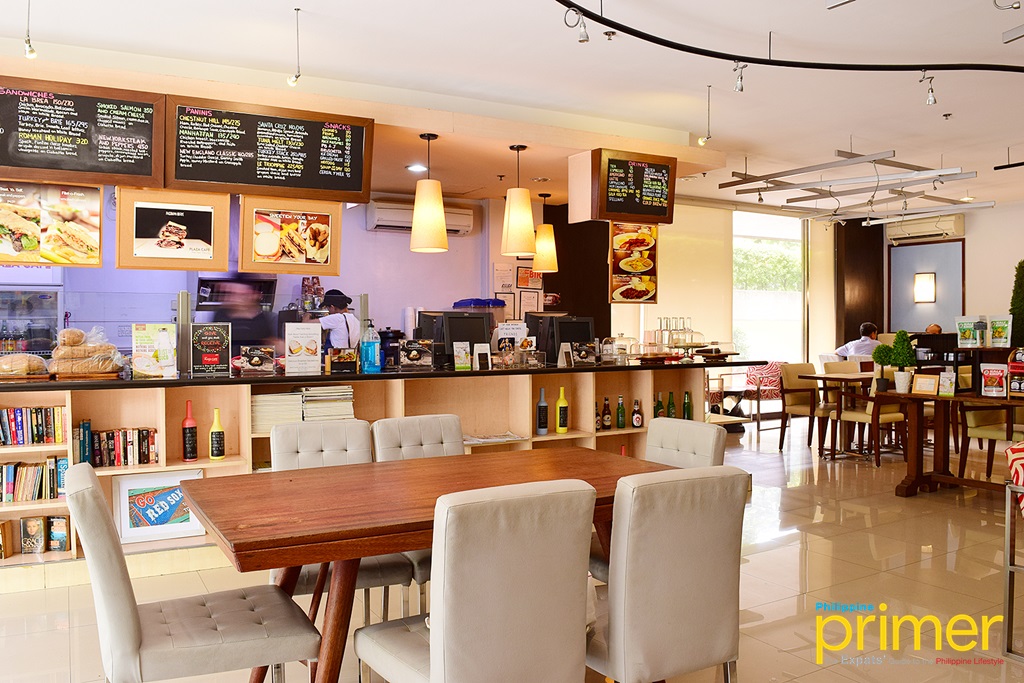 Delicious sandwiches and paninis dominate the menu of Plaza Cafe. This cafe, after all, was established to cater to people's need for high-quality sandwiches that are healthy and thoughtfully made.
For their sandwiches, they use biga bread (a kind of fermented bread which is healthier than the usual white bread) and fresh ingredients. Their Sirloin Steak sandwich is a very filling snack that can take the place of rice or noodles for lunch. The meat has the right tenderness and a bite features a hint of sweet and tangy taste because of the caramelized onions and Dijon mustard.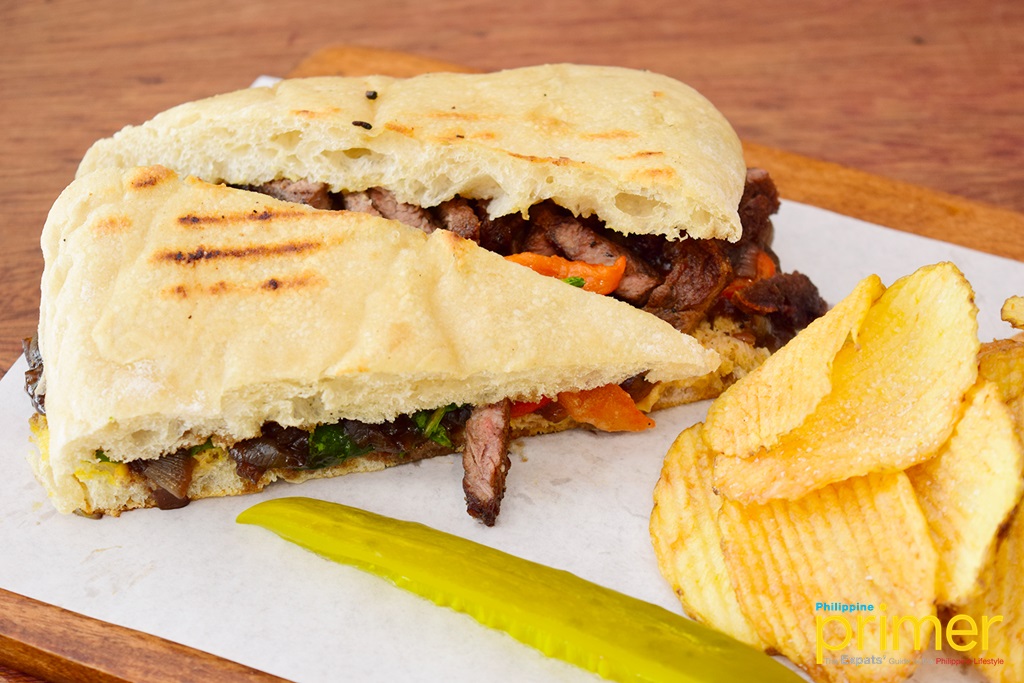 Sirloin Steak (Php 450)
Pastrami on Rye is also a good choice for health-conscious people. The bread is light and chewy while the pastrami fillings create a pungent aftertaste in your mouth.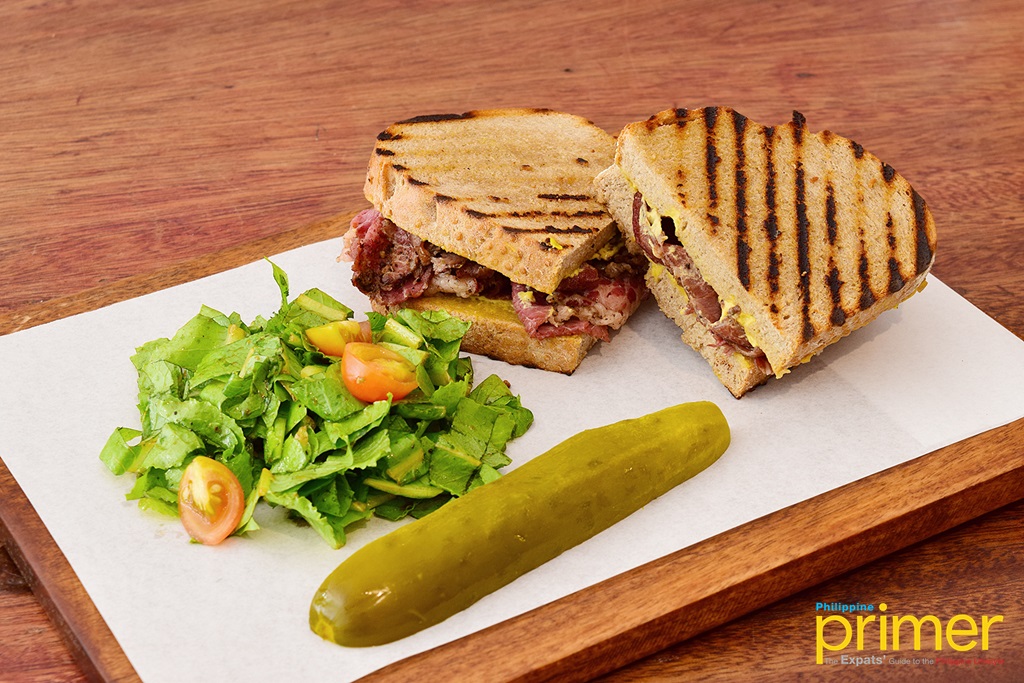 Pastrami on Rye (Php 300 / Php 595)
Other highly recommended dishes to try are classic favorites like the Tuna Melt Panini and the Chicken Club sandwich.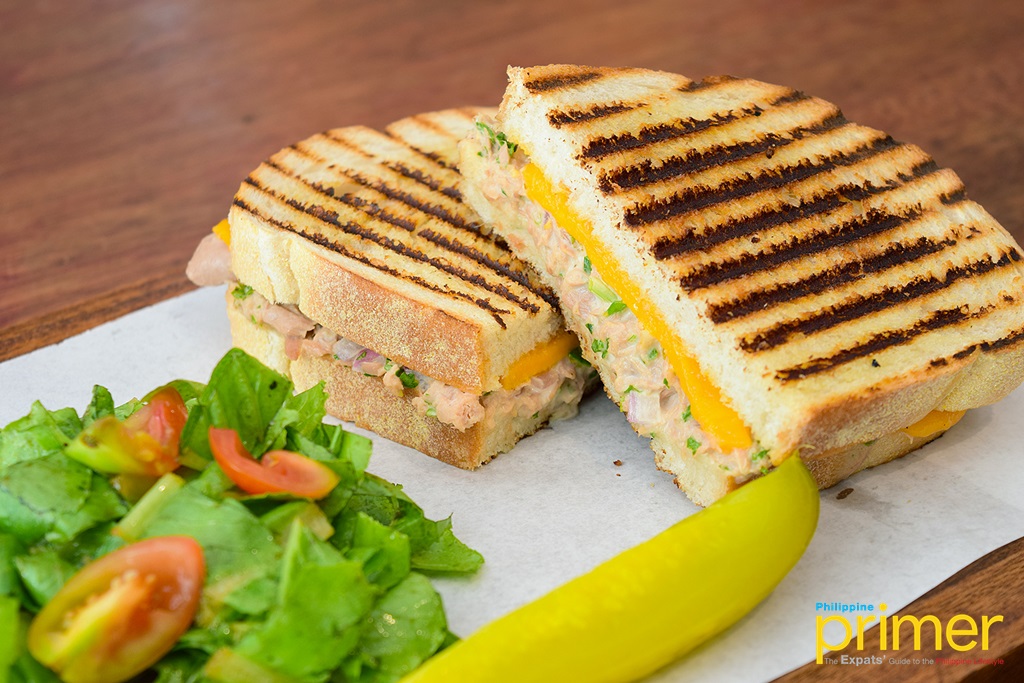 Tuna Melt (Php 130 / Php 230)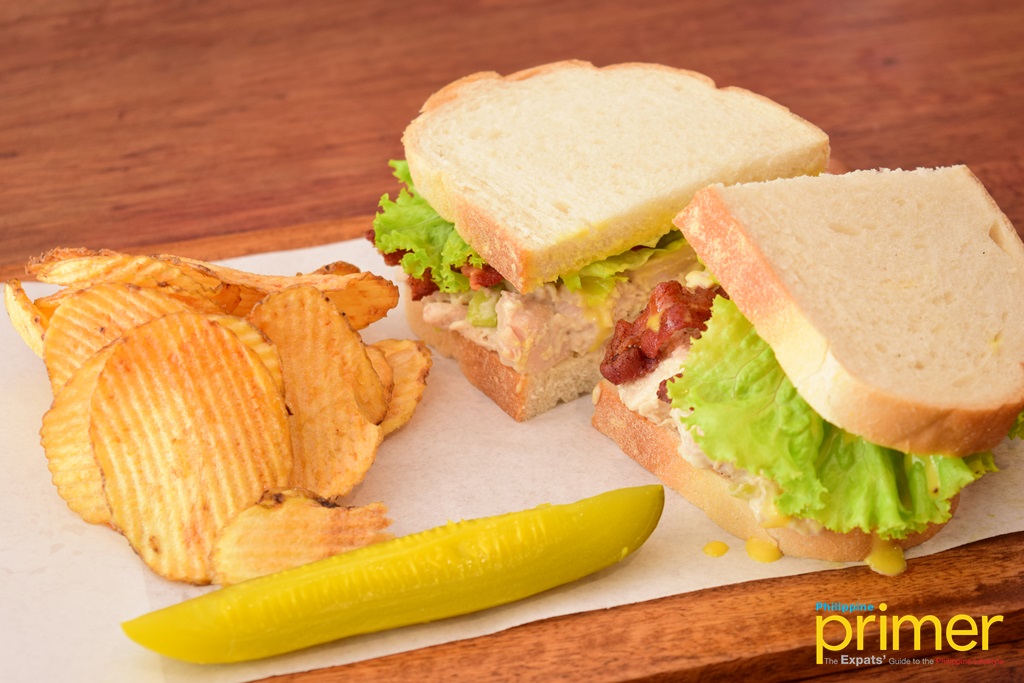 Chicken Club (Php 140 / Php 250)
General Information
1/F Corinthian Plaza, 121 Paseo de Roxas, Legazpi Village, Makati City
02-625-0305
8 a.m. - 2 a.m. (Mon. to Fri.), 9 a.m. - 2 a.m. (Sat.)