Balkan is back, Where You Go Slav!
Did you miss Balkan in Perea? Fret no more as they have just revamped the branch into something more exciting, where you can go slav!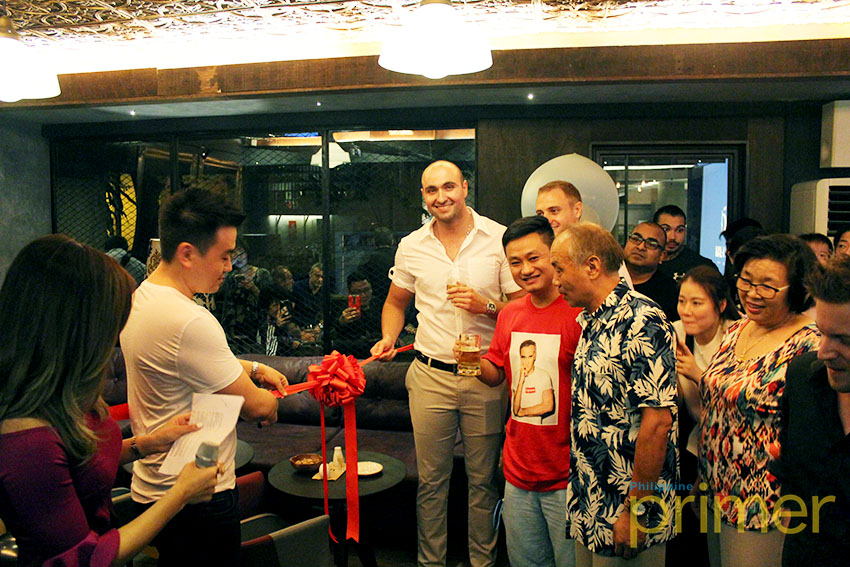 Owner Marko Batricevic leading the ribbon cutting ceremony
Balkan branch in Perea street, Makati
 On August 8, 2016, the Balkan branch on Perea Street in Legazpi Village, Makati was formally re-opened after it was closed down for some months of renovation. The new look, which is inspired by the rich historic culture of Yugoslavia, definitely made the dining experience a lot better, especially that they also added more items on their menu.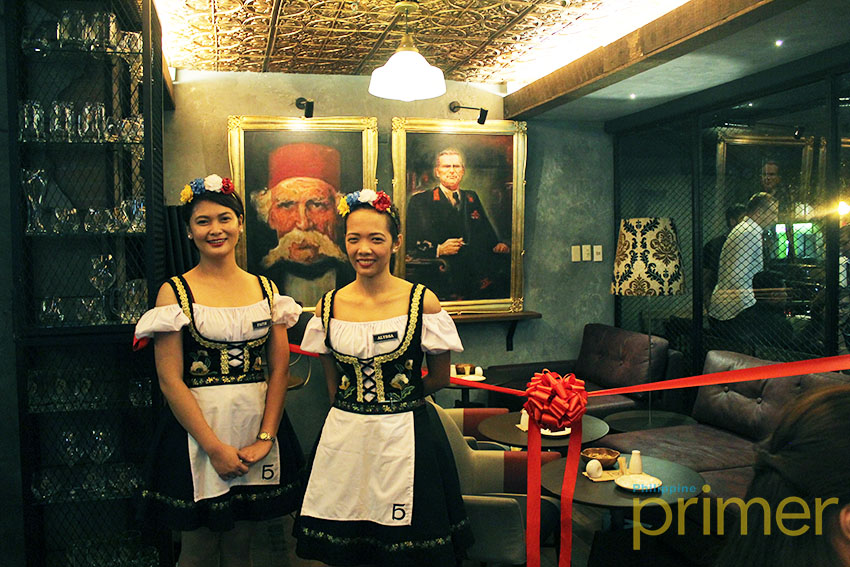 Servers in their traditional attire 
Known for Yugoslavian home cooking, Balkan was established by Marko Batricevic together with his brother Martin Batricevic who helped him in his restaurant business. Both were present at the ribbon-cutting ceremony held at the Perea branch with invited guests to celebrate the event with them. According to Marko, he sees Balkan as "a boiling pot of different cultures and ethnicity all sharing the love for good platter of meat barbecue and round of beers."  With Balkan's newest food offerings such as their house specialty Roasted Lamb, Boiled Lamb, Stuffed Pljeskavica, and Cevapcici, customers would surely want to try out what Balkan is all about.
Lamb chop (P680), one of the restaurant's specialty dish
Stuffed Pljeskavic (Php 370), grilled spiced meat dish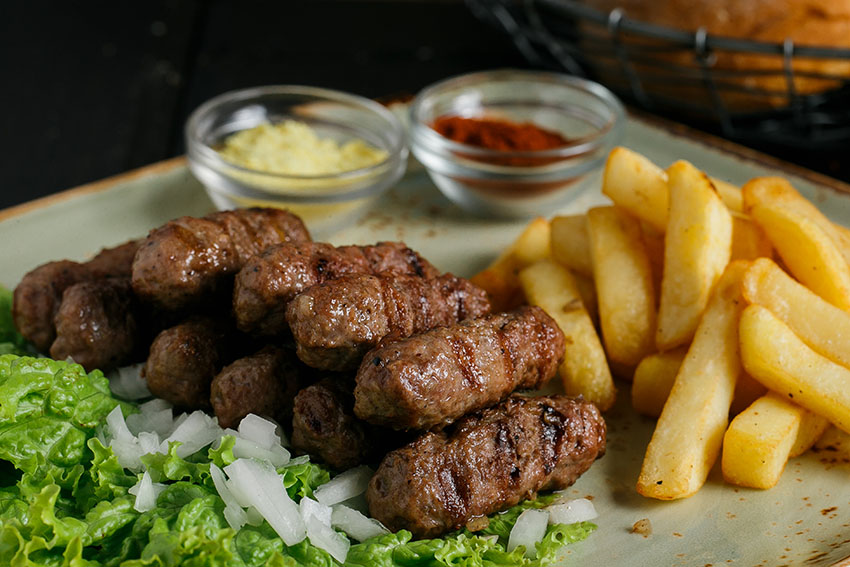 Cevapcici (Php 370), traditional Balkan skinless sausage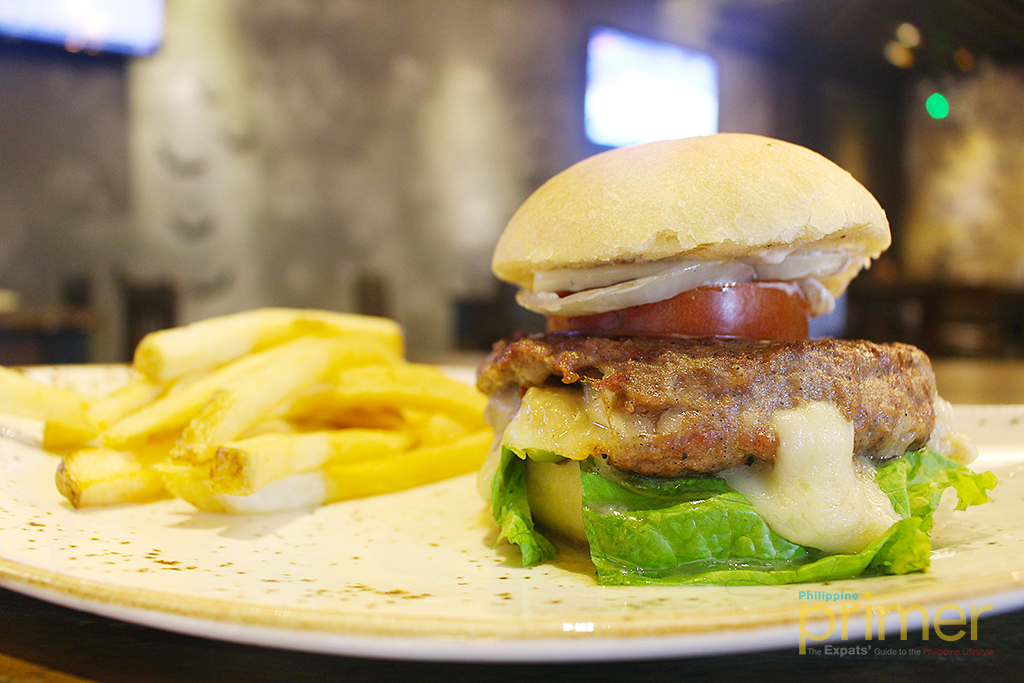 Gourmet Burger (Php 380)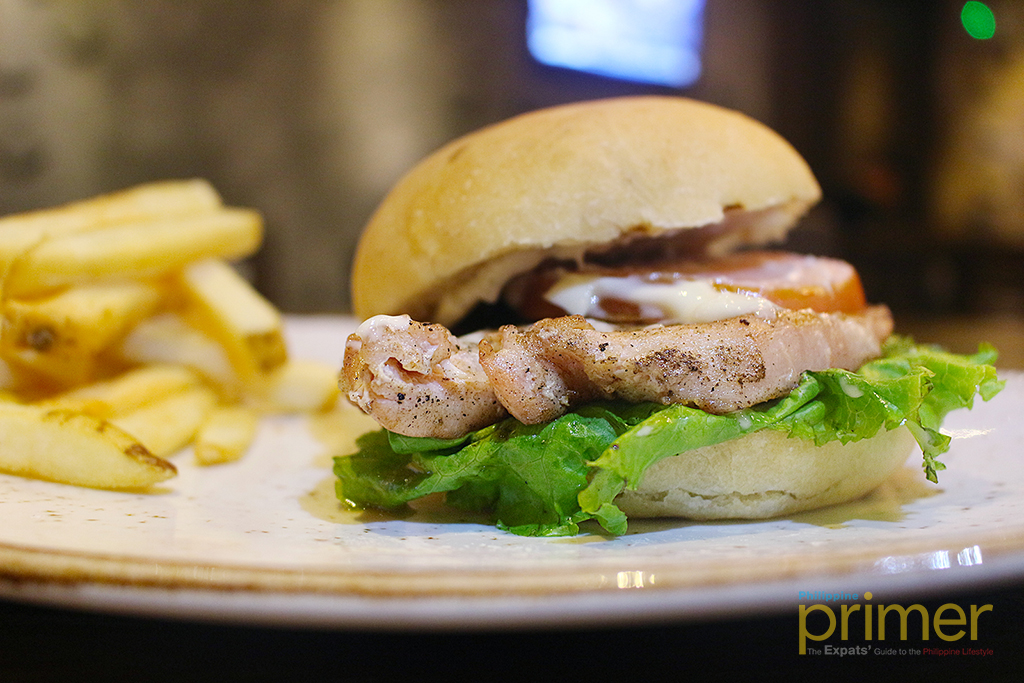 Chicken Burger (Php 310)
Are you up for a sumptuous dining of Yugloslavian cuisine? Dine in now at Balkan and enjoy their gastronomic goodness!

Ground Level, Maripola Bldg.109, Perea St., Legaspi Village, Makati City, Metro Manila

11:00am to 10:00pm (Monday to Sunday)