Puerto Princesa: Palawan's Unrivaled Princess
While it is widely known that the Underground River and Honda Bay are Puerto Princesa's crown jewels, the discovery should not end in these natural wonders. There is much overlooked beauty in the heart of the city and around its coasts.
If you look at the restaurants copiously situated around the capitol, you'll find that local restaurateurs flourish, barely disturbed by food retail giants. And if you take the time to explore the coasts, you'll soon discover an extraordinary expanse of pristine, uncrowded beaches and azure waters.
Another beautiful thing that should not go unnoticed is how locals and foreigners alike are consciously preserving the beauty of Puerto Princesa that is their home. Many business owners have switched to more sustainable and eco-friendly products and practices.
And despite the city's potential to become a prime nightlife spot, people have willingly limited leisure time until around midnight. 
A trip to Palawan's Puerto Princesa City is like an overlapping sojourn between the tranquility of a far-flung province and the utmost excitement in a tropical city. Despite being urbanized and enabled by infrastructures and modern-day conveniences, its thriving nature still takes the center stage.
Tips
Travel by air 
Manila (NAIA) to Puerto Princesa International Airport (PPS) – approx. 1.5 hrs
Airlines: Philippine Airlines, AirAsia, Cebu Pacific
Getting around the city 
City public transport: tricycle, jeepney
• Motorbike rental – Php 600/day
• Tricycle city tour (Crocodile Farm, Baker's Hill, Mitra's Ranch, Butterfly Garden, Immaculate Conception Cathedral) – Php 700 for 4 hrs; Php 150 for every succeeding hour
Island tour essentials
• Aqua shoes – P150/person (rental)
• Snorkel goggles – P150 (rental)
• Full-face snorkel mask – P250 (rental)
• Towels
• Eco-friendly & reef-safe sunscreen
• Waterproof case for smartphone and small valuables
Recommended tour provider
Named Top Performing Travel and Tour Agency in Puerto Princesa in 2017 and recipient of the Tripadvisor Certificate of Excellence Winner for 2 consecutive years, Corazon Travel and Tours is a duly-licensed travel and tour operator in Palawan.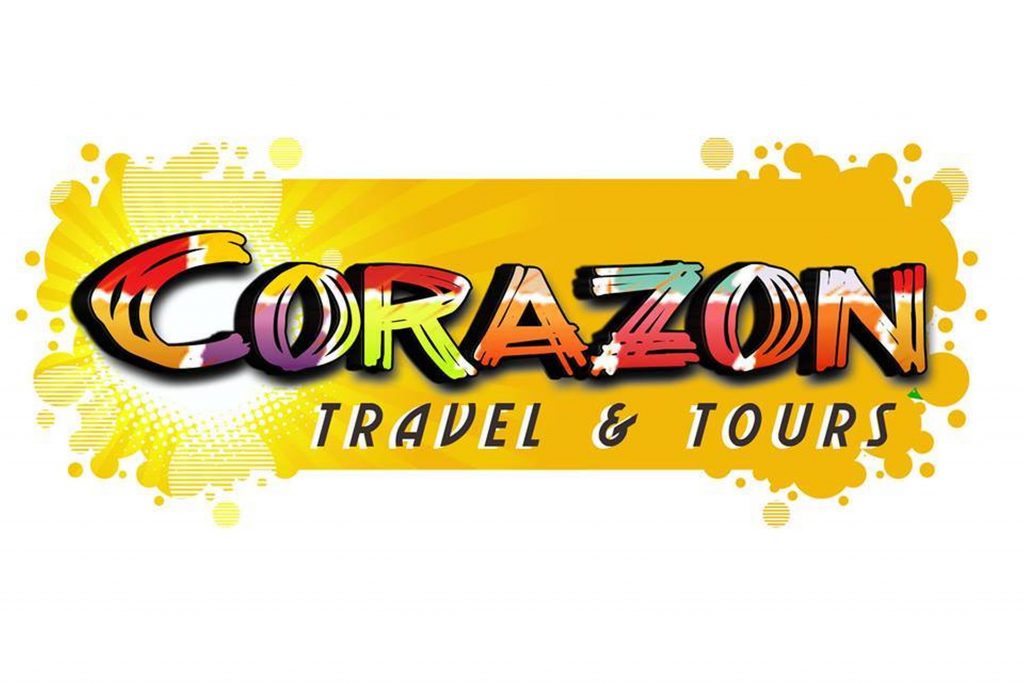 While their main office is located in Puerto Princesa, they have a network of trusted partners and suppliers who provide services on their behalf in various parts of Palawan. Joiner tours are available for small groups and solo travelers.
Corazon Travel and Tour package rates:
• Underground River – Php 2,000/person
• Honda Bay – Php 1,500/person
• Firefly Watching – Php 1,400/person
Map
Map images owned by Philippine Primer may not be used and/or modified without permission.
Where to Go in Puerto Princesa
Where to Eat in Puerto Princesa
Where to Stay in Puerto Princesa