Sabang Beach is Puerto Princesa's Hidden Tropical Beach Near the Underground River
Sabang, a small community on the west coast where the famed Underground River is located, boasts a hidden tropical beach surrounded by palm trees, lodging, and dining areas all with a spectacular view of the mountains.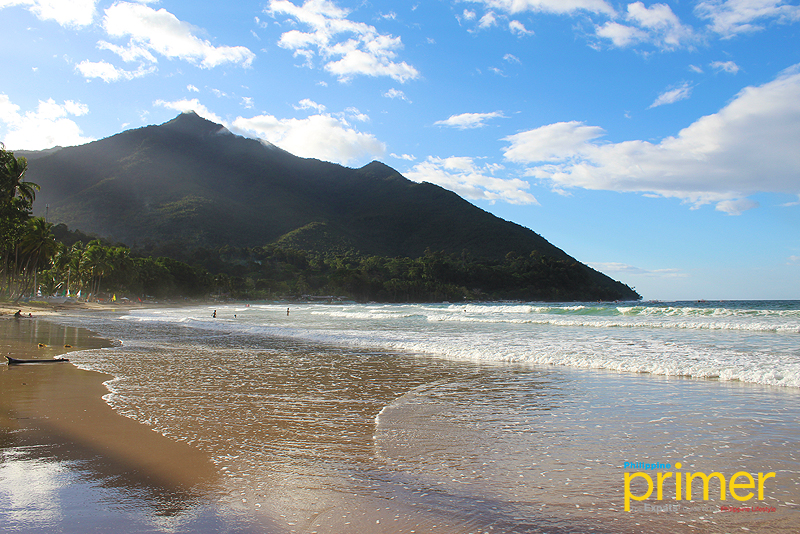 Located just a few minutes away from the Sabang Boat terminal, Sabang beach is a perfect stop post-island tour as it boasts over a kilometer stretch of restaurants such as Asiano Gourmet Cuisine serving Asian staples and The Smoky Place serving pizzas by the beach.
Also read: The Smoky Place in Puerto Princesa Serves Classic Wood-Fired Pizzas by the Beach
Asiano Gourmet Cuisine
Apart from that, there are also various lodging services like Sheridan Beach Resort and Spa for a luxurious stay-cation and Daluyon Beach and Mountain Resort for a relaxed nature-inspired stay.
Also read: Sheridan Beach Resort and Spa in Puerto Princesa: Sabang's Ultimate Luxurious Staycation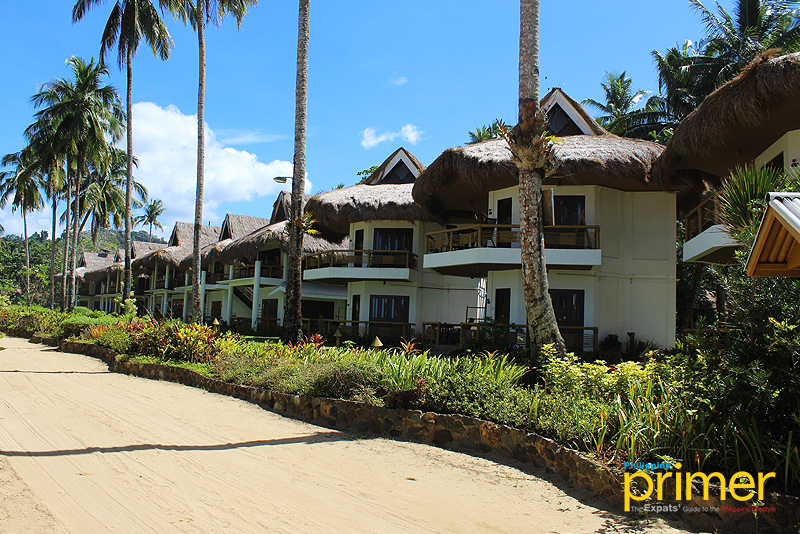 Daluyon Beach and Mountain Resort
Visitors may also bask in the sun, swim, get a massage, and watch the sunset by the beach. Those who like to chill until night time can also enjoy various resto-bar that serves cocktail drinks.
Take note that most restaurants are only open until 10 p.m as loud music and nightlife parties are not allowed on the beach.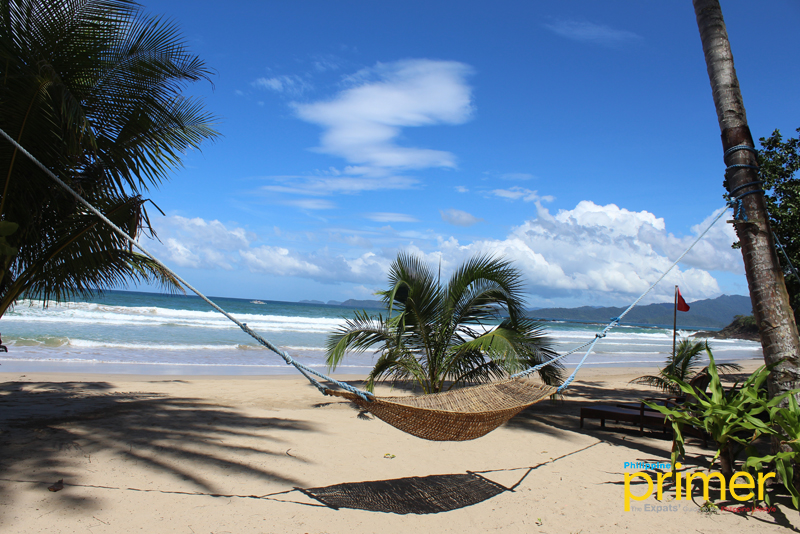 Tip: Guests coming from the underground river tour may opt to dock at the beach (depends on the wind and water current, just ask the boat captain and tour guide), or do a 15-minute walk from the boat terminal to this small village.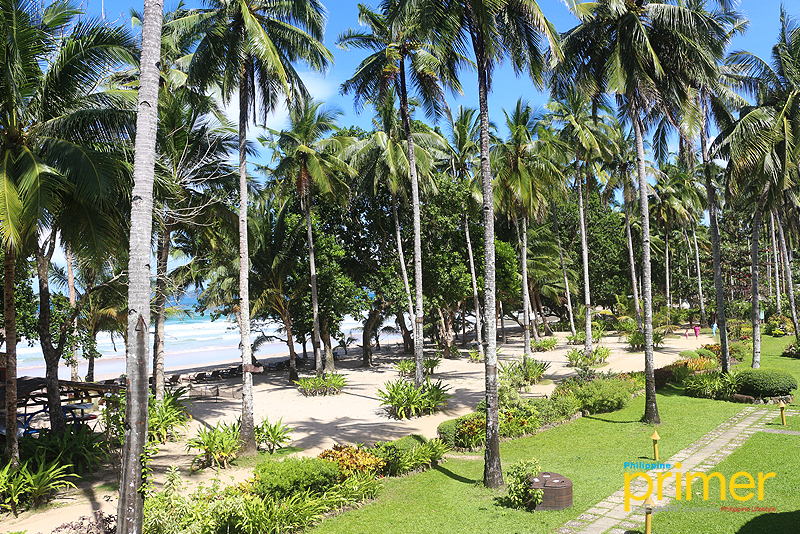 How to get here:
From Sabang Boat Terminal: you can walk towards the first street corner. If you have transportation such as vans, you may enter the street but you have to pay a car pass for Php 20. There isn't really a bigger space for parking around as it is a beach so it is advisable to just leave it in the terminal and walk towards the beach area.
From Island hopping: You may opt to dock at the beach (depends on the wind and water current, just ask the boat captain and tour guide)
General Information:
Address: Cabayugan, Puerto Princesa, Palawan
---
This first appeared in Philippine Primer's Japanese and English Magazine February 2020 issue.
Written by Denisse Tenorio