Daluyon Beach and Mountain Resort: Green Accommodation at Puerto Princesa
Palawan is a beautiful island in the Philippines that needs to be preserved and maintained. So what better way to enjoy both the wonders of Puerto Princesa and aid in its preservation than by staying at Daluyon Beach and Mountain Resort.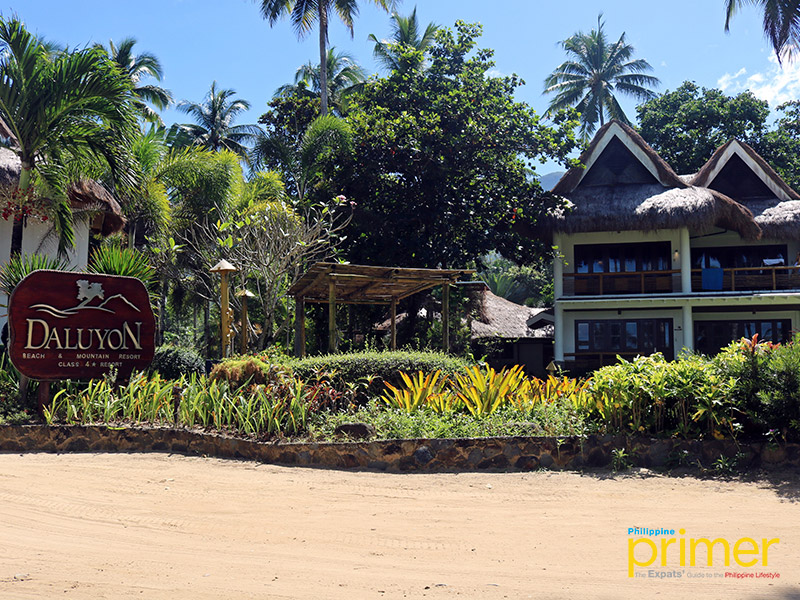 Hailed for their zero-carbon ventilation and their efficient environmental management, this resort is in partnership with the World Wide Fund (WWF-Philippines) to help raise awareness about climate change effects and promote responsible tourism.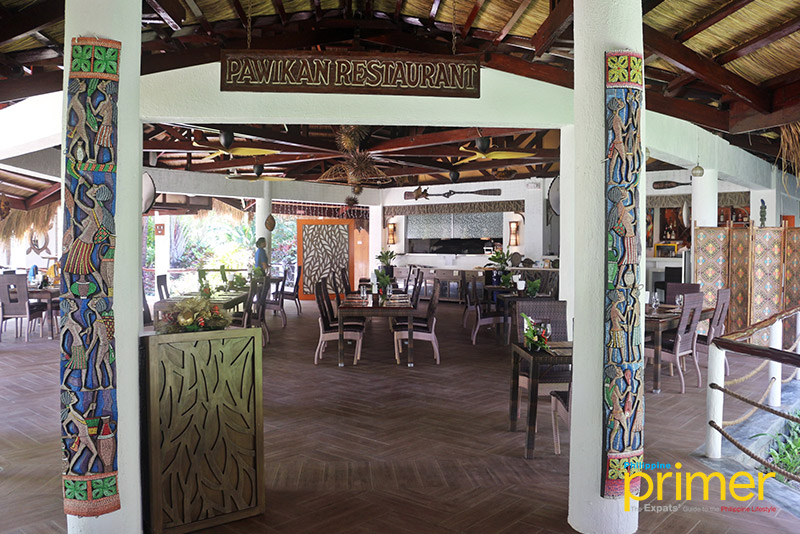 The resort has 23 rooms and suites all equipped with modern amenities such as Wi-Fi access, LCD cable TV, and air-conditioning, while also providing energy-efficient lighting, low-flow showers, and solar-powered hot water with the environment in mind.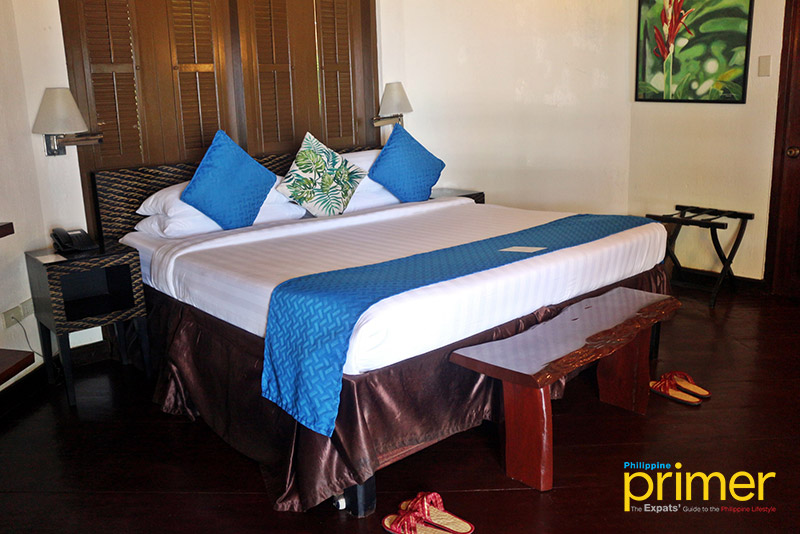 Daluyon's accommodations feature unique glass windows providing every guest a full view of Sabang Beach and the West Philippine Sea. Guests can keep these windows open during the day for natural light and airflow!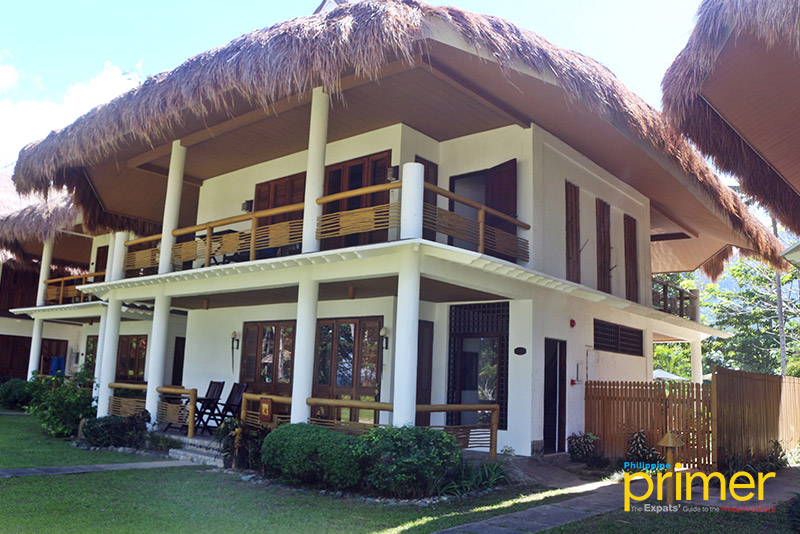 All buildings are made of wood and designed to compliment Sabang Beach, where Daluyong is located. As the location of a Wonder of Nature, the Underground River, the resort is a great place to stay to take the earliest tour and have more time for other tourist spots!
Also read: Explore the Underground River in Puerto Princesa, A Wonder of Nature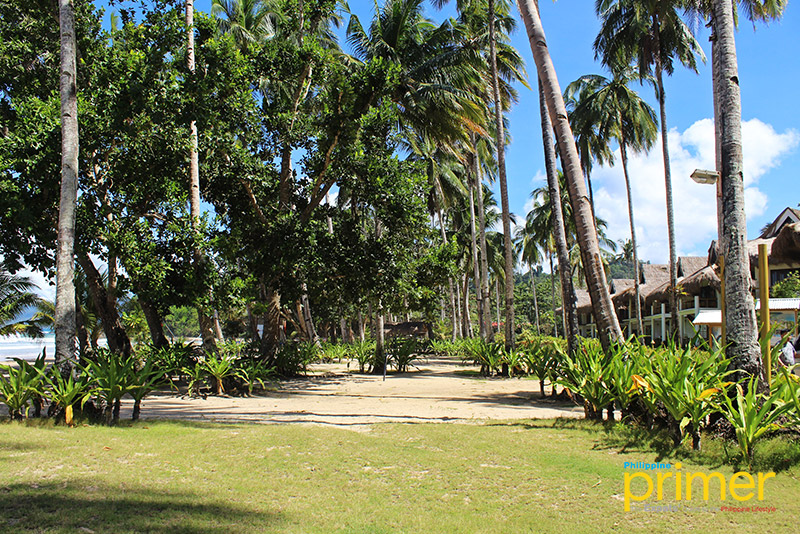 As if the beach wasn't enough, the resort also features their own adult swimming pool with its own sunken pool bar, a kiddie pool, a game hut, a beach volleyball, and badminton court, and a spacious meeting and conference pavilion to celebrate your events at this luxurious green resort.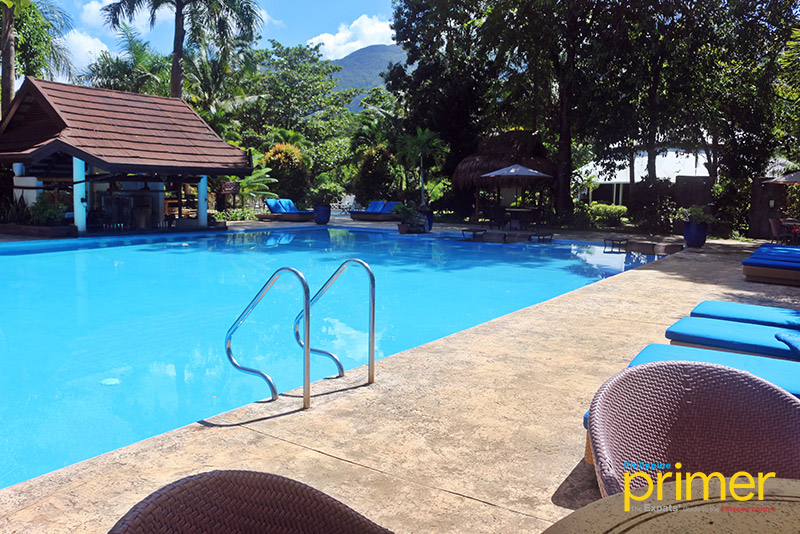 How to get here
•  Daluyon Beach and Mountain Resort is at Sabang, Puerto Princesa. From Sabang Port Terminal, the resort is a short walk along the beach. There is a path through the residential area or by the shoreline.
•  From Puerto Princesa, there will be jeepneys and non-airconditioned buses going to Sabang Port on a schedule: 7 a.m., 9 a.m., 12 p.m., and 2 p.m. Fees start at Php 150/head while travel time is approximately 2 hours to Sabang Port Terminal.
Details
Address: Sitio Sabang, Barangay Cabayugan, Puerto Princesa, Palawan
Contact numbers: (048) 433-6379 / (048) 723-0889 / 0917-892-6316 / 0917-826-9989 / 0920-967-7268
Emails: inquire@daluyonresort.com
Facebook: facebook.com/daluyonresort
Website: daluyonbeachandmountainresort.com
---
This first appeared in Philippine Primer's Japanese and English Magazine February 2020 issue.
Written by Heloise Diamante
You might also like...