LIST: Where to Buy Souvenirs When in Puerto Princesa, Palawan
Apart from good old photos, one's visit to a particular place is normally concretized by local stuff sold at souvenir shops around. Such make a nice gift to family and friends, too.
So in case you find yourself in Puerto Princesa, Palawan, here is a list of prominent shops that we were able to visit and buy mementos from, all at affordable prices!
Buenavista Viewdeck
Buenavista Viewdeck is an ideal stopover on the way to or back from Underground River. It houses a wide array of souvenirs that range from key chains and postcards to stylish bags, hats, and shirts.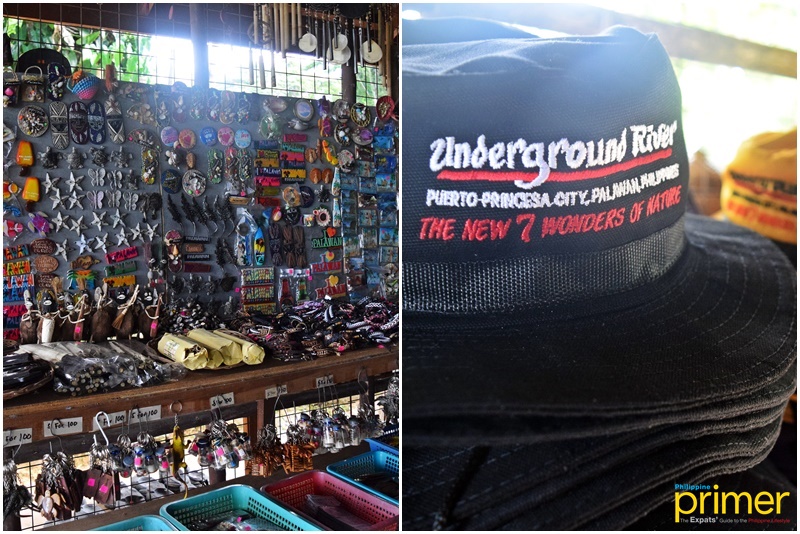 It also has a small eatery and a second-story deck that offers sweeping views of Ulugan Bay.
Address: National Highway, Buenavista, Puerto Princesa City
Hours: 7 a.m. to 3 p.m. (stalls); 24/7 View Deck

MCA Market Mall Souvenirs
From the outdoor stalls to the airconditioned shop, MCA Market Mall features an overabundance of items sold at cheap prices. Since you can get a nice key chain for as low as 5 pesos and a shirt for only Php 50, it's a highly recommended place for some souvenir shopping galore.
Plus, it's only 5 minutes by car or 10 minutes by foot from the airport!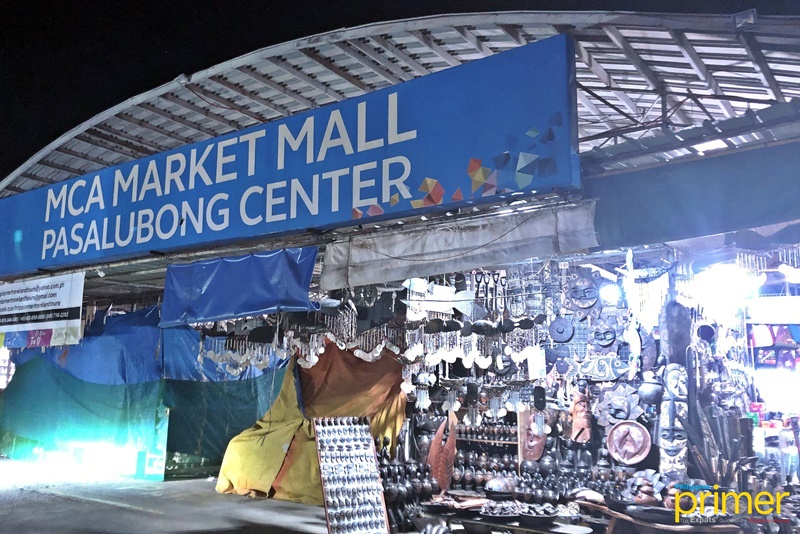 Address: Puerto Princesa North Rd., San Miguel, Puerto Princesa City
Hours: 7 a.m. to 9 p.m.
Sabang Boat Terminal
At the wharf going to the Underground River, a number of welcoming locals walk around carrying a handful of handmade bracelets and necklaces, whose water-friendly materials make a good, everyday accessory. 
Notably, their black laces are accented by the vibrant-colored Chalcedony stones that are said to come from all the natural places—such as the lumot stone or the green variant that supposedly came from the mountains. 
Prices of these souvenirs start at Php 200, but you can get them for a much lower price upon the vendor's discretion.
Also read: Explore the Underground River in Puerto Princesa, A Wonder of Nature
Address: Sabang, Puerto Princesa City
Which among these shops do you think you'll buy a lot from? Share with us in the comments below!