Kitu-Kito D'Makarios Firefly Watching in Puerto Princesa, Palawan
Kitu-Kito D'Makarios, or more popularly known simply as Kitu-Kito, is the next big firefly watching destination after the closure of the first at Ihawig River earlier this year 2020.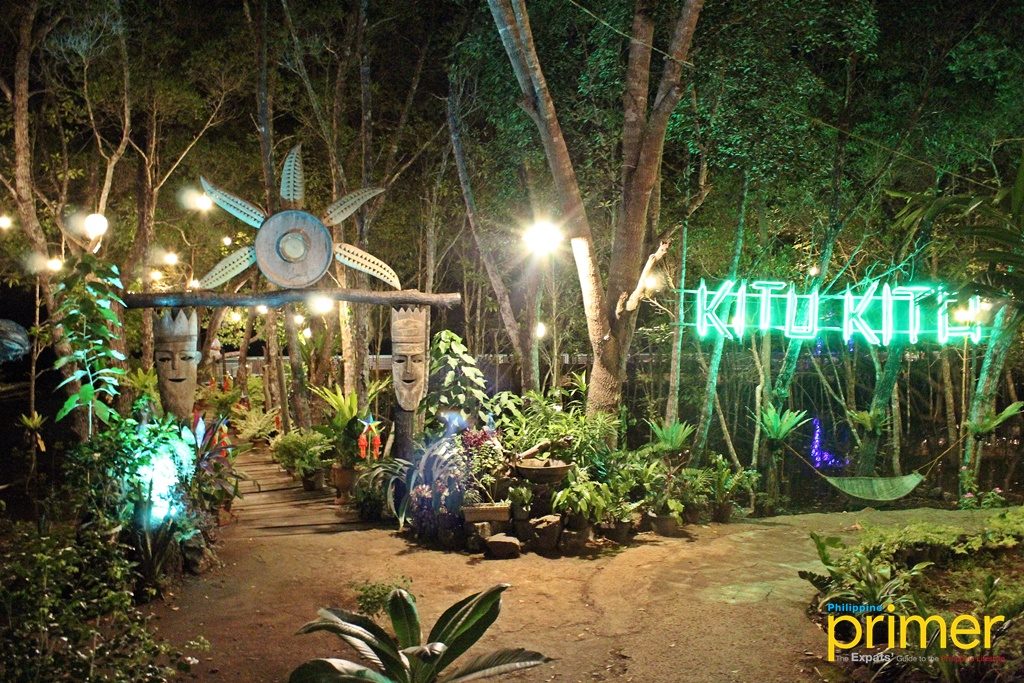 The name of the place is derived from two local terms: "kitu-kito," which is the Cuyonon word (local language) for firefly, while "d'makarios" means "a blessed place."
The firefly watching site is a virgin mangrove area home to countless fireflies that sparkle at night. The river is also connected to Honda Bay.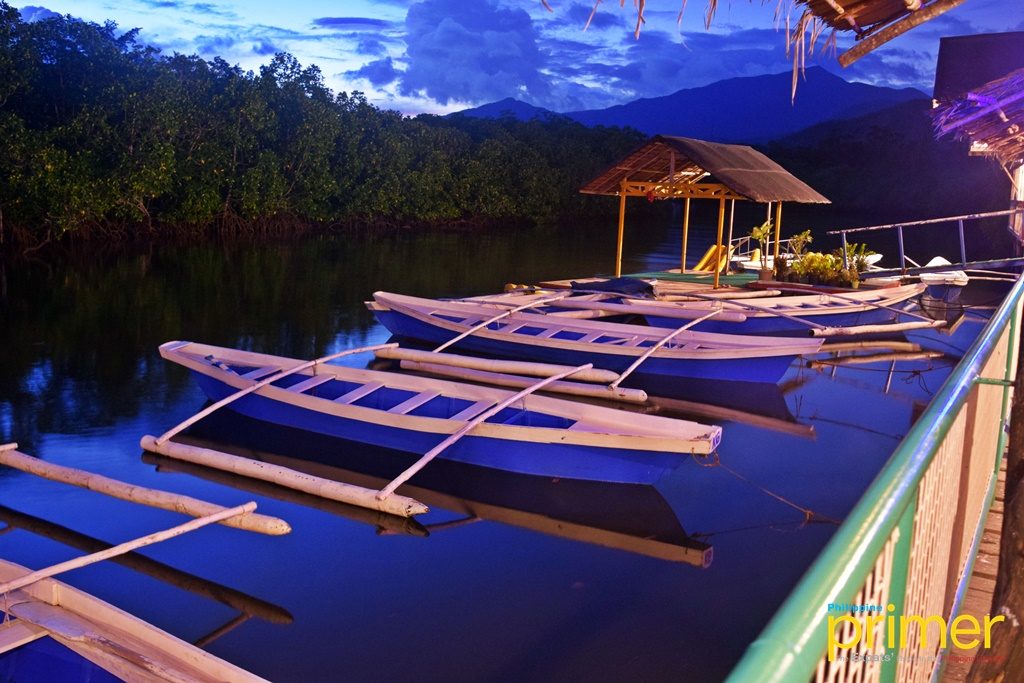 The tour begins with a 7-minute orientation about the mangroves, and the fireflies and other animals that inhabit the area. It is held inside the restaurant that also serves buffet-style dinner for visitors before starting the tour.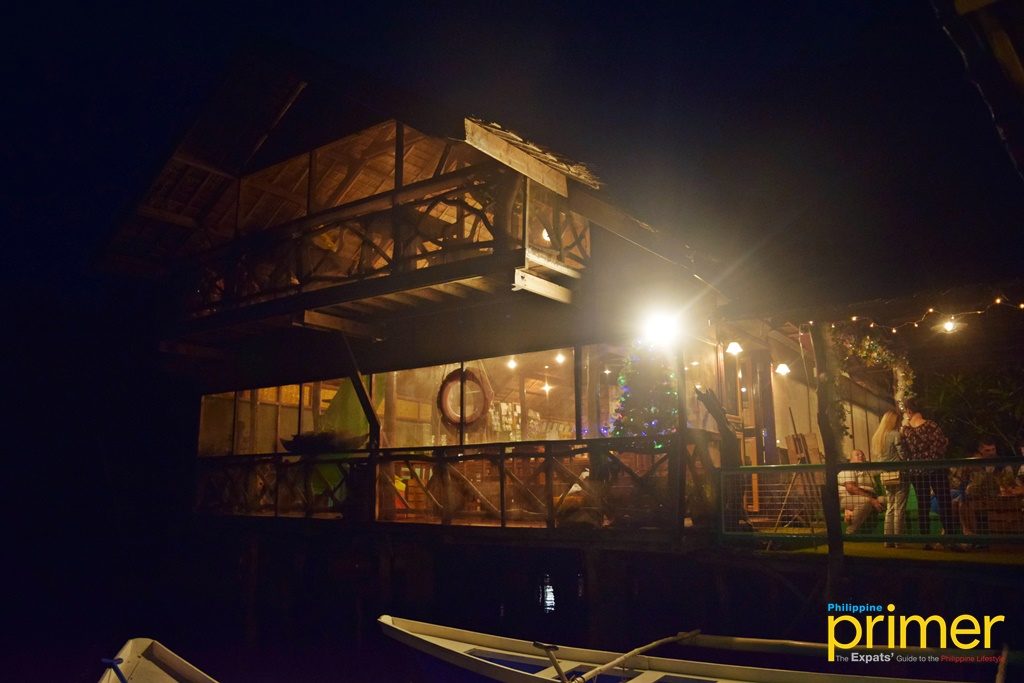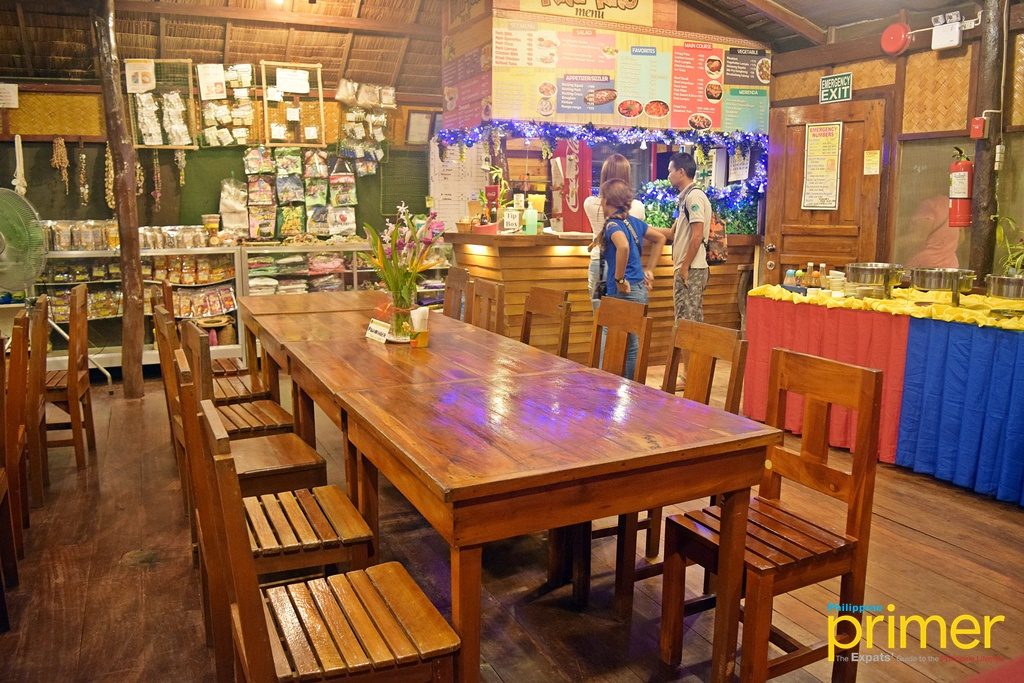 The tour begins after dark, and you won't see fireflies right away. The boatman steers the boat gently to where the fireflies are and will bring you just close enough to fill you with awe.
Apart from the twinkling fireflies and the moonlight (if the sky is clear), the river is extremely dark. The use of flashlight and camera flashes is not allowed as it disturbs the fireflies.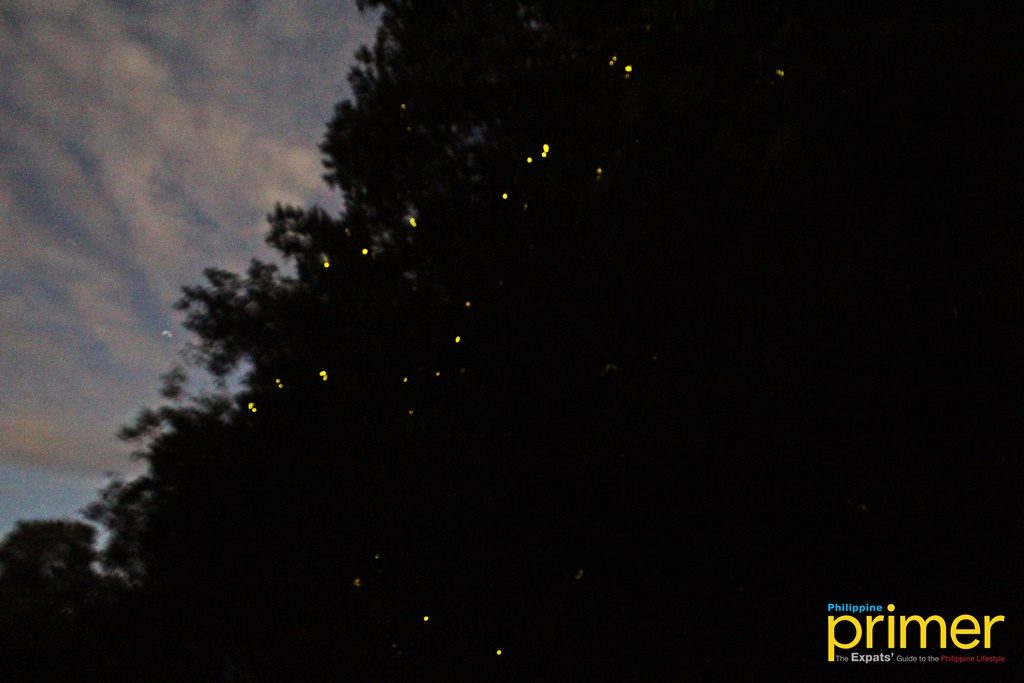 Aside from the fireflies, if you look at the water and splash about in it, you might also see faint flickers. This is caused by the bioluminescence of the planktons in the water.
The tour runs for about 45 minutes to 1 hour.
Tips
There are many insects at Kitu-Kito; use natural/non-toxic insect repellents like citronella oil. Otherwise, wear long sleeves or a jacket, pants, and closed shoes.
The use of flash photography is not allowed.
Keep noise to a minimum.
How to get here
• Kitu-Kito D'Makarios is located 5 minutes by car from Puerto Princesa Capitol Complex. From Puerto Princesa International Airport, it takes 1 hour by car.
• Public transport is difficult in this area. It is highly advisable to rent a car or avail of the private tour.
Kitu-Kito D'Makarios Firefly Watching Tour
Corazon Travel and Tours offers a tour package for Kitu-Kito D'Makarios Firefly Watching starting at Php 1,300/person for joiners. A private tour is priced at Php 13,000 good for one to 10 persons.
The package includes hotel pickup and drop-off (within 15km from the airport), licensed tour guide, local guide, entrance fee, and dinner.
Corazon Travel and Tours is a duly-licensed travel and tour operator based in Puerto Princesa Palawan, providing an all-in-one complete package with accommodation, eco-tours, and full meals guaranteed to make your stay hassle-free.
They also offer private eco-tours or budget packages for solo or group travelers. All packages provide you with a local tour guide, driver, and tour coordinator to help you get the most out of your stay.
Corazon Travel and Tours Information
Address: G/F PC Arcade Bldg., Junction 1, Brgy. San Miguel, Puerto Princesa City, Palawan
Contact numbers: 0998-970-8790 (Smart) / 0977-843-3339 (Globe) / 0927-685-5534 (Globe) / (048) 433-0508 (PLDT)
Email: travelwithcorazon@gmail.com / corazontravelandtours@gmail.com / corazontravelandtours@yahoo.com
Website: corazontravelandtours.com
Facebook: Corazon Travel and Tours
Kitu-Kito D'Makarios Place Information
Address: Kitu-Kito D'Makarios Firefly Watching Place, Km. 33, Sitio Tag-Bato, Brgy. Salvacion Rd., Puerto Princesa, Palawan
Operating Hours: 9 a.m. to 10 p.m.
Contact: 0917-513-1536
Website: kitu-kito-dmakarios-firefly-watching.business.site
---
This first appeared in Philippine Primer's Japanese and English Magazine February 2020 issue.
Written by Rei Leaño