Ilocos Sur: Historical and Cultural Hub in Northern Philippines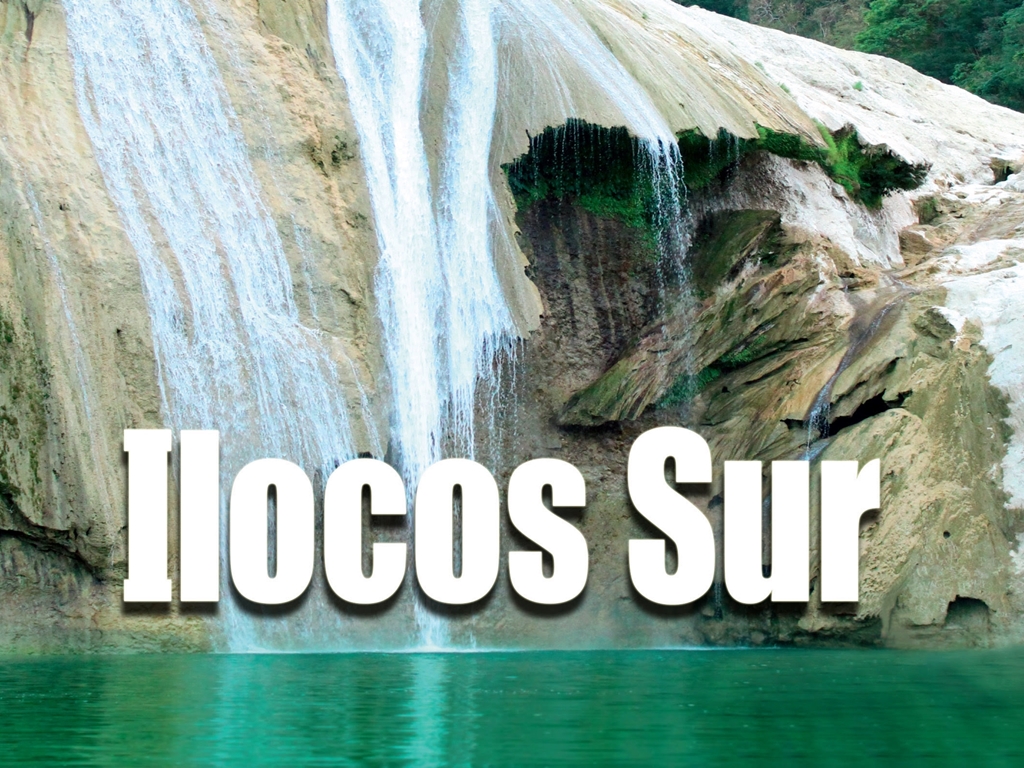 The Ilocos region relives a chapter of the Philippine history as it gloriously unfolds the historical past of the Spanish colonization of the country. Formerly called by its early inhabitants as Samtoy ("our language"), Provincia de Ilocos consisted of Ilocos Sur, Ilocos Norte, Abra, and La Union. It was in 1818 that a series of conflicts and revolts prompted the local government, then led by Spaniards, to divide the region. If there was a silver lining to the division, it would be the provinces' prosperous growth into being known as historical and cultural hubs of the country.
Today, Ilocos Sur thrives not only as a prime tourist spot. The province also has a booming agriculture and manufacturing sector, thanks in large part to a rich landscape surrounded by mountains and the sea, and a skilled, artistic local workforce. For both locals and visitors, Ilocos Sur relives the past through monuments, museums, Hispanic towns, and architectural relics. With Vigan City in the front line, Ilocos Sur offers a vivid glimpse of Philippine history with every town and every corner of the province holding a small piece of the past.
Manila to Ilocos Sur (Vigan)
By private vehicle
Travel time: 7-8 hours
Route: Take the North Luzon Expressway (NLEX), Subic-Clark-Tarlac Expressway (SCTEX), and Tarlac-Pangasinan-La Union Expressway (TPLEX)
By bus
Travel time: 10 hours
Bus terminals: Partas Bus (Cubao), Manila Farinas Transit (Pasay)
These bus companies have deluxe and 1st class buses equipped with Wi-Fi, TV, and lavatory.
By plane
Travel time: 3 hours
Route: Ninoy Aquino International Airport to Laoag International Airport (1 hour by plane) → taxi to Partas Bus Terminal (Laoag City) → bus to Vigan (1.5 hours)
Local transport
The main modes of public transport around Ilocos Sur are buses, jeepneys, and tricycles. For traveling between cities and municipalities, buses and jeepneys are common. Within Vigan City, tricycles are the most common, while horse-drawn vehicles (calesa) are the most attractive for tourists.
Where to Go in Ilocos Sur
Where to Eat in Ilocos Sur
Where to Stay in Ilocos Sur