Your Daily Bread Guide: Gourmet Bread Shops in Metro Manila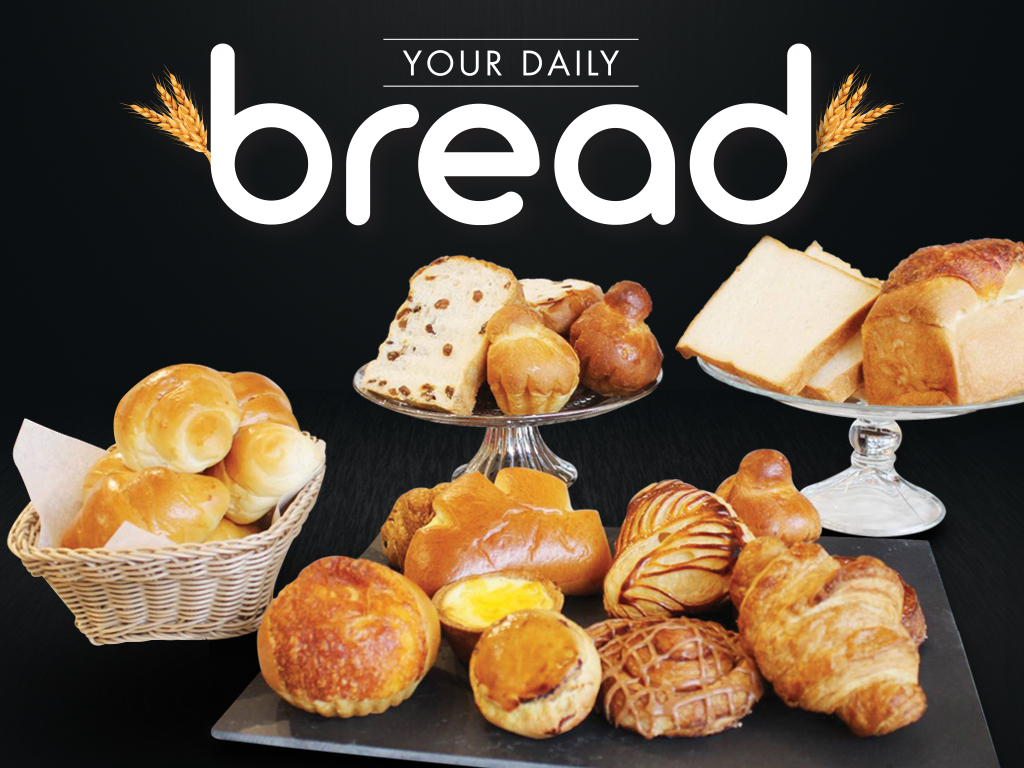 Just like rice and pasta, bread is among the world's dominant staple foods with a universal appeal that can draw even the most health-conscious and the strictest of vegetarians. Baguette, croissant, naan, pita, pretzel, pandesal—bread is largely present in the world's cuisines in different shapes, textures, and taste, a representation of the cultures that formed it. 
In the Philippines, local bread shops open early, engulfing the community in the scent of freshly-baked pandesal way before sunshine spreads on the horizon. Metro Manila alone never runs short of bread shops and cafes that produce the freshest batch of baked treats on the daily. Whether you are from the east or the west—or raised right in the Pearl of the Orient Seas—you are sure to find the crunchiest crusts, chewiest crumbs, and the most delectable bread to satisfy your cravings. Try every bread in this month's feature, and… Break the mold. 
Tips
Storage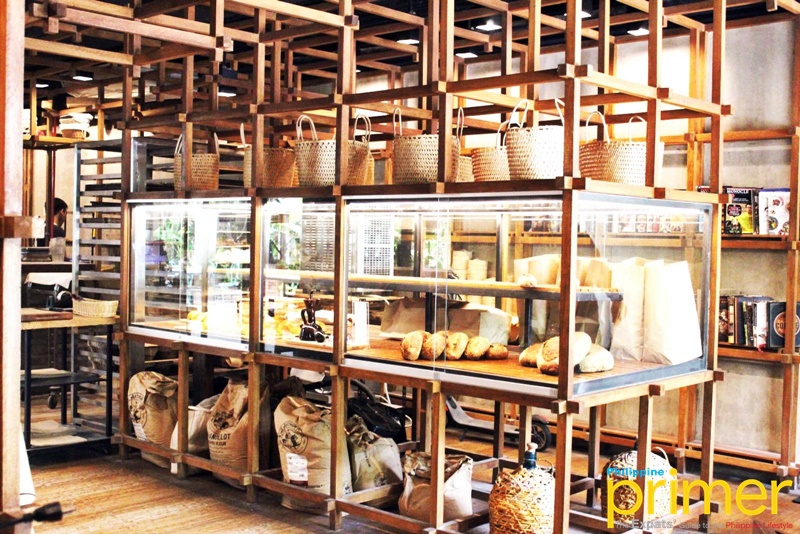 After buying your favorite bread comes the question of how to keep the quality of the bread for later consumption? Proper storage of bread helps preserve its flavor and texture. Bread expert, Gen Kuramitsu of City-Wiz, has shared some tips to enjoy bread for a longer time.
The hot, tropical climate of the Philippines is one of the important considerations. When storing bread in the refrigerator, once the temperature falls below 10°C, the wheat will start "aging," which will cause the bread to stale. Therefore, it is best to store bread at room temperature for about 2 days after purchase before putting it in the freezer to stabilize its aging and enjoy it even after storage.
Although it also has its downsides, freezing bread is still a great storage method as suggested by some of the most sought-after bakery-cafes in the metro, like Apero, Tous Les Jours, Panaderya Toyo, and Kumori. 
Consumption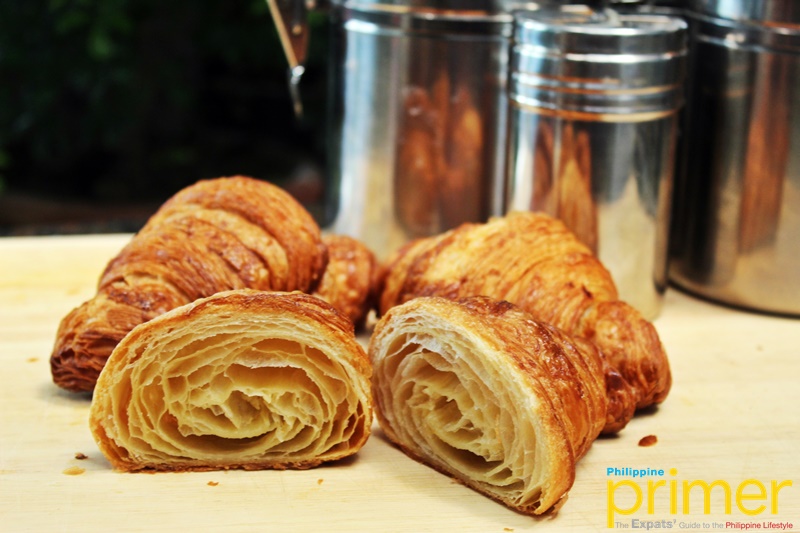 Breads differ based on ingredients and how long the dough is fermented before going inside the oven. Therefore, the texture, taste, and even volume account for various ways on how to prepare and serve it for consumption.
Sourdough, for example, is best savored by toasting the whole loaf before slicing it. By doing so, you can achieve a crunchy crust and moist crumb, as attested by 28 Derby Bakery & Cafe. 
Popular bakeries Dean & DeLuca and Baker & Cook, on the other hand, love their crunchy and chewy French loaves, like baguettes, soaked in either olive oil or pure butter to enhance the flavors of the bread. 
Did you know there is also etiquette on eating bread? In formal dining, it is a rule of etiquette to use your hand to pull a piece of bread, use a bread knife to put butter on it, and then eat it. Note that the butter should also be placed on the side of your bread plate first using the bread knife. 
Pandesal 101
How to best enjoy Filipinos' favorite bread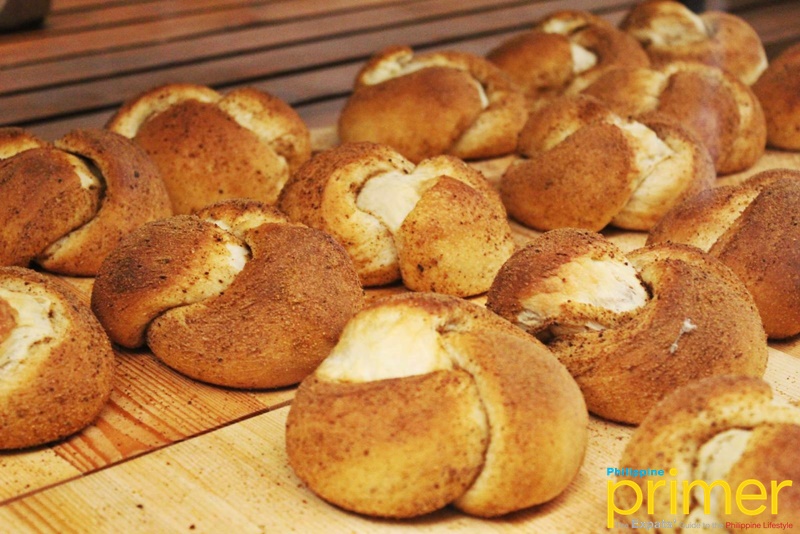 Filipinos' all-time favorite bread, pandesal, is as versatile as it gets. With its simple, slightly sweet taste and distinctly grainy texture, pandesal can be paired with almost every food and beverage you can think of.
In the Philippines, the most common way of eating pandesal is to take a piece and dip it in a hot cup of coffee or chocolate, making a perfect and easy breakfast combo. Many Filipinos don't need knives to slice their pandesal—because pandesal is soft and fluffy, you can easily use your hands to split it in half and then spread some peanut butter or jam with a knife or spoon. Other popular spreads for pandesal are kesong puti (white cheese) cheddar cheese, coconut jam, and other jams made from local fruits like mango and pineapple.
If you want to really get as creative as Filipinos in enjoying their bread, you can try the more unusual fillings to pandesal, such as pancit canton, ice cream, and fried fish.
Where to Eat