28 Derby in Quezon City Promises to be Your Friendly Neighborhood Bakery
The brainchild of Miguel Santiago, 28 Derby serves as a small-scale commissary that produces freshly-baked bread mostly for restaurants and cafes. Its name was derived from the address where the bakery is aptly located.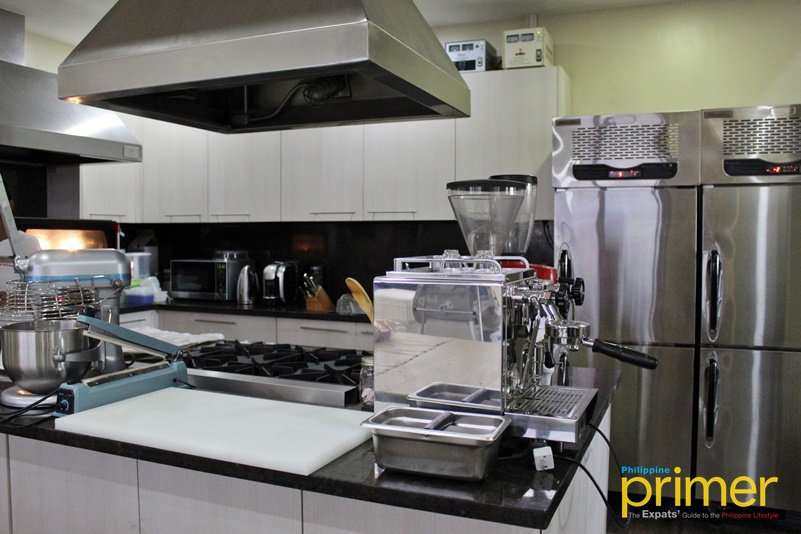 Originally, Miguel was going for a cafe but he tried to venture into baking when the plan didn't work out. The bread they created was received well by consumers, fortunately, with the help of his connections from the food and beverage industry.
28 Derby customizes based on their clients' needs and budget. They have tweaked and modified classic bread recipes to make them suitable for the equipment and ingredients available for use, as well as the overall temperature in the country.
Their Croissants (Php 75) and Brioche Buns (Php 10), for example, are made of hybrid sourdough that adds flavor to the bread and helps the dough ferment easier.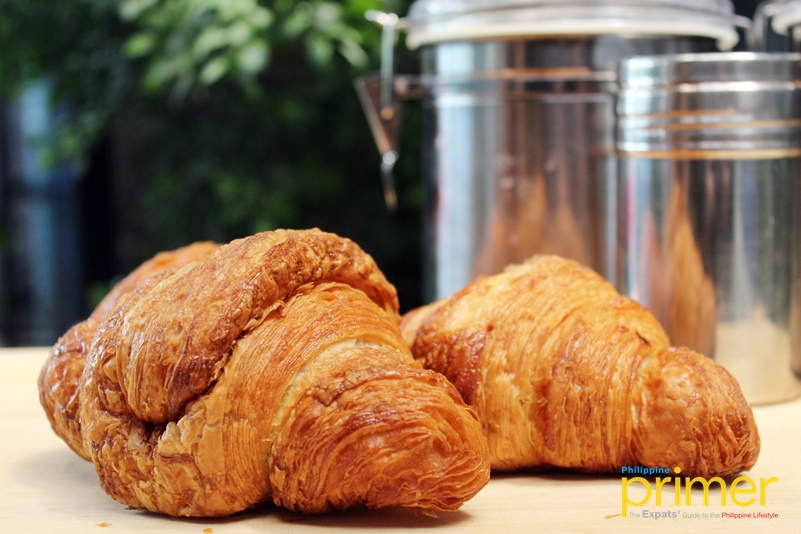 Croissants (Php 75)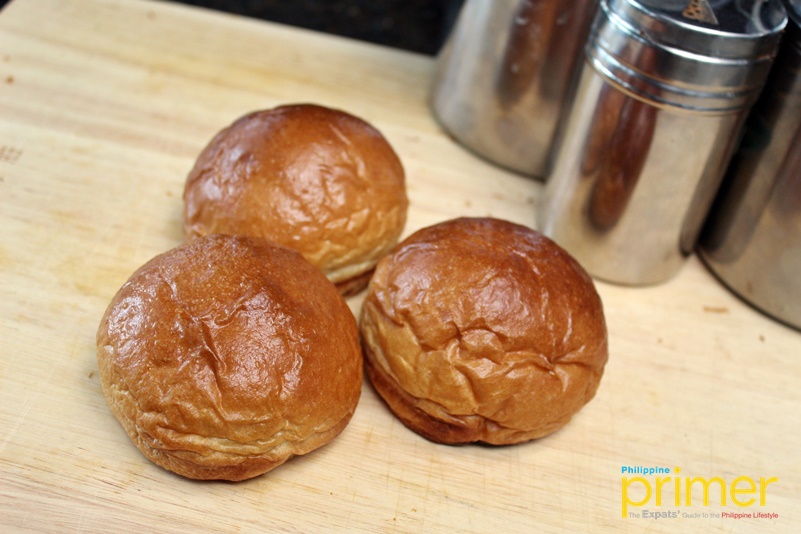 Brioche Buns (Php 10)
Their rustic Sourdough Loaf (Php 150), on the other hand, only uses pure sourdough to retain the authentic taste and texture.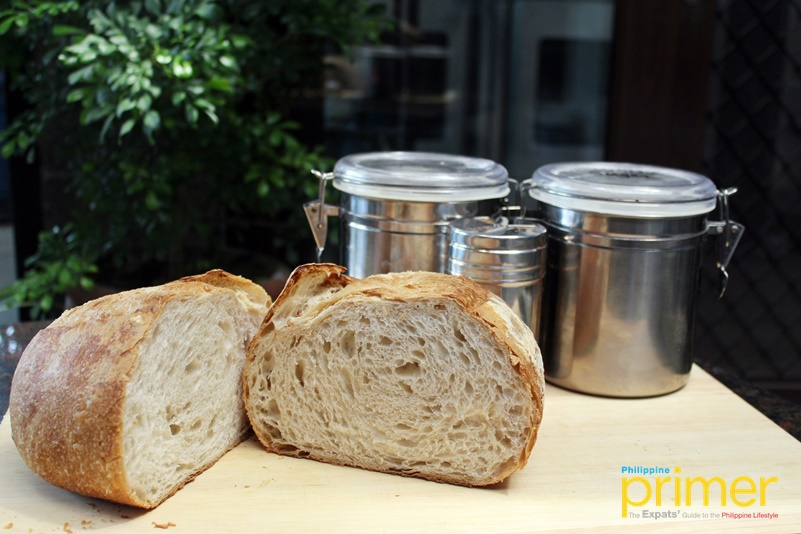 All the bread they offer are mostly made with hand and do not contain any preservatives.
They bake on an everyday basis starting early in the morning to ensure that they serve fresh bread to their clients. These products are then delivered to the clients in the afternoon.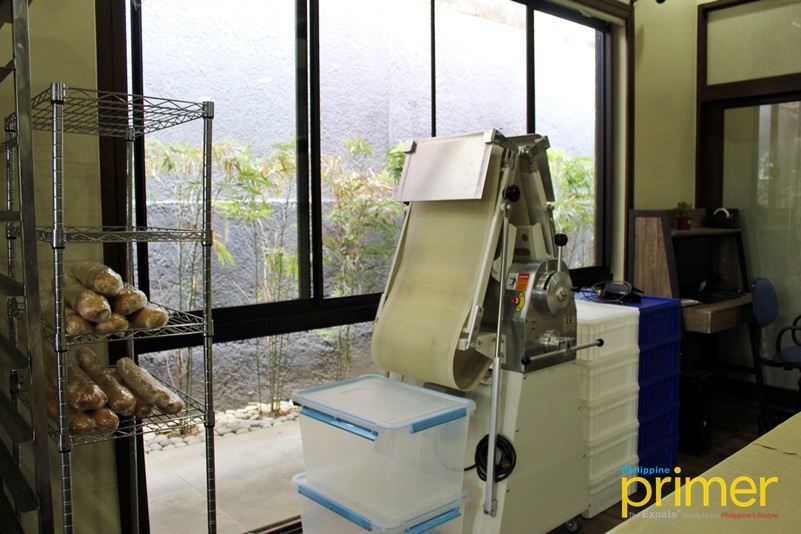 Most of the volume of their sales come from supplying restaurant chains in Quezon City, Alabang, Makati, and BGC. They also have a client in Siargao and have a small retail space for those who are interested to avail their bread.
How to get here
From Ayala Avenue, turn right onto Paseo de Roxas then right again to Buendia Ave. Keep left and continue to Kalayaan flyover, taking the ramp to EDSA. Drive straight EDSA then turn right onto White Plains Ave then another right to Temple Drive. Turn left onto Green Meadows Avenue and another left to Whitefield Avenue, Derby St. will be on your left.

28 Derby St., White Plains, Quezon City,

Tue to Sun (per order basis)